The Ground Presents a killer co-headlining show with Florida native outfits The Polar Boys and The Hails!
About this event
The Polar Boys are a youthful, high-energy group of life-long friends from Miami, Florida: Andy Zambrana, Alex Ramon, and Andres Baquerizo. Their sound reflects a strong influence from indie rock to hip hop and jazz, creating a genre-bending sound that mirrors the band's unique live show.
_________________________________________________
Welcome, one and all. This is Robbie, Franco, Dylan, Andre and Zach. We've been calling ourselves The Hails since we played our first show in Gainesville, FL. We only had 4 original songs at the time so we filled the rest of our hour-long set with covers, and some person yelled at us to play more originals. They must not have liked the covers we picked. Since that oddly defining moment, we've figured out how to write more original songs while battling school, relationships, and life in the abyss known as Florida. It's weird here. 

After our time in college, which saw us drop a handful of singles, we settled down in Miami and got to work on our debut project, He Seems Upset. Its release in August of 2020 marked the end of the first phase of our band and we're excited to have you along for the journey as we enter into a new realm of The Hails.
The Ground is now cigarette free. We thank you for not smoking cigarettes at The Ground.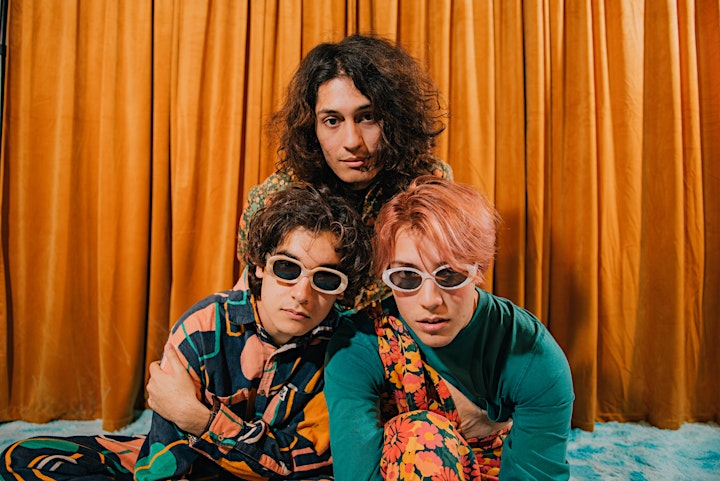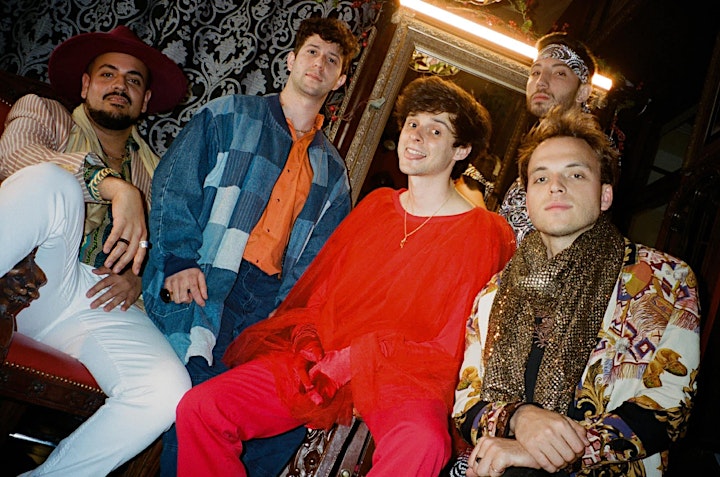 Performers
Date and time
Location
Refund policy
Organizer of The Polar Boys x The Hails