THE POETRY SLAMM DUBSTEP JAMM

Multiple Dates
Event Details
 Calling all artists, poets, lyricists, singers, and those with real talent to join us for a night of creative speech and dancing all night long til the sun comes up with the Hottest DJ's on the Dubstep/Rave scene... Black Siren / MK ULTRA aka Leah Nuit Culver "The One" / DJ EMBEX & DJ Reality!!! The Poetry Slamm will be held at BARLEY'S SPORTS BAR & LOUNGE! 338 Peachtree St. in Downtown Atalnta. An upscale lounge complete with plush pool tables, two full bars, a full kitchen, live band stage, and a friendly staff! Admission is $20 for both events (Poetry Slam & Dubstep rave afterparty) Other than that, it will be the usual at Stoned Studios, $5 for ladies & $10 for fellas. We will have drink specials at Stoned studios along with some special surprises! If you would like to be on the show or you would like to attend, please contact Darwin @(678)789-2815, Blueski Blu or Latte'. Don't sleep... This will be a show and party to remember, YOU JUST HAVE TO BE THERE & TELL YA' FRIENDS TO TELL THEIR FRIENDS AND WE CAN BE FRIENDS!!! YOU DON'T WANT TO MISS THIS!!!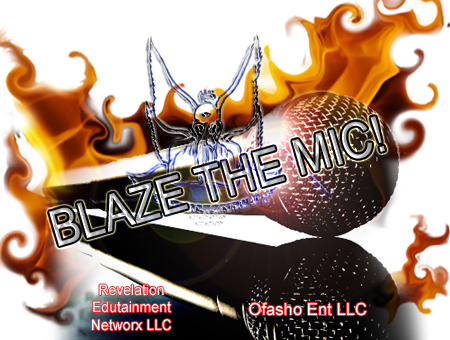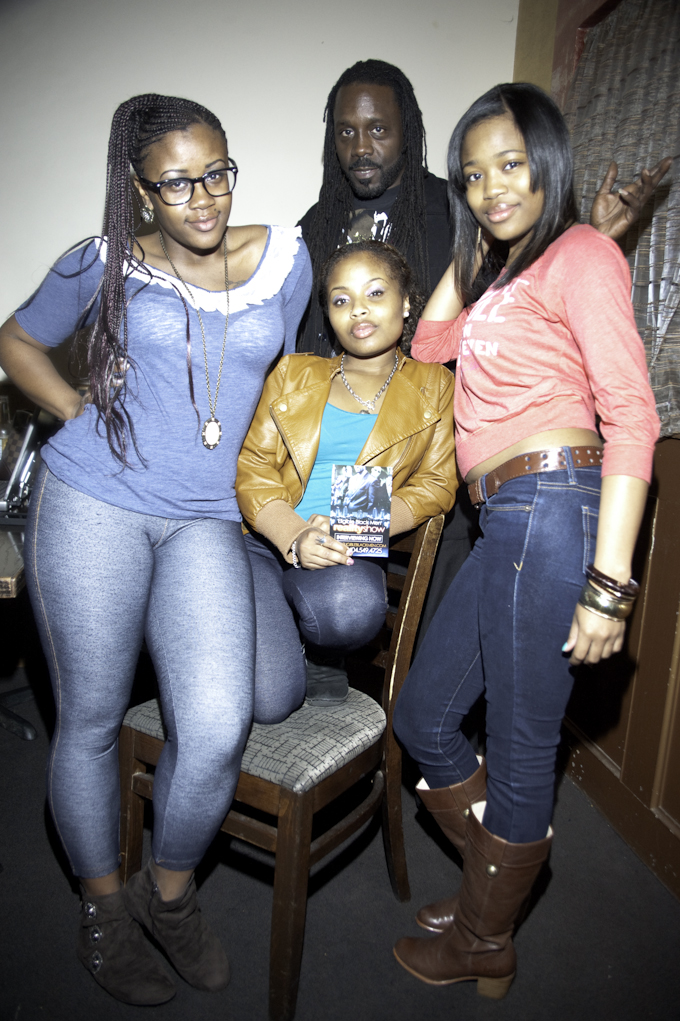 Where

Barley's Sports Bar & Lounge
338 Peachtree St. NW
Atlanta, GA 30308


Multiple Dates
Add to my calendar
Organizer
Revelation Edutainment Networx, LLC

Revelation Edutainment Networx LLC®
A graphic design network vehicle for artists, small businesses, and Individuals who need marketing tools and services that would help increase their visibility and overall business bottom line. Revelation Edutainment Networx LLC® is a progressive network that anticipates the needs of its clients by offering a plethora of Creative opportunities and Money Saving ideas through Visual Communication. Using God-given talent and some technology, whatever your business or your Endeavor, it will be given the utmost attention to detail and a look that gets Attention!
This show will be of epic proportions when YOU ATTEND! We will have an outside festival and artists performances with those that have talent and wish to share. We will have poetry, live art, live bands, Special guest DJ's, The GREATEST GLOVE & POI LIGHT ART SHOW ATLANTA's NEVER SEEN!!  Slamming light show where featured artists will perform their best ishh. After the party its the after party continuing on the inside of Stoned Studios aka Tha White House located at 860 Hank Aaron Ave. Atlanta, GA. 30317. Where the party doesn't end til sunrise... shots out to all the overnighters! Come to Stoned Sudios July 22nd, 2012!!
THE POETRY SLAMM DUBSTEP JAMM