Description

THE PLANTATION
A BOLD AND TIMELY NEW ADAPTATION OF CHEKHOV's THE CHERRY ORCHARD by Claire Beckman. In Virginia, 1870, an enterprising freedman changes the game.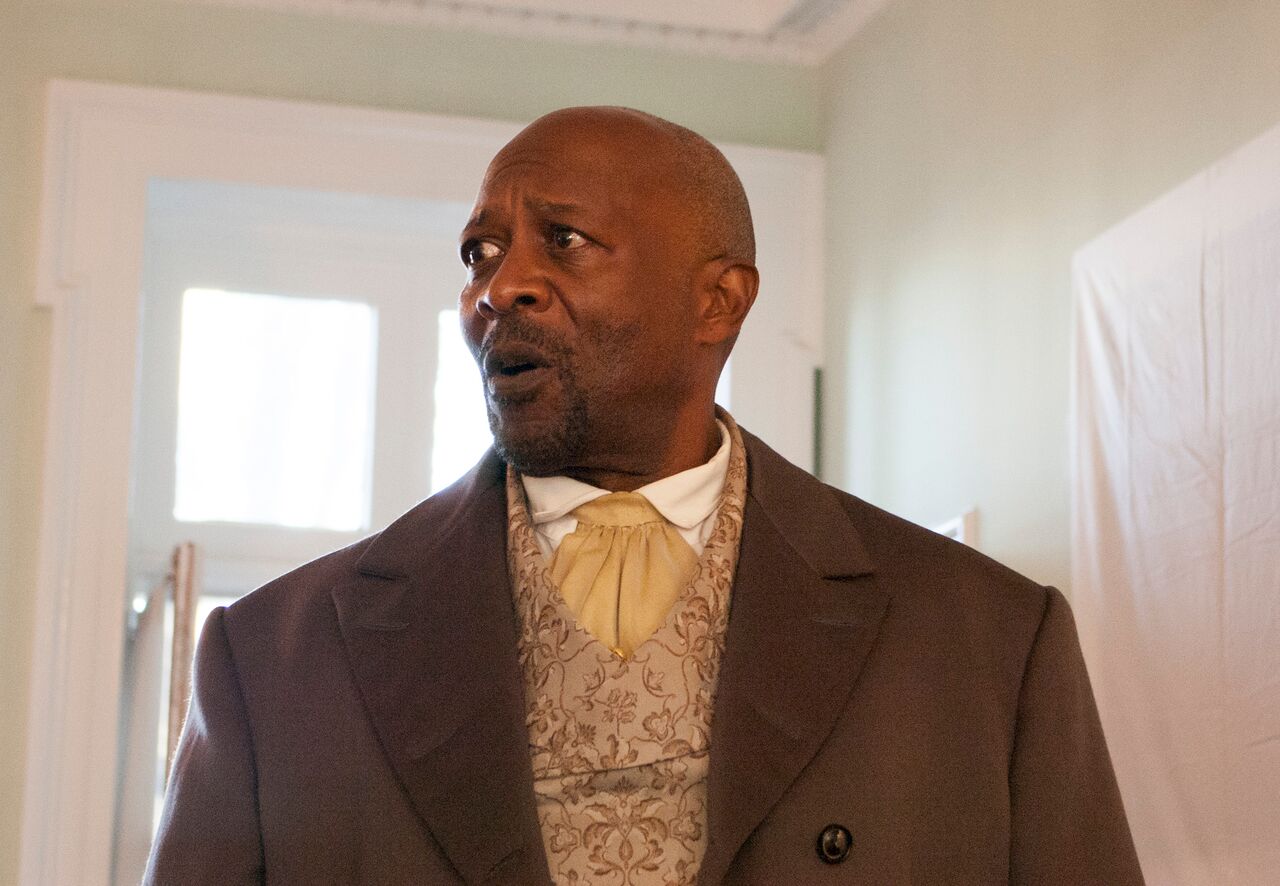 Acclaimed production returns to Governors Island Commanding Officers House for 10 Performances:

Aug 31(Preview)

,

Sept 1

,2,3 9,10 15,17 23,24
"The Plantation is a savvy, relevant and deeply satisfying adaptation of a Chekhov masterpiece. It's as funny as it is devastating, and I can't wait to see it again." -
David Lindsay-Abaire
The Plantation re-imagines Chekhov's The Cherry Orchard to tell a post-Civil War story about tectonic shifts in the social status of both Black and White Americans, when the South was still on its knees during Reconstruction. Set in 1870, the year African American freedmen got the vote, and Virginia was re-admitted to the Union, Chekhov's story is universal in its humor and humanity, and as re-imagined in this context, it has an important historical significance for an American audience.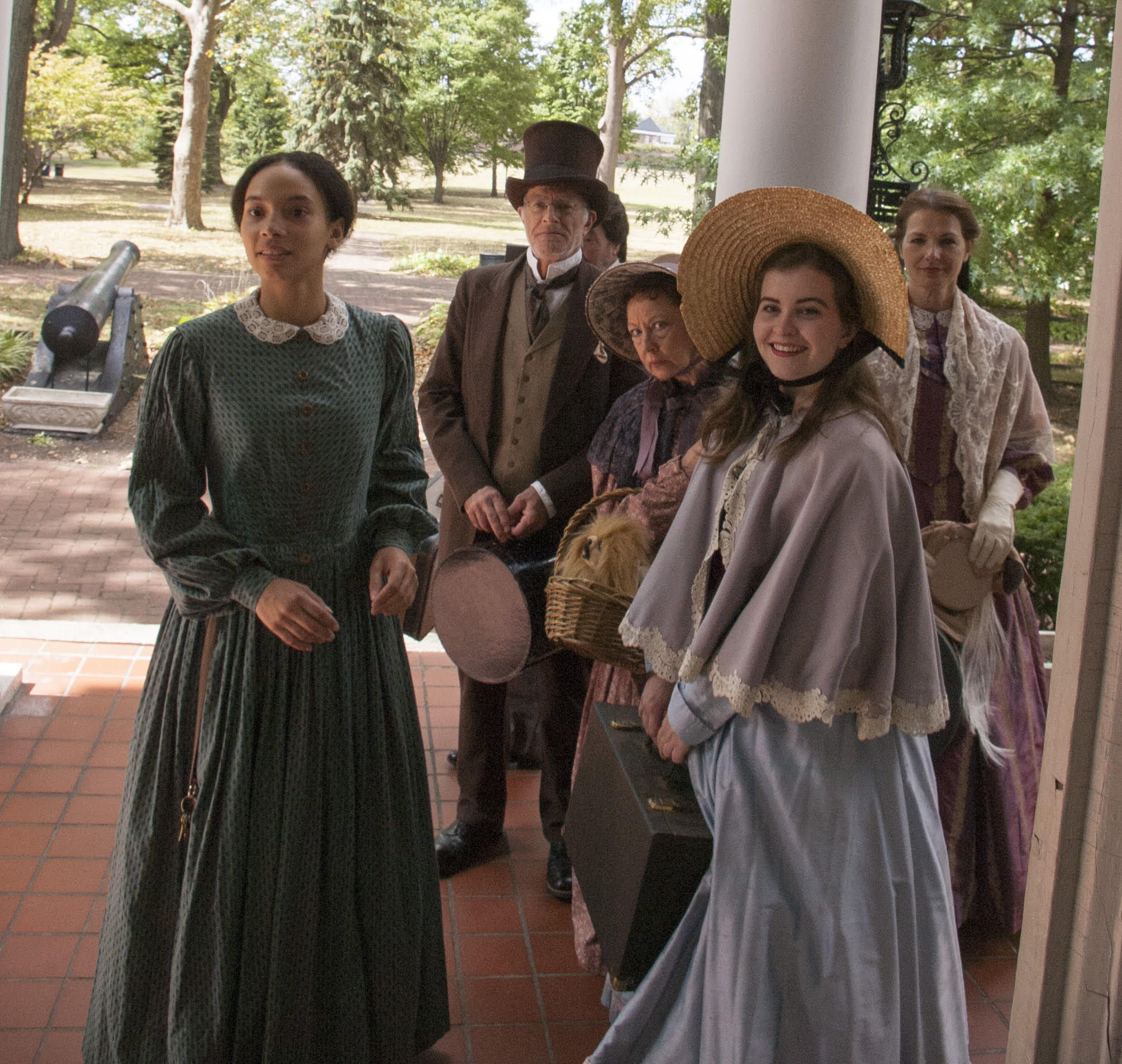 Don't get shut out! Seating is limited! A limited number of Guaranteed seats on sale for $25. Additional free seats at every performance on a first come first served basis.
Premium seating available for members with a of $100 or more donation. Click

here

to donate today!
*If you are already a member with us we will be in contact with you directly and help you find a day that will work best for you.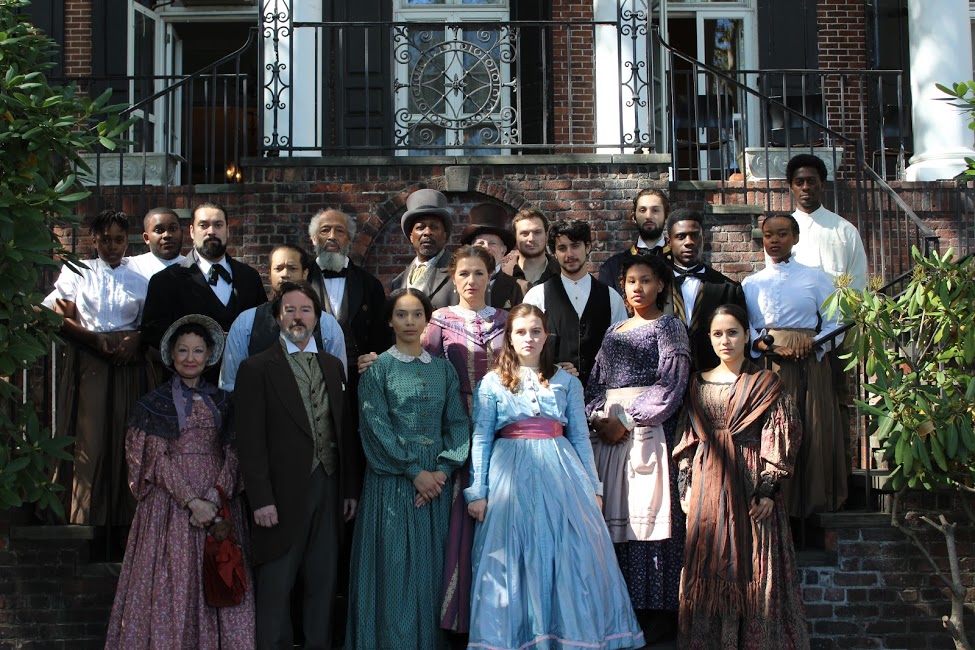 (Picture of the cast from production of The Plantation 2016)