Event Information
Location
David Dreier Event Hall inside The Goldy S. Lewis Community Center
11200 Base Line Road
Rancho Cucamonga, CA 91701
Description
The Plant Based Women's Tour!
Real Women, Real Stories, Real Life, Real Talk!
Learn about plant-based alternative health from real women like yourself. Maybe you want to give up meat & dairy, but are unsure how to start. Maybe you are looking for mental, physical, spiritual support to help you on your wellness journey. If this is you, this event is where you need to be!
Saturday March 25th, 2017
10:00AM-3:00PM
David Dreier Event Hall

inside The Goldy S. Lewis Community Center

11200 Base Line Road

Rancho Cucamonga, CA 91701
YOUR ONLINE TICKET: INCLUDES THE FOLLOWING:
Enjoy a day filled with a light breakfast, vision board creating, exhibitors, speakers, a plant based lunch, a plant based women's tour gift bag filled with fabulous items, raffle prizes, opportunities to share ideas and connect with others, and more!
It's Time...to Take Action!
Will you be amongst the women who are choosing to take their health higher and choose life!

Reignite your Health, your Mind, and your Spirit!

With the Plant Based Women's Tour!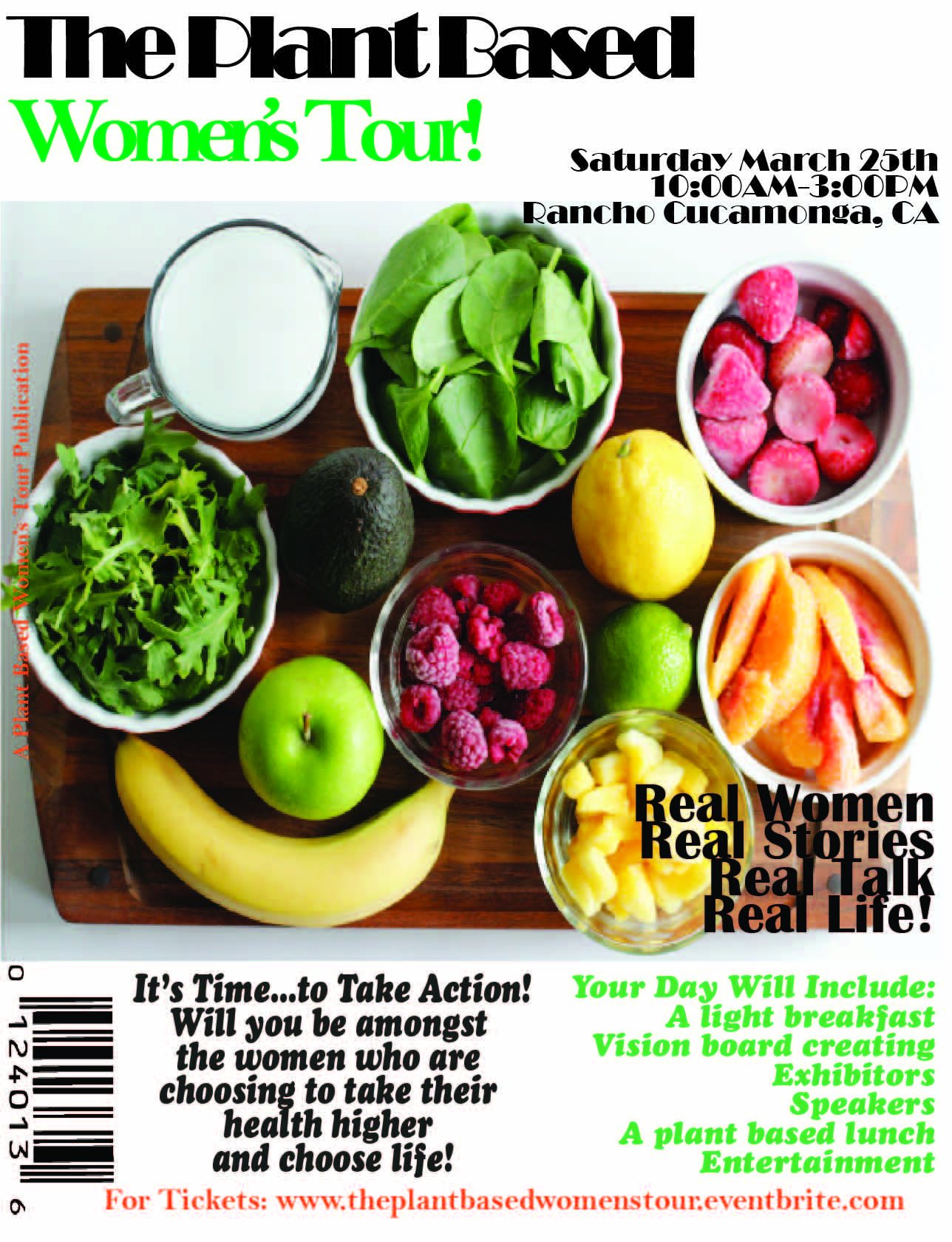 The Plant Based Women's Tour Gift Bag will include the following (more added daily):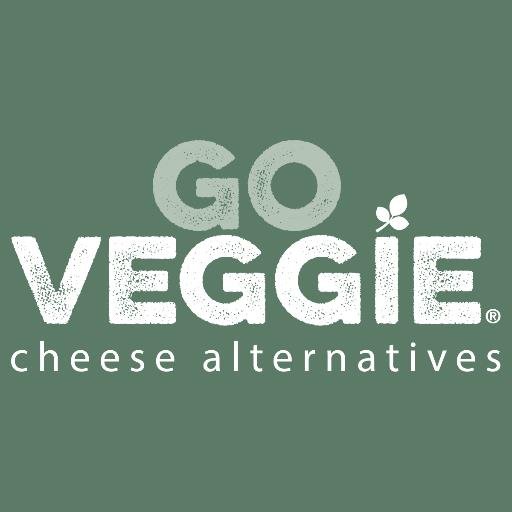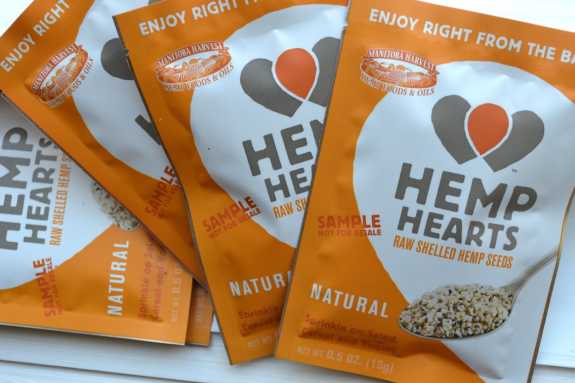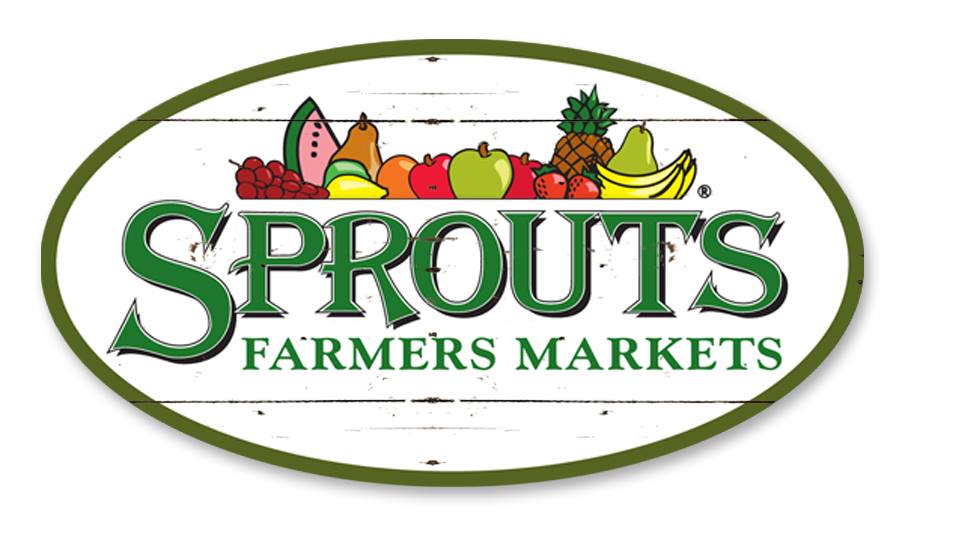 Date and Time
Location
David Dreier Event Hall inside The Goldy S. Lewis Community Center
11200 Base Line Road
Rancho Cucamonga, CA 91701