Description
The west side music scene is growing stronger with weekly acts on The Historic Santa Monica Pier hosted by Rusty's Surf Ranch.
This week we host three rock bands that are nothing but phenomenal: The Place, Raggedy Andy, and Pet Clinic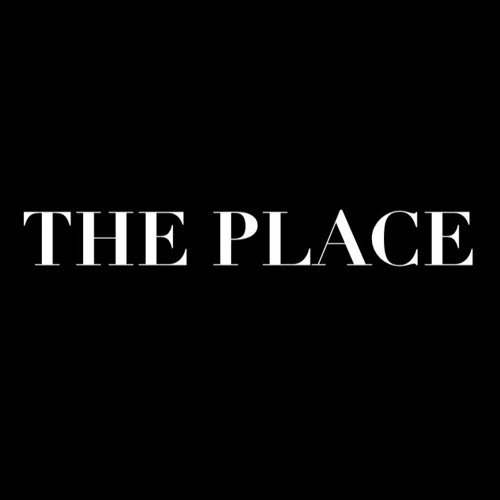 9:30 PM: The Place is a young Rock&Roll band based in Los Angeles, CA whose founding members include Mackenzie Cregan (guitarist & lead singer)Clayton Sewelson (drummer), Bobby Victor (keyboardist, organist & pianist)
Zach Tabori (Bassist & guitarist)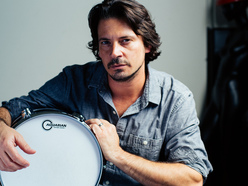 10:45 PM:Raggedy Andy's Andy Sanesi is a Los Angeles based drummer, whose versatile and unique style can enhance any genre. He is currently playing in many different projects, such as The Nick Hexum (of 311) Quintet, Nomad Trio with Scott Henderson and Rufus Philpot, The Julian Coryell Trio (Weekly Residency in Santa Monica), Jerry Vivino, Carl Verheyen, Gryphon Labs, Sonny Liston (featuring members of Suicidal Tendencies) and Brian Baker's various projects.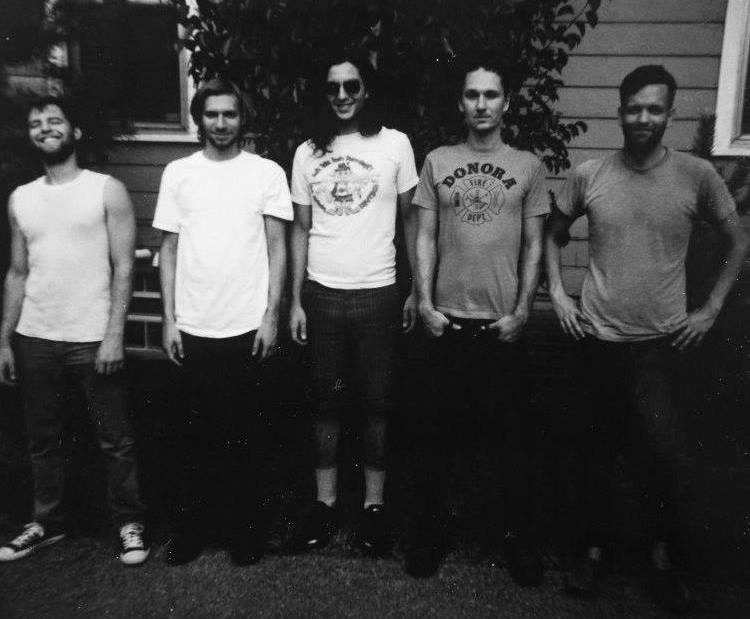 12 AM: In the blue-collar hallows of Pittsburgh, PA, a rock n' roll monster is born. Experimental waves of sound from a Leslie cabinet and stereo guitar amps backed by a solid rhythm section. Pet Clinic has been compared to Modest Mouse, The Silversun Pickups, The Pixies, and The White Stripes. Formed by David Bubenheim, John Henderson, Ian Edwards, Kenneth Nelson, and Mike Arendt, Pet Clinic authors a powerful portrait of what an experimental rock band can do.