About this Event
"The Pitch" is kinda like Shark Tank meets 'love your neighbor'. This event is a chance to hear from 3 local non-profits - their mission, their strategy, and how they're working to care for, restore, and invest in the vulnerable among us all. After each pitch, the floor will be open to ask questions.
After 3, 8-minute presentations, we vote. Simple majority wins. Your vote matters and we need your help to award $2000!! With the help of our Good Neighbor Fund, we'll give the winner $1000. The two runners-up will receive $500. Everyone wins!
As Mission Hills turns 4, we want celebrate others who are loving our Austin neighbors well. Making the night even better is our own vibe-y private room & meal together courtesy of Stiles & Switch award-winning BBQ! After the presentations, dinner is served and winners will be announced! Come learn what's happening in the margins of Austin. Your vote matters!
Here's a preview of the non-profits that will be presenting: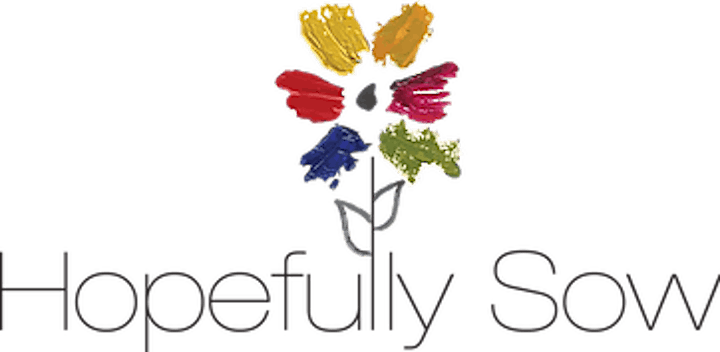 Sowing seeds of Love, Joy, and Aspiration for Children in Foster Care. We believe foster kids deserve more. We strive for a world where these children receive love, joy and aspiration. It is our mission to sow these seeds through experiences, meeting tangible needs and providing opportunities beyond the system.

SCIENCE IN A SUITCASE partners with nonprofits around the world to spark children's passions for science, technology, and the arts. Our STEAM based programs engage kids with hands-on learning experiences that foster creativity, critical thinking, and problem-solving skills, and give them the confidence that they can succeed.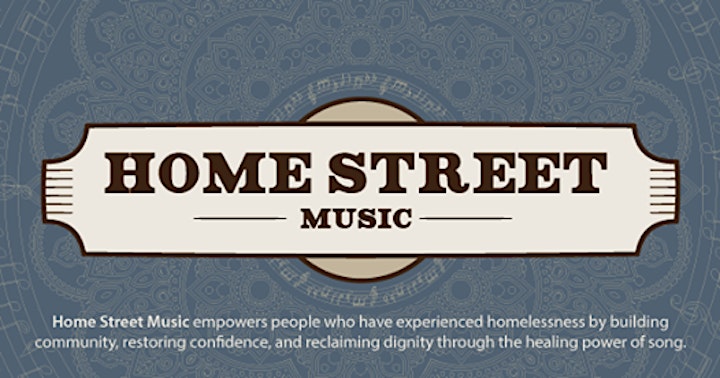 Home Street Music is a nonprofit that empowers people who have experienced homelessness by building community, restoring confidence, and reclaiming dignity through the healing power of song.