The Pipeline Conference gathers professionals from around the world to share media industry pipeline experiences, knowledge and issues.
About this Event
Join us at The Pipeline Conference to share pipeline experiences, knowledge and issues, and learn about industry best-practices, including open standards and open-source tools. Be a part of the evolution of Animation, VFX and Game industry pipelines.
Learn more at the thepipelineconference.com. We'll be making updates all the time, so be sure to check back often!
Make sure to sign up for our official mailing list to stay up-to-date on speakers, agenda updates, and more.
Speakers
Keynote: Hank Driskill - Blue Sky Studios
Outside of the film industry pipelines: Martin Enthed - IKEA
Going Cloud Native: Doug Sherman - DreamWorks
USD Collaboration: Michael Kass - NVIDIA
Real-time technologies for film pipelines: Mike Wuetherick - Unity, Francesco Giordana - MPC Film, Quentin Auger - Studio 100
The Pipeline Conference is made possible by our sponsors, supporters, and volunteers.
Sponsors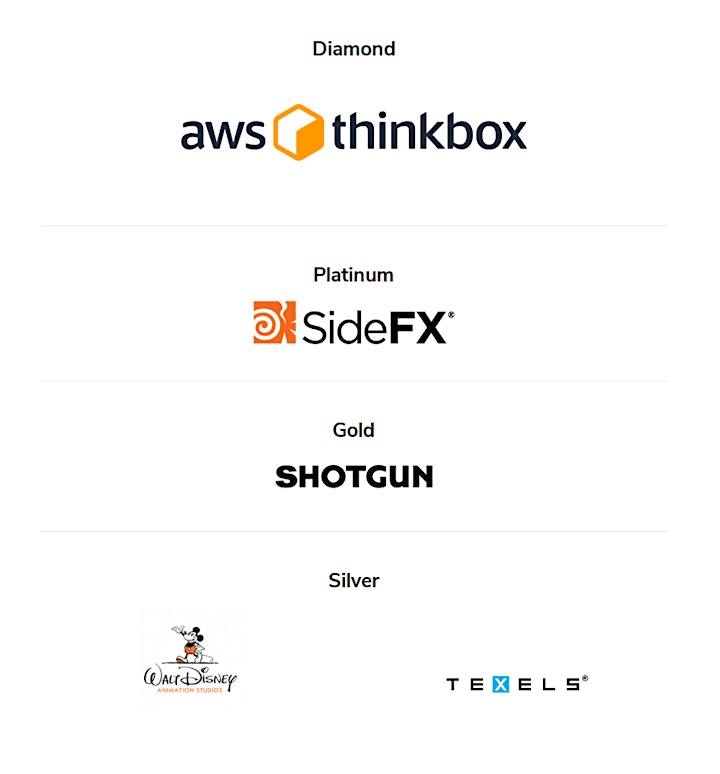 Supporters
ftrack
Academy Software Foundation
Foundry
[RE]DESIGN
Refund Policy
Policy of Respectfulness
We follow the ACM's Code of Ethics and Professional Conduct. By purchasing this ticket, you agree that behavior such as the following will constitute grounds for removal from the conference:
Abusive action directed at an individual, such as threats, intimidation, or bullying
Racism, homophobia, or other behavior that discriminates against a group or class of people
Sexual harassment of any kind, such as unwelcome sexual advances or words/actions of a sexual nature