Location
Motorco Music Hall
723 Rigsbee Ave
Durham, NC 27701
Refund policy
Contact the organizer to request a refund.
Eventbrite's fee is nonrefundable.
***NOW AT MOTORCO MUSIC HALL*** Music at DYF presents The Pinkerton Raid with Hank, Pattie & The Current and Lonesome Dawn
About this event
***UPDATE: Due to very cold and rainy weather, this event is moving to Motorco Music Hall located at 723 Rigsbee Avenue in Durham.***
Music at Down Yonder Farm kicks off our 2022 concert series with three fantastic musical groups. Join us on the lawn for a safe, outdoor, daytime show under the trees. Bring your kids, bring your picnic, and welcome in the Spring while lending much-needed support for local music. Note: This event has been moved to Motorco Music Hall.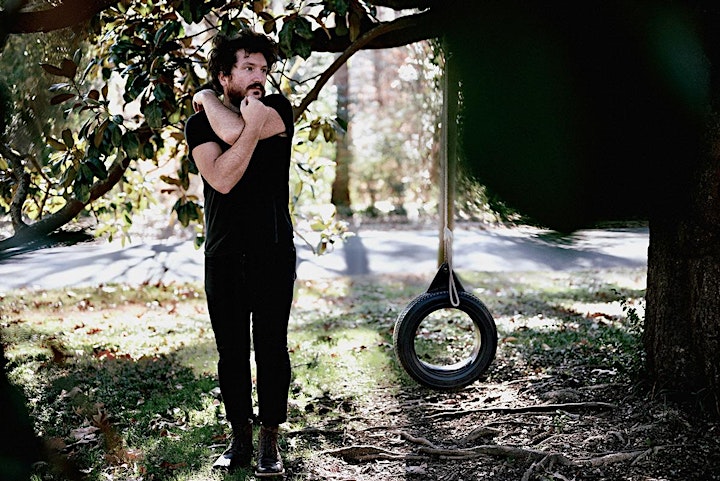 ABOUT THE BANDS
Jesse James DeConto grew up in New England, with Dad's guitar and Mom's radio tuned to Soulsville, the Village, Liverpool and Laurel Canyon. Those inheritances mingle with foothills-folk in Durham, N.C., yielding songs Americana UK calls "anthemic." Critics hear influences from Neil Young to The National. "You won't be able to stop humming," said No Depression. The Pinkerton Raid has played with Illiterate Light, Ballroom Thieves, Lowland Hum and Noah Gundersen. Back-to-back releases in 2017 & 2018 brought them from Charleston to Chicago to Brattleboro, Vt., with slots at EnoFest, Shakori Hills and Daytrotter and acclaim from Paste, Popdose, Aquarian Weekly and more.
In 2020-2021, the band has been releasing a series of indie-rock singles. American Songwriter called "Dream the Sun" a "radiant … message of hope." Glide Magazine said "Rebel Mama Blues" "purrs with the garage rock swagger of The White Stripes and the irritated kick of Cage the Elephant," while The Big Takover called it "a blast of zeitgeist-capturing political garage-psych … Bowie-meets-Black Keys." "Lisbet Cries" is "poignant," according to Rolling Stone. Indyweek called "(Not All) The Boys Will Be Boys" a "bluesy, slow-burning rallying cry." Their fifth full-length album is due out in 2022.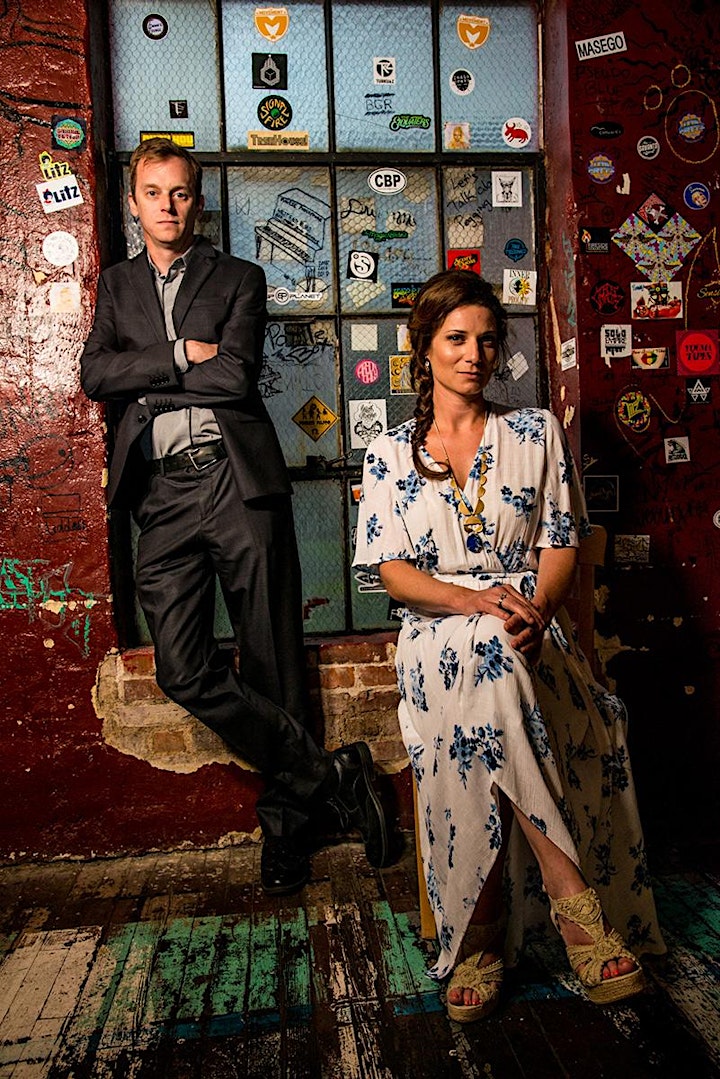 Bluegrass veterans Hank, Pattie & The Current take bluegrass instrumentation and draw from a melting pot of styles including Classical, Blues and Jazz, which adds up to an authentic and unique reflection of American music. Both Hank and Pattie are music educators, passionate for sharing their love for American music with future generations. Hank and Pattie are enthusiastic about teaching their students the mechanics of music, but also the feeling and emotion that must go into it as well.
Founded by Sarah Lawing and Brian Smith, The Lonesome Dawn, formed in the spring of 2021, references styles such as folk, country, rock, jazz, and southern gothic, and paints a picture of growing up and living in the south through song.
ABOUT THE VENUE
Motorco Music Hall has generously stepped in to host our awesome lineup in the face of very unideal weather for a farm show!
Motorco is an entertainment and events space in Durham, North Carolina. Motorco consists of a large, state of the art Showroom, the Garage Bar and restaurant Parts & Labor with a giant outdoor patio. We have full NC Liquor licenses and have a wide variety of beers, liquors, wines and specialty cocktails (fresh squeezed juices, housemade syrups!). We are located in the Central Park district, within short walking distance to the restaurants and bars of Downtown.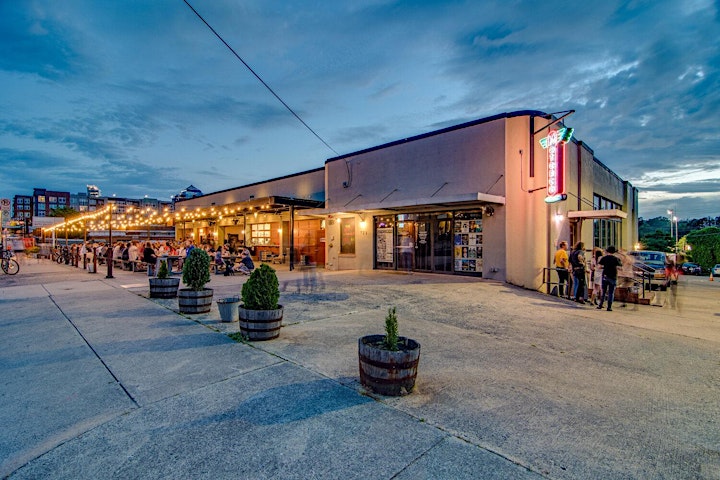 ABOUT THE HOST
Down Yonder Farm is a small former sheep farm in northern Orange County with a 44-year history of supporting local history, live music, and the arts. Started by Peter Kramer and Susan Gladin, the farm is now being run by their daughter Jessie Gladdek and her family. While the pandemic has slowed down our plans, we look forward to hosting you for many events to come.