Description
Join us for a night of elegance at the historic Missouri Athletic Club
The ​Pink Carpet Community Gala
The Pink Carpet Community Gala is a charity fundraiser promoting health advocacy and awareness while celebrating life, survivorship, positive self-image and perseverance in order to support our mission and dedication to serving patients undergoing chemotherapy.
The gala will feature Bold & Confident YOU! A fashion show celebrating survivorship; showcasing the beauty of survivors.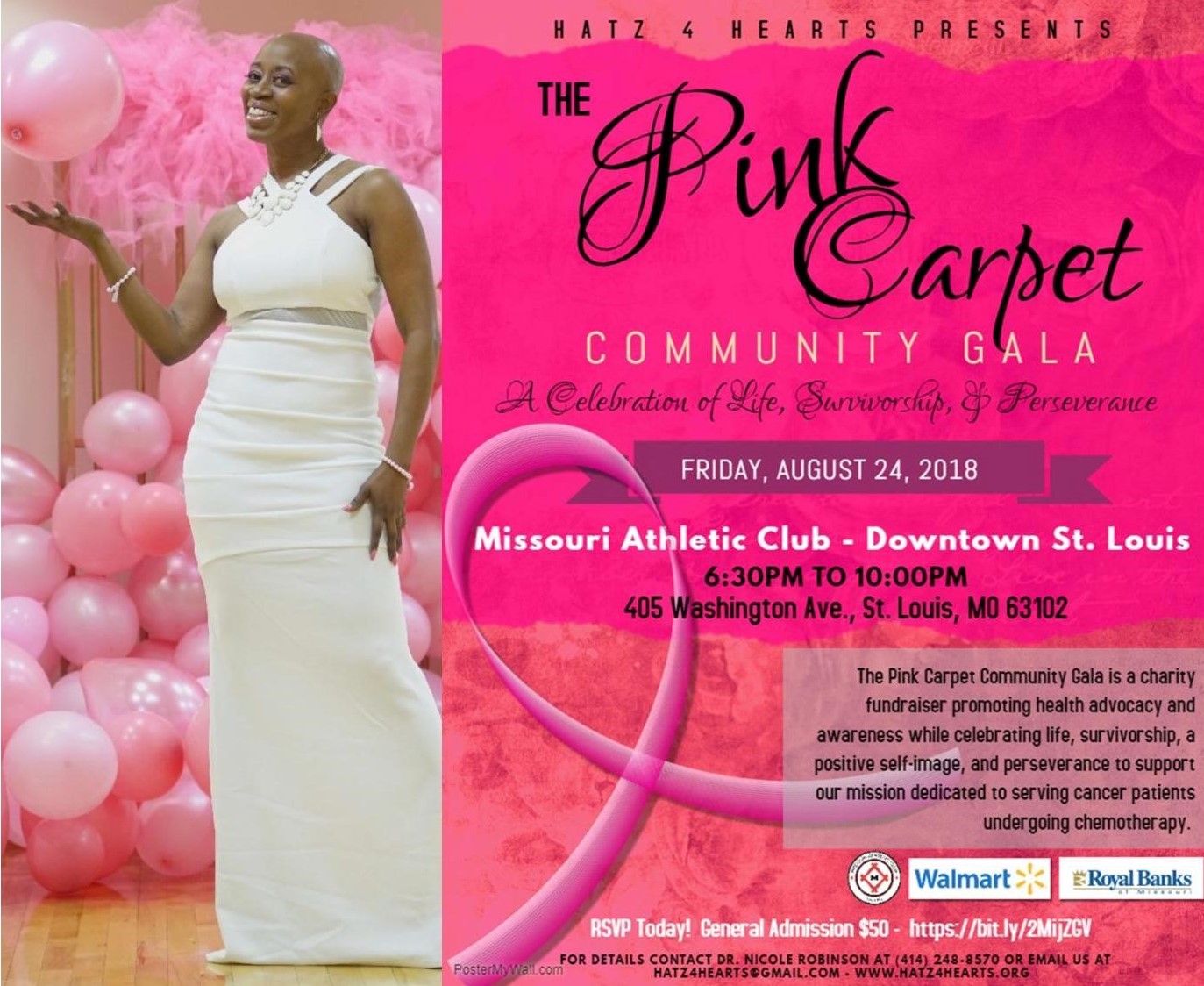 Come celebrate as we honor community leaders, survivors, and patients battling this debilitating disease.
Dinner, entertainment, dancing, vendors, and more...
---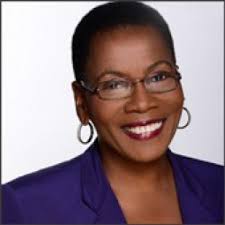 Mistress of Ceremony, Bonita Cornute, KTVI-FOX2
PROGRAM
6:30 Reception/Cocktails
7:00 Welcome - Introduction of Mistress of Ceremony, Bonita Cornute, KTVI-FOX2 Invocation / Dinner
7:45 Pink Carpet Community Gala Awards / Tribute
8:30 Bold & Confident YOU! A fashion show celebrating the beauty of survivors Cheryl Hebron, Now & Then Fashions
9:40 Recognitions
10:30 Music | Conclude
For additional information regarding event details, sponsorships, or vendor opportunities, please contact us at 414-248-8570 or email us at: hatz4hearts@gmail.com
http://www.hatz4hearts.org/pink-carpet-gala.html