Event Information
Refund policy
Contact the organizer to request a refund.
Eventbrite's fee is nonrefundable.
The Pillar of Trust Webinar Series provides leaders with practical strategies, skills, and knowledge that can build trust.
About this event
Modern interpersonal and leadership challenges all have their roots in trust. Engagement, diversity, conflict, leadership, transparency, corruption, and many other unproductive behaviours compromise organizational performance and future capacity. This webinar series is designed to help you understand trust, the impact of low trust, and equip you with practical strategies you can use to enhance your trustworthiness as a leader while you build team performance through trust.
The Pillar of Trust Series is based on Interconnectivity, Flow, and Balance® methodology, which takes a different view of trust from the perspective of understanding organizations as living ecosystems.
You are invited to register for our webinars on the fourth Wednesday of each month, for ten months, starting January 27, 2021. The calls are scheduled at 8:00 am EST and if you prefer an alternative time, the live calls are also available at 10:00 am EST on the scheduled dates.
During each one hour call, we will explore a relevant trust topic and support you with building or refining your trust facilitation skills, and gaining an appreciation of conscious organizations. Recordings of the 2021 sessions will be available on the IFB Network Membership Website starting in February 2021.
Here is the list of 2021 Pillar of Trust Webinar dates and topics:
January 27th, 2021: Trust Starts with Me: Strengthening My Pillar of Trust
February 24th, 2021: Trust, Leadership, and Influence - How Effective Leaders Embody Trust
March 31, 2021: Understanding Trust as an Emotion
April 28, 2021: Achieving Breakthroughs and Momentum with Self-Trust
May 26, 2021: Building Team Trust: Distinguishing Between Trust and Loyalty
June 30, 2021: Understanding the Bilateral Nature of Trust
July 28, 2021: Trust and Sustainable Transformation: Creating Trust Building Strategies Using the Spiral of Trust
August 25, 2021: Structural Distrust
September 29, 2021: Using the Trust Style Inventory for Transformation: Exploring the Trust Style Inventory
October 27, 2021: Sex, Money, and Politics! Where Does Trust Fit?
Please note: The Eventbrite registration process will allow you to select one date at a time.
WHO CAN BENEFIT?
Executives, Business Owners, Managers, Consultants, Coaches, Trainers, Therapists, and Change Facilitators.
Trust is a powerfully unifying factor. It has the potential to transform team interaction, and by extension results! REGISTER NOW to reserve your space, you can always make amendments.
Let's learn to grow trust, so we can contribute to making the working world a safer, respectful, and more connected place!
Yours in Trust,
Yvette
TESTIMONIALS
"Completing the trust webinars changed me. I got so much clarity. Before the webinars, I couldn't put my finger on why trust wasn't what it should be. Going through them helped me realize why."
M. Bach, Learning Specialist
"Yvette Bethel's methodical, multi-faceted, and meticulous approach to systems thinking, strategic execution, trust-building, and adaptive leadership is commendable and congruent with building emotionally-intelligent and results-driven work environments that are intentional about healthy organizational change."
T. Fagan, Consultant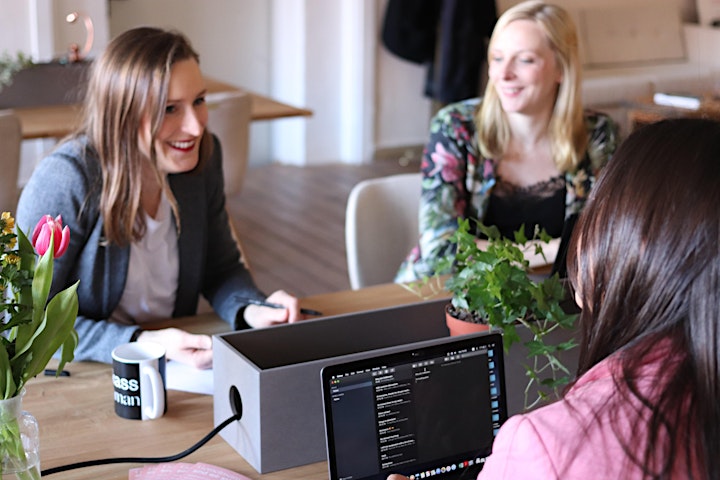 Date and time
Location
Refund policy
Contact the organizer to request a refund.
Eventbrite's fee is nonrefundable.
Organizer of The Pillar of Trust Webinar Series
Yvette Bethel is CEO of Organizational Soul, a consulting and training firm that supports organizations with cultural transformation. Yvette and the team at Organizational Soul support clients with growing past limiting patterns and successfully achieving their goals over the medium to long-term. For more information about the certification you can visit our website- just CLICK HERE.