About this Event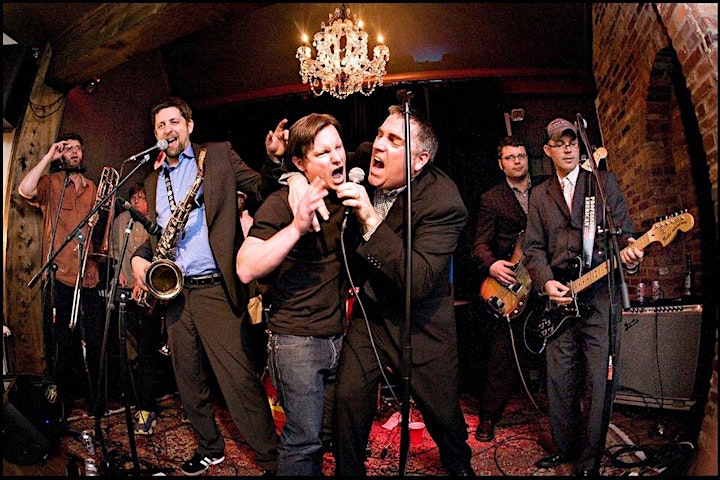 The Pietasters
The seed was planted in 1990. A bunch of friends started a band with no pretensions: the idea was to make music for house parties, not to make a career out of music. These guys and a girl grew up in and around Washington, D.C. The scene was small and all the Punks, Skins, and Mods intermixed in those days. You were as likely to see a Mod at a Scream show as you were to see a Punk at a Toasters show. This varied influence is what informed the covers that the Pietasters played and the originals they wrote trying to emulate their favorite bands. From Two-Tone Ska, to Jamaican crooners like Alton Ellis, to Stax, Motown, harDCore, and British Punk, the Pietasters played what they liked to play and the house partiers appreciated the mix and crammed into basements and living rooms for sweaty all night keg drinking and dancing.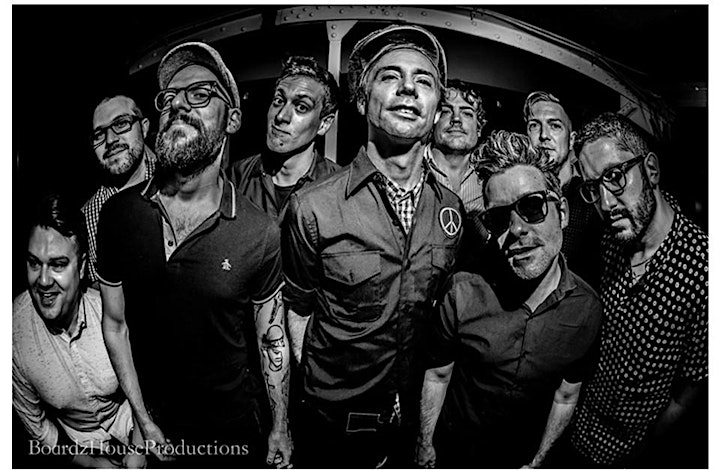 Big D and the Kids Table
Big D and the Kids Table front man David McWane has said, "There are people who want to be in a band and then there are musicians." Once in a while a group comes along that makes music simply because they have no other choice – they are addicted musicians. For the past fifteen years Boston's Big D And The Kids Table has proven just that, regardless of the band's poverty. McWane describes the group as – "We're modern American gypsies," And you can feel that sense in their wildest record yet – For The Damned The Dumb & The Delirious.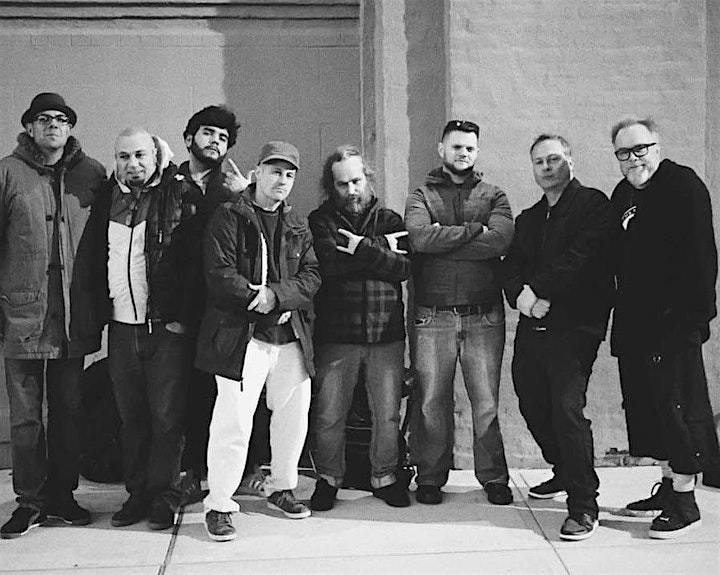 The Rudie Crew
From the ever burning ashes with a new fire burning comes The Rudie Crew rejuvenated and ready to bring to the world Skragga a combination of Reggae and Ska lead by the musical ambassadors El Husey and Dan Dulin blending the riddims and creating the music along with their infectious horns, and Roy Radics twisting up fast style firing lyrics with his unique combination of Mc style and sing jay vocals done in a JA to UK style.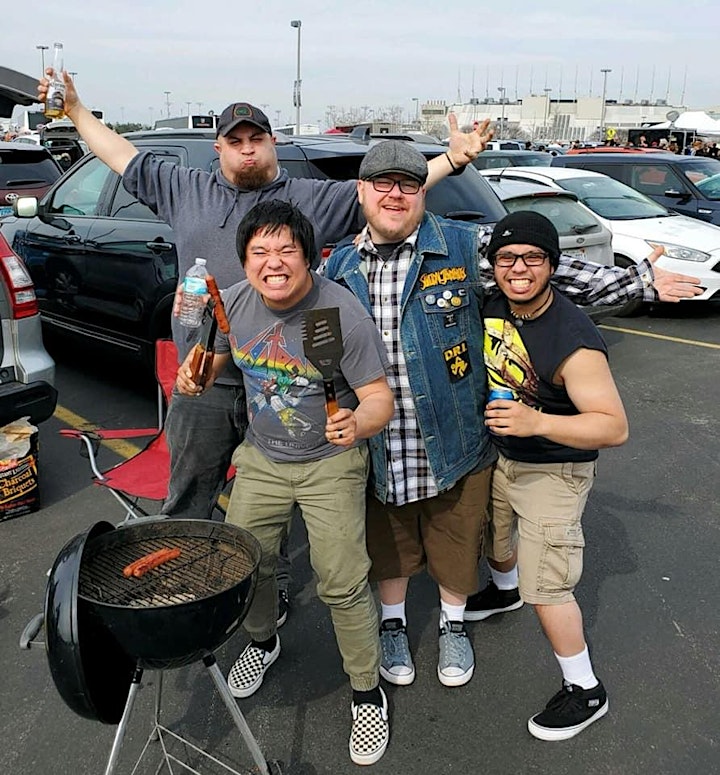 Disposable
We're just three brothers playing our favorite types of tunes, blending them to a familiar but different sound. Instruments, an idea.. these are simply "Disposable". The end product is what's important! You don't need expensive equipment. Just make do with what you have because an idea is all you need to get things started...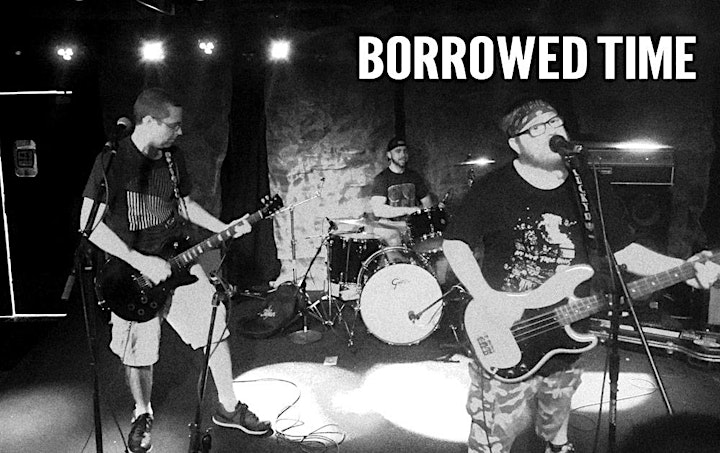 Borrowed Time
Dave, Chris, & Tom play rock music.
$25 advance; $28 in cash at the gate
$5 food & beverage minimum in cash at the gate for all attendees under the age of 21; Voucher redeemable in the restaurant.
Performers
Date and Time
Location
Refund Policy