Location
Awbury Arboretum
6336 Ardleigh Street
Philadelphia, PA 19138
A unique creative opportunity for Philly's youth! Empower youngsters to create self-portraits that will grace the exterior of the ArtHaus!
About this event
A UNIQUE OPPORTUNITY
Youth from across the city have the unique opportunity to create 'selfie" self-portraits with some of Philadelphia's top local artists in the "Selfie Project!" Each participant's self-portrait will be installed on the East facing wall of the Germantown ArtHaus and inspire the community to "HOPE."
Their self-portraits will tell their story for years to come! When we planned the community-based events for the Germantown ArtHaus, it was imperative that the youth be highlighted brightly, put on display and celebrated. They are our hope and our future.
We can't spell "HOPE" without our YOUTH! Open to all ages 7+ (including teens!) There are only a few workshops left before we start planning installation! Don't miss the opportunity to see your youth's face on the wall!
EVENT SPONSOR: JUMPSTART GERMANTOWN
The actual cost per portrait is significantly more than the $5 ticket price (incl. materials, instruction & installation) but we didn't want families to be priced out of such a special project that will empower the young artists and the community for years to come. HUGE THANK YOU to Jumpstart Germantown for Sponsoring April & May's Selfie Project Workshops! Their support made it possible to offer tickets for just $5.00 per youth!
Click here to find out how you can make this special opportunity available to youth who would not be able to attend otherwise.
THE GERMANTOWN ARTHAUS
The Germantown ArtHaus, known affectionately as the "Gateway to Germantown," is a new creative hub created in service to the community. The entire building will be covered in murals... in the end, it will truly be an ART HOUSE.
Complete with an arts-based cafe, artist studios and commercial space, the ArtHaus will be a beacon of light for the community and a place where neighbors connect.
Check out our recent workshops!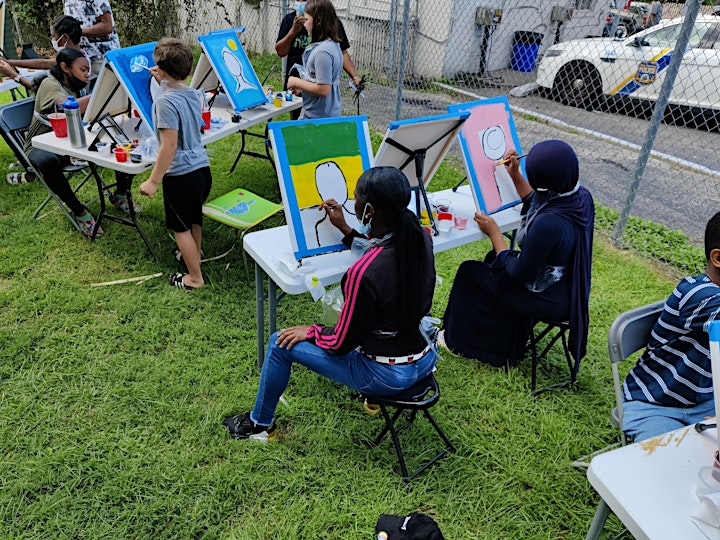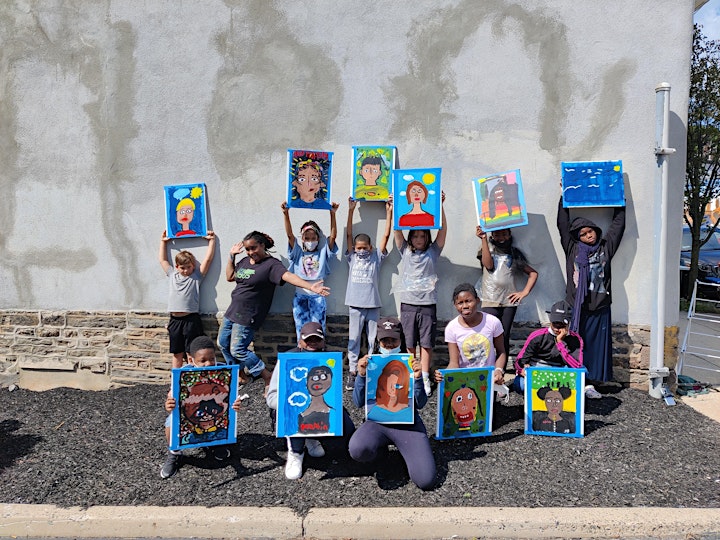 Meet some of our professional artist instructors!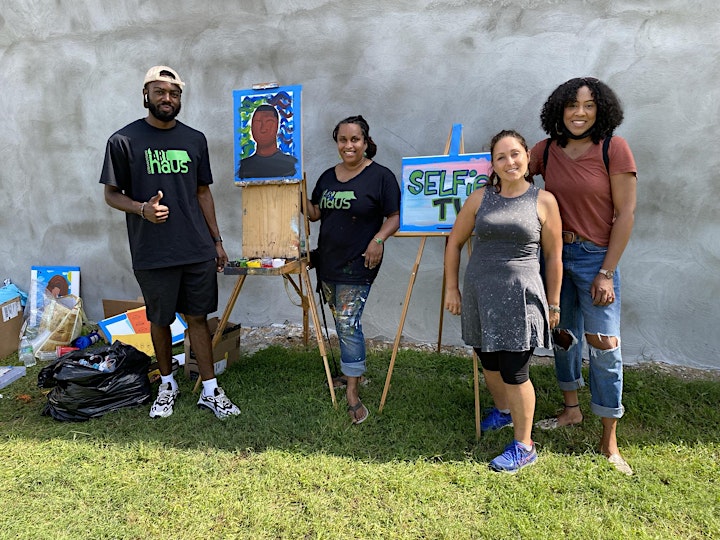 Youth Artists will have an opportunity to interview on Selfie TV!