The Phenomenal Women Event - Amsterdam

Saturday, September 10, 2011 from 9:30 AM to 5:00 PM (CEST)
Event Details
First 10 to book have lunch with the speakers!
Phenomenal Women Know:
Who they are

Where their strength lies

How to create a life of happiness, success and fulfilment

You want this, too, don't you?
Book your place and we'll show you how.
Being a Phenomenal Woman is not about fitting into everyone else's idea of what your life, your relationship, or your business is all about. It is about realising that, as a woman, our potential is realised when we step into our feminine energy and honour our natural strengths.
It's time to stop trying to be Wonder Woman and realise you are a Phenomenal Woman instead.

The three areas of focus at this event are:
Your phenomenal identity!
Recognising your strengths as a woman in business

Re-igniting the polarity in your relationships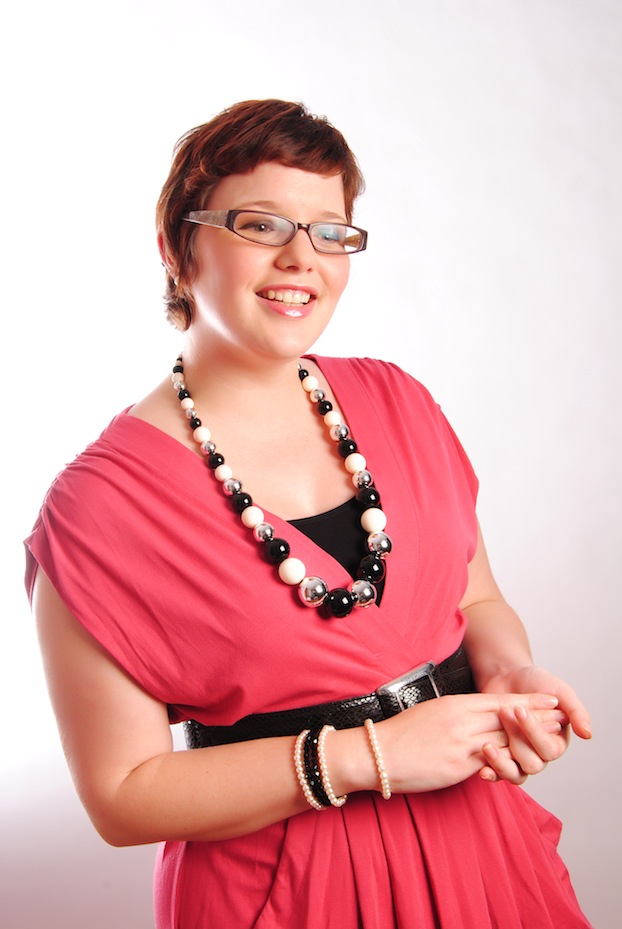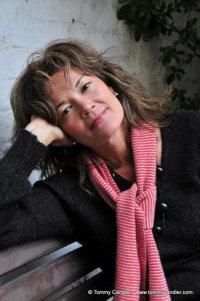 During this outstanding one day seminar Tamsin Fox-Davies, Brigitte Sumner and Felicity Lerouge share tools and resources that will enable you to:
Understand the power of masculine and feminine energy and how you can work with them consciously for success and fulfilment

Realise your strengths as a woman in business
Develop your business in alignment with your authentic nature
Improve communication in all relationships

Re-ignite the polarity and passon in your intimate relationship

Tamsin Fox-Davies: Creator of Enthuse Marketing, Speaker, Marketing Mentor, Creator of the Sticky Note Marketing System
"A true guru, a marketing Queen. don't even think about running a business without this lady. She thinks outside the box, motivates you when you are about to collapse and truly cares about your success and the goals you want to achieve."                                - Erica Unbehaun - Flutterfly Events
Brigitte Sumner: Author, Trainer, International Speaker, Coach
"What makes Brigitte special is her courage to say what needs to be said and do what needs to be done: she holds herself to the same high standard as she holds her clients."
                                                                                             - Deborah Battersby - Your 7th Sense
Felicity Lerouge: Author, International Speaker, Founder of Phenomenal Women    Events

"Felicity is an exceptional coach. she has the unique ability to feel safe in her presence and realise their invisible gifts."                                                                                     - Pa Joof - PJ Investors
Here's what the previous participants had to say:
"The Phenomenal women Event is a great idea which sounds so obvious: to remind us to enjoy being a Woman… again. To rediscover what it is that set us apart from Men without the hardcore feminism ideology attached to it. I thoroughly enjoyed the first event Felicity organised to celebrate Womanhood. Three excellent speakers/authors all experts in their fields. Such an inspiration. I cannot wait for the next date, as I predict this will truly catch on. If you are a Woman you have to be there!"
Annick Adjo, Handbag Designer, Atelier Annick
"Thanks a lot for the very good day. I feel I am getting at last to be the woman I have always wanted to be – and more happy to be a woman. With all my heart and feminine love."
Aude Le Barazer, Health Kinesiologist
ThreePhenomenal Women coaches presenting this superb seminar have left us with plenty of tools to get back to our core - being a woman.
What is a woman, what are her fears, what makes her tick, is female energy acceptable, allowed and sustainable in a business environment - all this and a lot more was delivered in an educative, clear and witty manner.
We sometimes forget how valuable female energy really is. It was very valuable to not only be reminded of the good old rules of polarity (only opposites attract) but to expand on that subject through games and processes during the seminar. This allowed us to reflect on our own relationships in our lives as well as on our intimate relationships.
I cam away feeling rejuvenated and positively energized, walking the streets, proud to be a woman and exchanging the occasional flirtatious smile with a lonely passer-by, as after all, that's what a woman does!
Sonia Palecek - Founder, Palecek Principles.
"I would like to thank Felicity, Susie and Brigitte for a wonderful day at the Phenomenal Woman Event. I wasn't sure what to expect, but the day was fun, informative and enlightening. I will definitely be at the next one!"
Gail Turner, Web Designer, Frogjuggler
And...
We will not only nourish your mind but fulfil your desire for pampering through the gifts in our free prize draw!
Look out for more exciting announcements leading up to the event.
When & Where
ABC Treehouse
Voetboogstraat 11
1012 XK Amsterdam
Netherlands


Saturday, September 10, 2011 from 9:30 AM to 5:00 PM (CEST)
Add to my calendar