Description
The Peterson Brothers possess a uniquely modern blend of blues, soul, and funk. Alex, 17, on bass and vocals, and Glenn Jr., 19, on guitar and lead vocals, have grown up playing together since they were young kids.
Rising stars in Austin, Texas, the Peterson Brothers hold a standing room only weekly residency at Austin's famed music hall The Continental Club.
They have opened for the likes of Gary Clark Jr., Los Lonely Boys, the late B.B. King, Willie Nelson, and Lisa Marie Presley. They have also played with Buddy Guy, Michael Burks and many of Austin's finest musicians. The PetersonBrothers have also gained the attention of the one and only Bootsy Collins, who has become a true mentor.
Glenn and Alex are honing their chops daily, and are dazzling audiences playing gigs throughout the United States.
"The only thing missing from the Peterson Brothers Band is the word "amazing" at the front of the name." - San Antonio Express-News
Thank you to our 2017 Annual Partner, Baylor Orthopedic & Spine Hospital of Arlington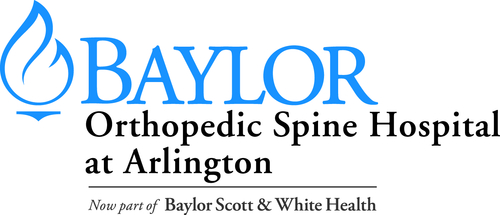 This project is supported in part by grants from the City of Mansfield.