The Peter Laanen Business Breakfast Series Presents: When Reality Becomes 3...
Description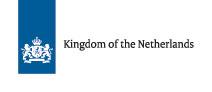 The Peter Laanen Business Breakfast Presents:
When Reality Becomes 3D
Since the introduction of video games and animated programs, developers have improved the visuals to now closely resemble reality. Imagine if we would be able to capture the actual reality and bring it into a 3D world, allowing the creator to manipulate, re-design and build objects in 3D!
Two Dutch engineers had an idea and started their company Alice Labs in the Netherlands. The company was acquired two years ago by AutoDesk, and now the two engineers lead the Reality Solution Group at AutoDesk. Alice Labs focused on creating software to speed up the reality capture pipeline for creating high fidelity real-world models, based on laser scanning or photogrammetric data acquisition. Now, living in the Bay Area, Elmer Bol, Director of Product Management, and Ronald Poelman, Chief Technologist, are pushing the boundaries of capturing and digitizing the world around us for use in digital design, fabrication and construction and are determined to change reality forever! Ronald Poelman will discuss case studies and different existing and new technologies that have the potential to transform the way we make and build things.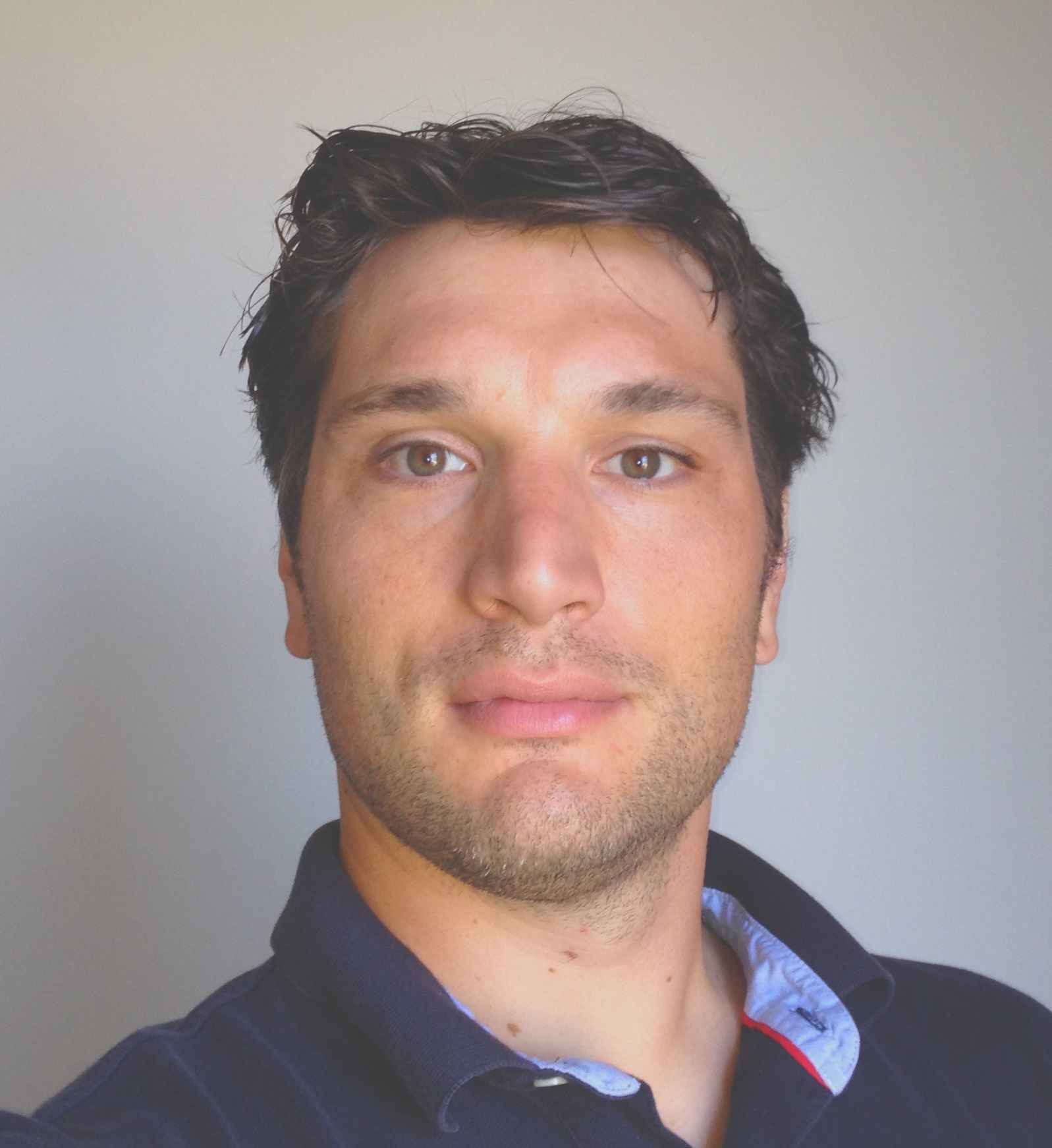 Enabling personal manufacturing through 3D printing is not a fantasy of the future – it is a reality that is enabling the economic resurgence of traditional manufacturing communities like San Leandro, CA. Deborah Acosta, Chief Innovation Officer for the City of San Leandro, will tell you the story of how Lit San Leandro, a 100 gbps fiber optic network created through a public/private partnership, laid the groundwork for development of the world's largest 3D printing hub. This is also a story of a new partnership between Autodesk and a San Leandro startup, Type A Machines; Autodesk's Meshmixer software enables users to mash, mix, sculpt, stamp or paint their own 3D designs, making it easier to translate a 3D design into a physical object.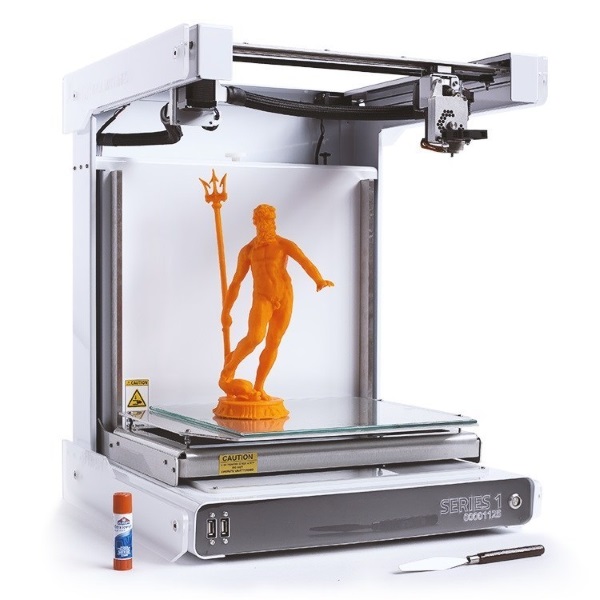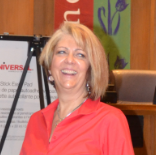 Program
7.30 - 8.00 am: Breakfast
8.00 - 8.05 am: Welcome by Consul General Hugo von Meijenfeldt
8:05 - 8:35 am: Presentation - Ronald Poelman
8:35 - 8:45am: Presentation - Deborah Acosta
8:45 - 9:00 am: Q&A
9.00 - 9.30 am: Networking
Location
Consulate General of The Netherlands in San Francisco
120 Kearney Street, Suite 3100
San Francisco, CA 94104