About this Event
For Public Employees, Representatives, and Officials, the purpose of this ticket is only if your institution requires you to pay your own way.
This party is the successor to the big bash we held in 2018 at the Dallas House of Blues. Many of our guests are government employees who are not allowed to attend vendor dinners because of the potential of being in receipt of a gift that might bias purchasing decisions. The PetaFLOP is different from those big vendor bashes. It is a community party, sponsored by a handful of vendors. We provide less than $10 per person in snacks. There is a cash bar for drinks. The sponsors will be providing drink tickets to those who are allowed to receive them.
Located at the Denver Athletic Club, the PetaFLOP is just a hop and a skip away!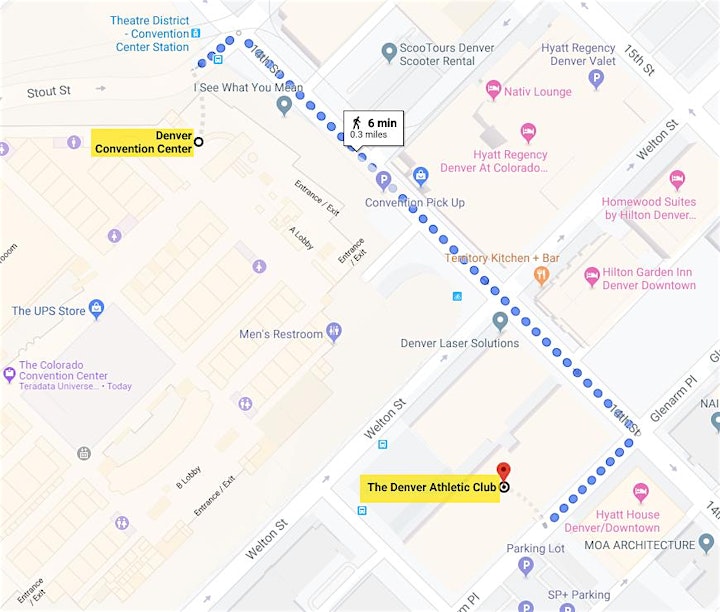 The Activities:
Hang out and talk at the Liquid Chillin' Lounge
Knock down some pins in the Multi-Lane Bowling Alley
Flush your cash at the Cache Hit Poker Tournament (sign up in advance)