Description
Discover for yourself what it will take to unlock your leadership abilities.
Reserve your space at this women-only workshop, designed to take your leadership potential to the next level.


Do you want to become more masterful at being a leader in your career and your life? Do you want to thrive in a leadership position at work? This workshop is designed to help you develop your inner capacity as a leader - so you can start showing the world what you are made of.


It's time to stop hiding, playing small, staying silent and feeling like you are about to burst with your own potential. Learn to access an inner reserve of strength and courage as you develop both your hard & soft leadership skills, right in the classroom, right away. Practice speaking, being vulnerable, and share with a community of kickass like-minded ambitious women :)
Who should come?
Females and female-identified folks who want more out of their life, career & leadership abilities.

Those who are looking to understand what their inner strengths are as a leader & name their weaknesses.

Women who need help and guidance working on these weaknesses & blind spots to help them become more effective mentors, coaches, bosses, and managers.

Those of you who FEEL your own potential and also know you are not doing enough to let it out.

Driven women who want support & an exciting learning environment just for them.

Women who want to become leaders in their work and lives, but aren't sure how to make the leap.

Manager, Entrepreneur, Employee, Director - wherever you are at, you will find value here.


What does this workshop include?
Uncover what is stopping you from becoming a leader at work (and in your life!)

Discern what is holding you back from expressing your true leadership potential.

Get recommitment to your personal objectives & recognition of your strengths as a leader.

Lessons on how you operate naturally in leadership, helping to identify what your areas of growth are.

How and when do I "go blind" as a leader? Examine the biases, thoughts, and patterns in your way.

Get coaching, behavioral intelligence skills, and useful, actionable advice you can take home & apply immediately.

Leave with a Leadership Action Plan full of notes and exercises, an accountability buddy, and a brain full of new ideas!

Light snacks and coffee/tea will be provided.


Take responsibility for your growth as a leader. Own your potential to thrive and be brilliant.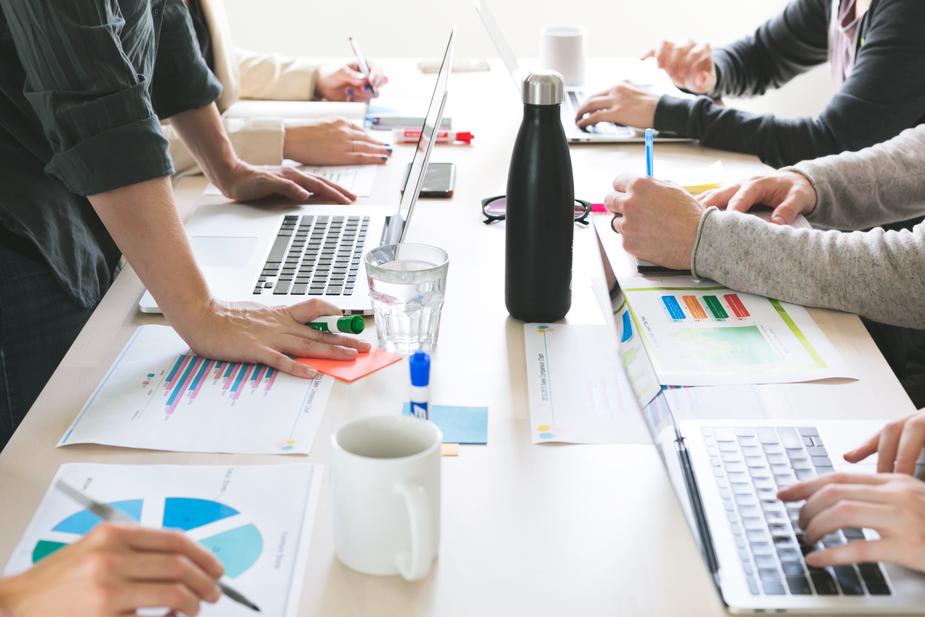 Where (is it)?
Centre for Social Innovation 215 Spadina Avenue - (Spadina and Queen)
When (is it?)
Tuesday, May 8th, 2018 - 6:30PM
How (to get there?)
Subway: Take Line 1 to Osgoode station, walk west along Queen Street until you get to Spadina and turn right, walking north on Spadina until you see 215 Spadina (Sonic Boom and Dark Horse Espresso are on the main floor)
Car: There are paid parking lots on Sullivan St and Spadina Ave, as well as street parking.
* The Alterna Room is located on the 4th floor of the Robertson Building - take the elevator to 4 and walk towards the windows until you see the Alterna Savings Room on your right.
Why (should you come?)
Nobody is going to take responsibility for growing your leadership like you can. Put yourself in the space and mental framework to go after what you really want in life. You have untapped potential and big dreams - all you need is a little push and motivation to get started - what are you waiting for??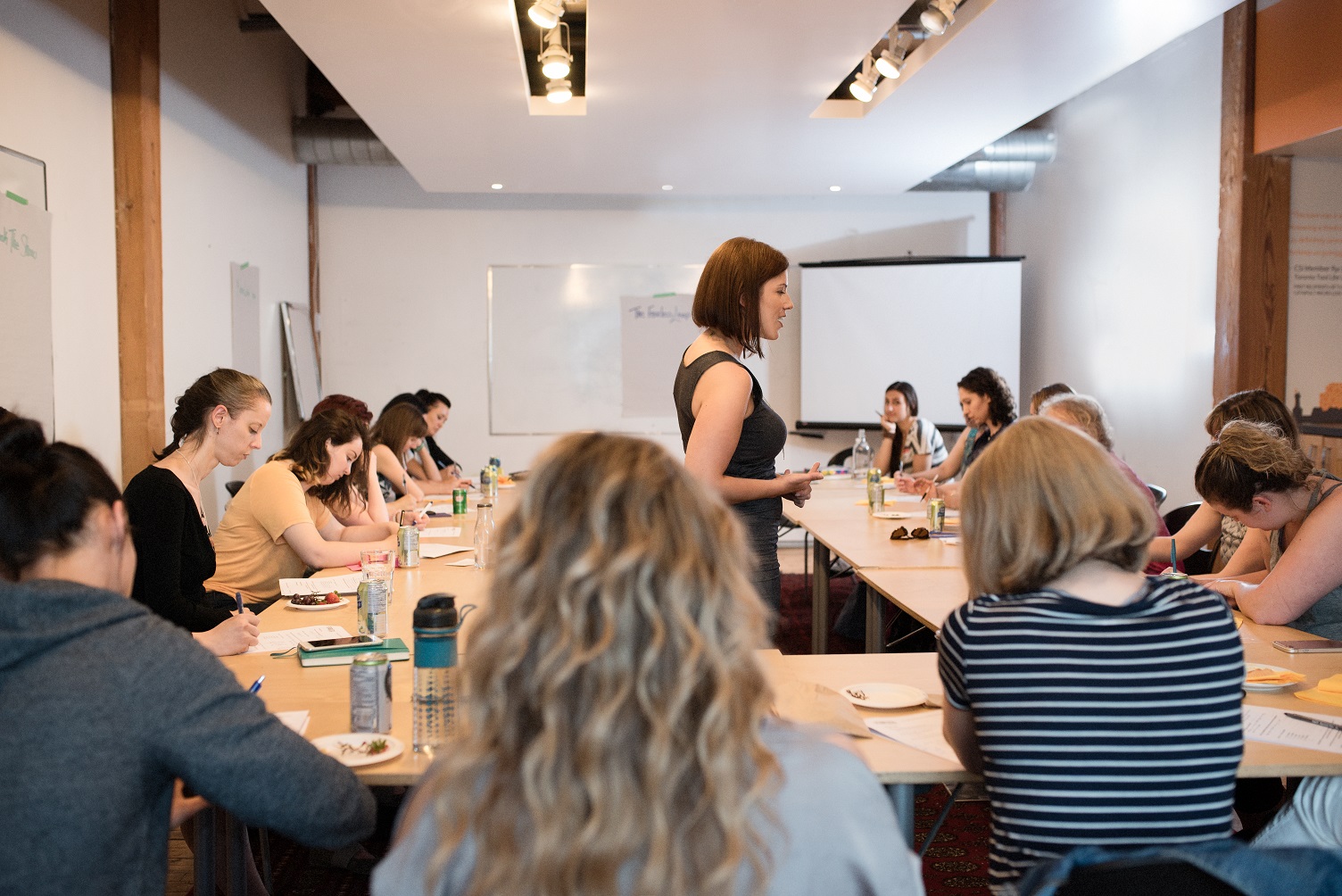 Don't miss out on this opportunity! Reserve your spot today!