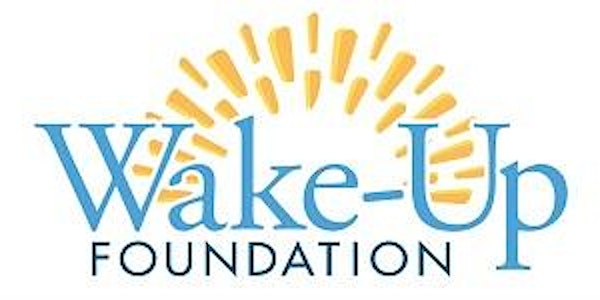 The personal development experience
How to maximize your personal development
About this event
Learning components and outcome:
1. What is personal development?
2. Understand why personal development is important at an early age
3. Learn how to apply personal development in all life areas (career, relationships, health, body, mind, spirit, and many more)
4. Tools and resources for personal development
5. You will also be given an electronic toolkit package to take home to continue your development. A physical toolkit package can be picked up at our business physical location.
Note: This event is only for youth between 14-24 years old. Youths will need to provide proof of age before they are registered for the event.