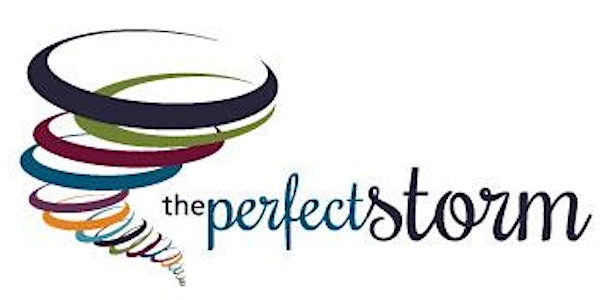 The Perfect Storm: Exploring The Path to Chronic Childhood Illness, Autism,...
Location
Thomas B. Norton Public Library
221 West 19th Avenue
Gulf Shores, AL 36542
Description
ADHD, Autism, Sensory Processing Disorder, and chronic childhood illnesses are on a meteoric rise! This free workshop explores and explains certain factors that exacerbate these neuro-developmental disorders, with a specific emphasis on the role of the brain and central nervous system.

Join Dr. Jen Aliment, D.C. as she helps you discover how the brain-body connection via the nervous system is vitally important in each and every one of the cases mentioned above. The information shared will provide you with direction of how to get your child's nervous system balanced and healthy again, and therefore enhance and improve your child's function and development, no matter the disorder or illness.

Dr. Jen will review extensively what she calls the "3Ts/5Ds" concept of neuro-developmental disorders, where specific stressors create a neurological "storm". . .and how that is often a sure-fire recipe for autism spectrum disorders, ADHD, and other illnesses.
Take action, and discover the latest scientific research on spectrum challenges. Register at the link provided.
Healthy Kids. Healthy Families. Join us, and share this opportunity with your friends.

Please register here on eventbrite as space is limited! Call the office at (251) 943-0569 or email info@familytreefoley.com for additional information. All proceeds from ticket sales are donated for pediatric research.