Sales Have Ended
Registrations are closed
Thank you for your interest. If you'd like to join the Zoom session, please email Amelia at alinde@sfchamber.com and we will do our best to accommodate you.
Sales Have Ended
Registrations are closed
Thank you for your interest. If you'd like to join the Zoom session, please email Amelia at alinde@sfchamber.com and we will do our best to accommodate you.
SF Small Business Week -- Experience Room. Small business owners share their craft in an intimate, hands-on setting.
About this Event
Join Three Babes Bakeshop at Small Business Week for a virtual class on how to make the perfect Apple pie - the Three Babes way! From making crust, to rolling dough, to that tricky lattice, this class will show you how the babes make their famous pies. Baker Zoe Williams will give a full pie making demonstration and take your questions while you bake along at home. You can even grab a pie kit from Three Babes that has everything you need to follow along live! Kits can be purchased here for pickup or delivery through June17th. Class is formatted for pie kit use.
Pie Kit Includes the Following Items:
• Dough ingredients (Flour, butter and crust liquid)
• Disk of dough
• Lattice topping
• Fruit filling
• Pie tin
• Printed recipe
For the class, you will need:
• Pie kit or your own ingredients (class is formatted for pie kit use)
• Rolling pin
• Plastic wrap
• Flour for dusting
• Pastry cutter or knife
• Pastry brush (optional)
• Cream or egg whites, turbinado sugar for topping (optional
Instructor: Zoe Williams
Zoe Williams is a baker and baking educator at Three Babes Bakeshop in San Francisco, California. Prior to her work at Three Babes she was a cheesemonger at Cowgirl Creamery and led cultural events for the Mexican Cultural institute in Washington DC. Most recently Zoe organized the online benefit 'Chefsitival' featuring SF's premier chefs with the non-profit SF New Deal & Chefsfeed.
About Three Babes Bakeshop
Three Babes Bakeshop is a San Francisco bakery, founded by childhood friends, that specializes in the making of fresh, delicious pies and pastries. Pies are made by hand each day using seasonal, organic ingredients from Northern California and Central Valley farms. Their Apple pie was named one of America's Best Apple Pies by Food & Wine, and one of the best slices in the city by 7x7 Magazine. You can find the babes' baked goods at their shop in the Bayview, at the Saturday Ferry Building Farmer's Market, and on their website threebabesbakeshop.com.
How to Find and Follow Three Babes Bakeshop
Website: ThreeBabesBakeshop.com
Instagram: @ThreeBabes
Facebook: @threebabesbakeshop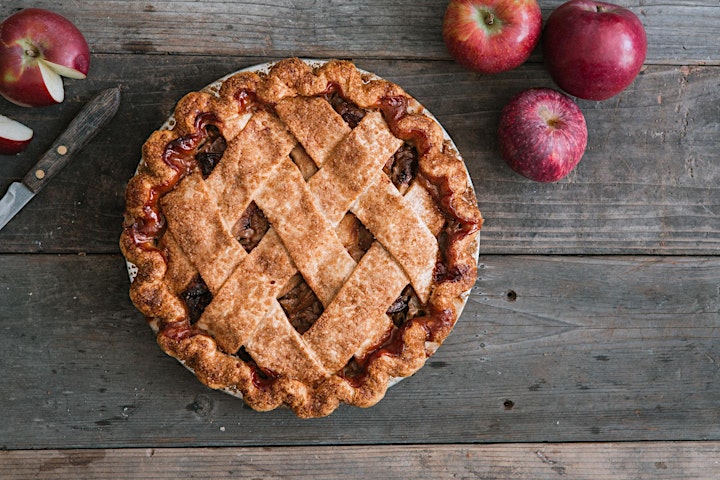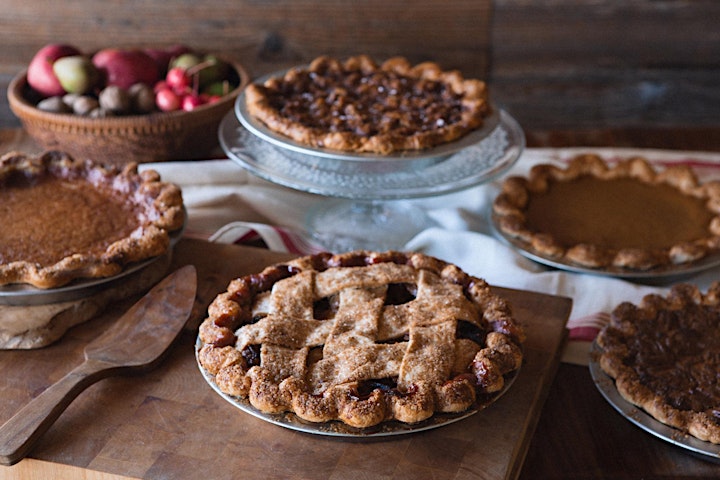 About SF Small Business Week
The 16th Annual, San Francisco Small Business Week celebrates and recognizes San Francisco's amazing small businesses while providing meaningful resources to entrepreneurs. Small Businesses make our communities vibrant and unique and provide meaningful employment opportunities. Through Small Business Week programming, current and potential small businesses can connect, learn and explore through contemporary business topics that can help them take the leap or just their next step in growth.
In response to the COVID-19 pandemic, large, in-person events around San Francisco Small Business Week have been postponed. In order to address the continued need for information, resources, tools and connection, the San Francisco Chamber of Commerce and the SFSBW2020 Committee have developed an alternate plan to maintain the integrity of San Francisco Small Business Week while addressing the current times and future needs around navigating crises and challenges.
About the Organizer
The San Francisco Chamber of Commerce is the largest and most influential business membership organization in San Francisco. The Chamber represents businesses of every size and industry in San Francisco and across the Bay Area. Acting on our mission to attract, support, and grow business through advocacy, economic development, and business development in San Francisco, the Chamber delivers many programs and events each year and advocates for a prosperous economy and high quality of life for everyone who lives, works and visits the city.
Thank You To Our Sponsors For Making This Event Happen!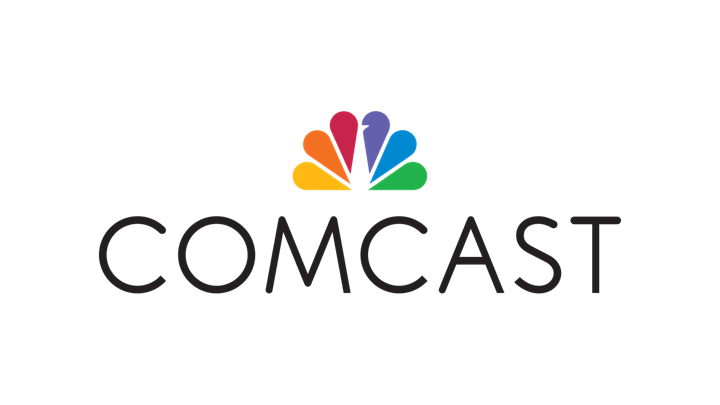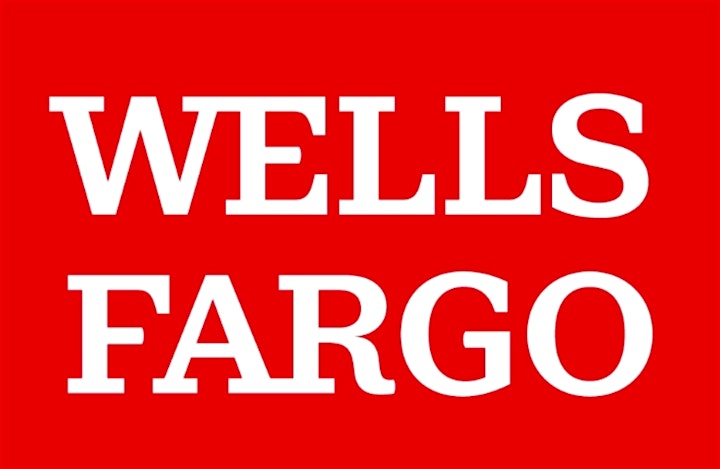 Know Before You Tune In:
Join Now Link: You'll receive the link to join when we get closer to the event
Best Practices for Tuning In:
You are close to your modem/router
You have other videos and programs shut down
If you find the connection to be unreliable, try dialing into the phone number of the Zoom meeting instead of the audio through the computer
For Questions, please email: info@sfchamber.com