Description
The Dinner
Please join us for The People's Seed's second annual fall fundraiser dinner featuring new varieties of recently developed crops for Southeastern farmers prepared by the talented chef Matthew Daniels.
The Location
This year we are excited to invite you to RambleRill Farm in Hillsborough, a gorgeous working farm dedicated to organic production in sync with ecological forces and utilizing experimental varieties to improve both taste and farmer success.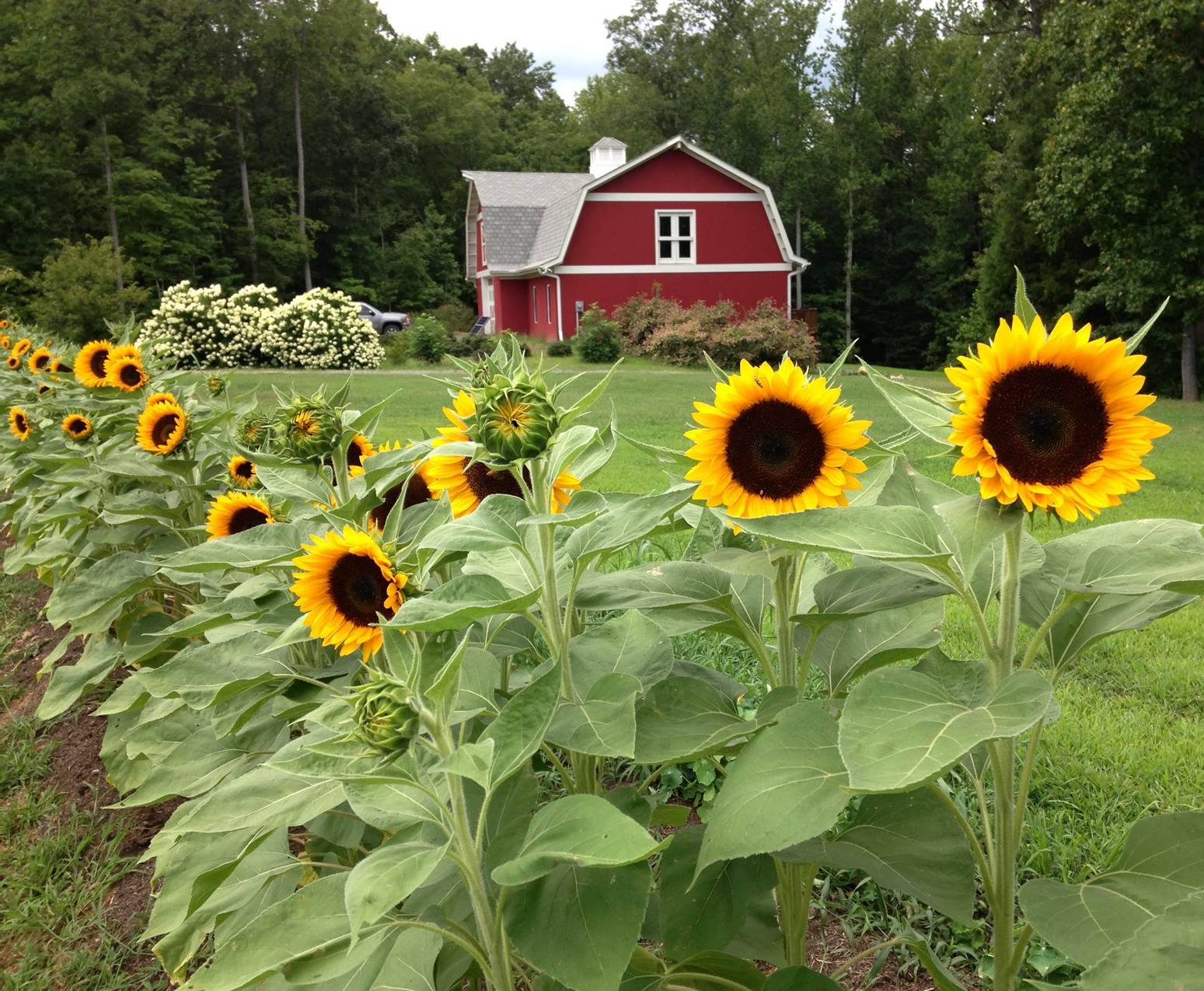 Why This Matters
The People's Seed is dedicated to reimagining the funding and decision making systems for seed and plant development to focus on farmer success, food security, nutrition and protecting the environment.
As a small step towards our vision, we will be presenting, for the second year, the Tony Kleese Award. This is an annual award given to a plant breeder who's work exemplifies our founder's vision for an open, organic and regional seed system. Please join us in celebrating the work of creative plant breeders in the Southeast.