Description
The People's Jouvert
The celebration of life with Paint, Powder & Water. "J'ouvert" the Antillean Creole French term meaning "dawn" or "daybreak," (representing the time of the day at which the festival is typically held) is typically done in the Caribbean during Carnival celebrations.
But THE PEOPLES JOUVERT is not about any one particular island or community. As the name suggests, this is strictly about the THE PEOPLE. Tell a friend, bring your flag and enjoy all the good vibes that THE PEOPLES JOUVERT will provide. Come welcome the sunrise alongside your best friends, favorite drinks, & the best music in South Florida. The vibes begin bright & early at 6am.


NO OUTSIDE FOOD OR DRINKS ALLOWED IN VENUE.
BREAKFAST AND DRINKS WILL BE AVAILABLE FOR PURCHASE.
PARKING AVAILABLE AT VENUE.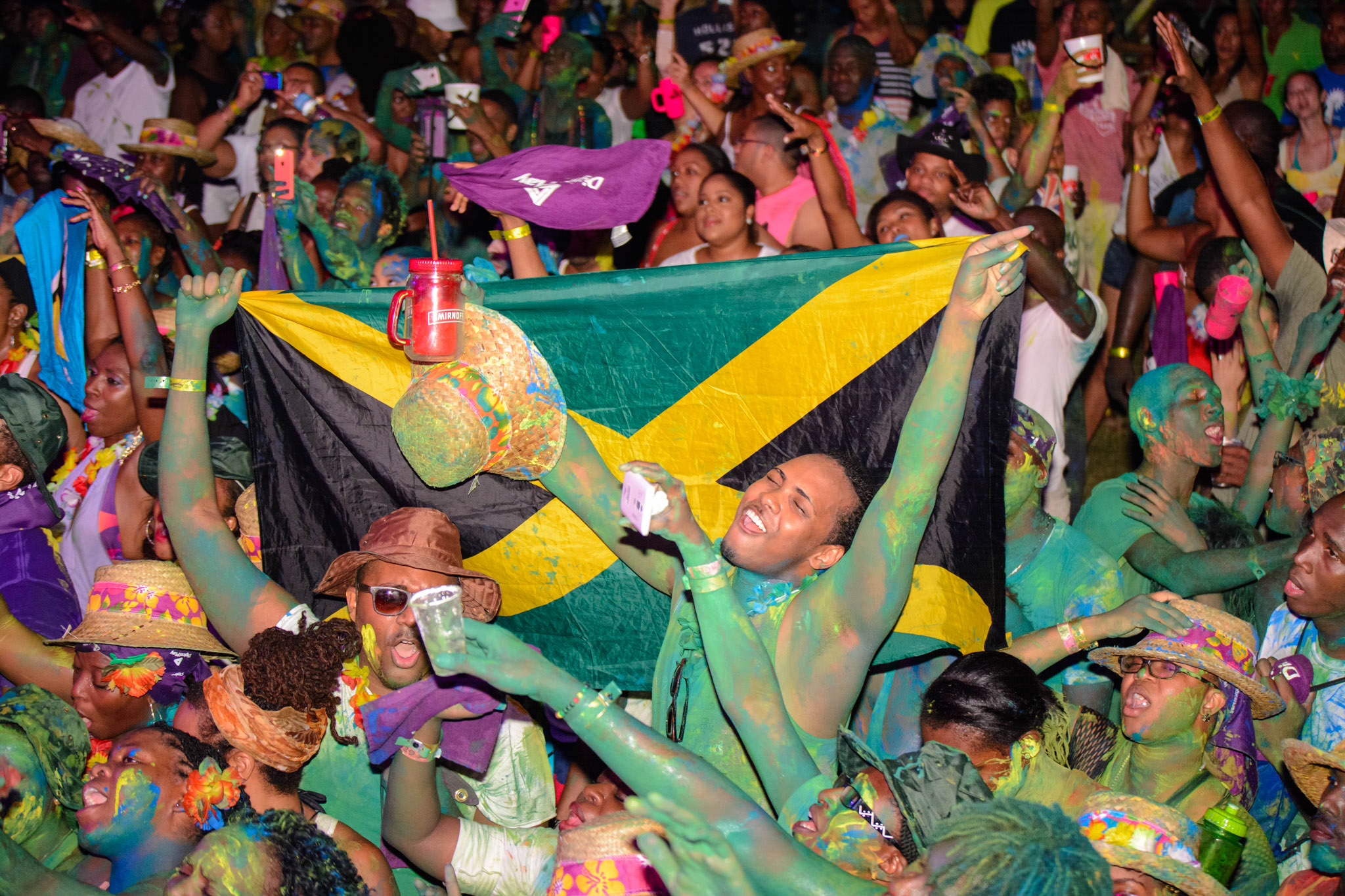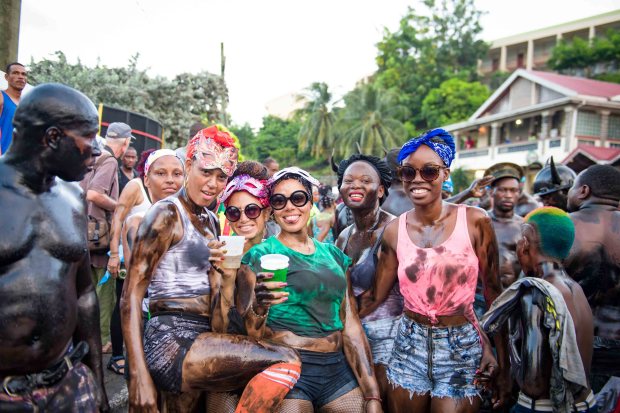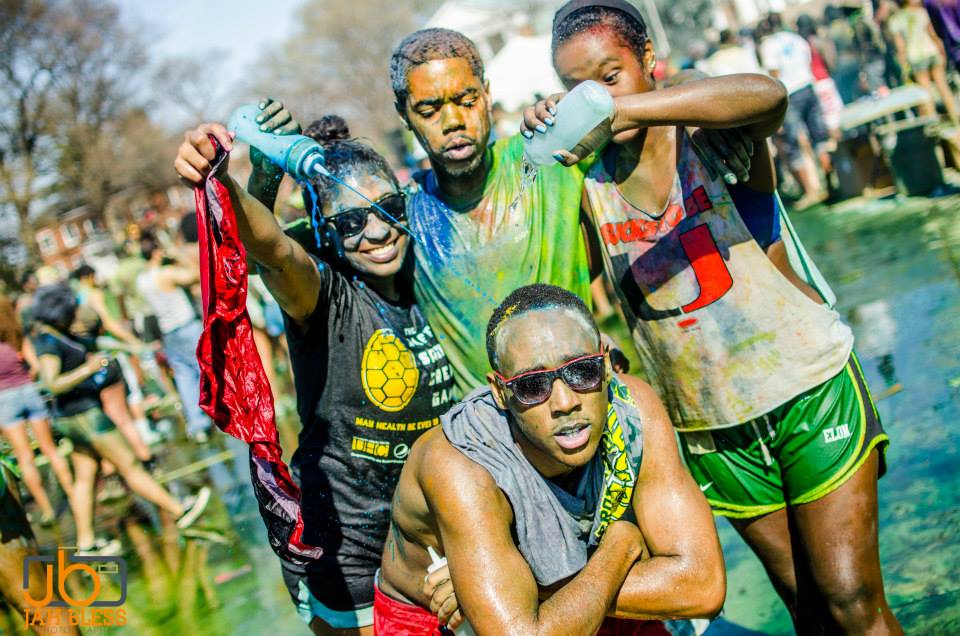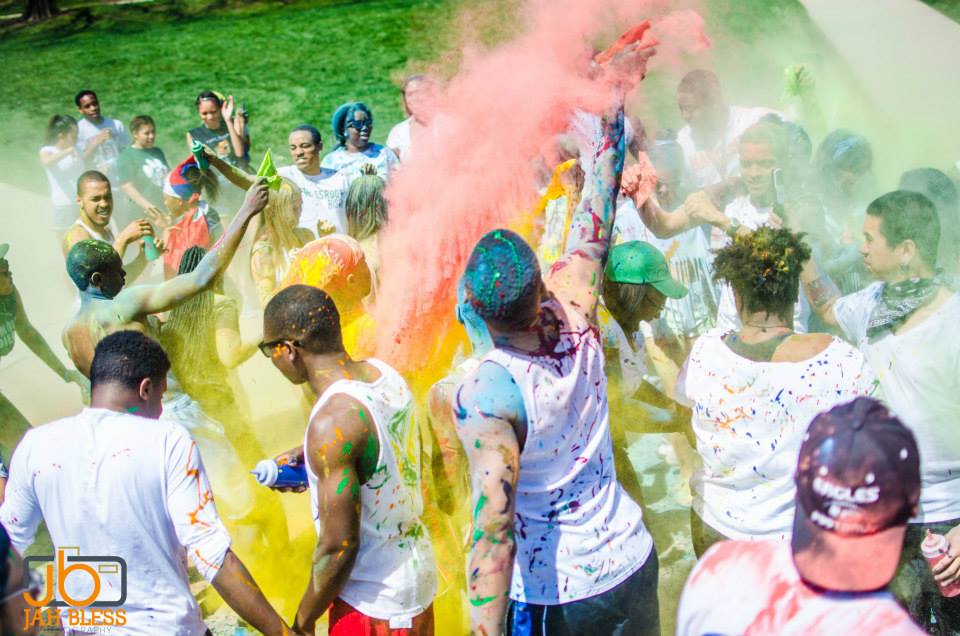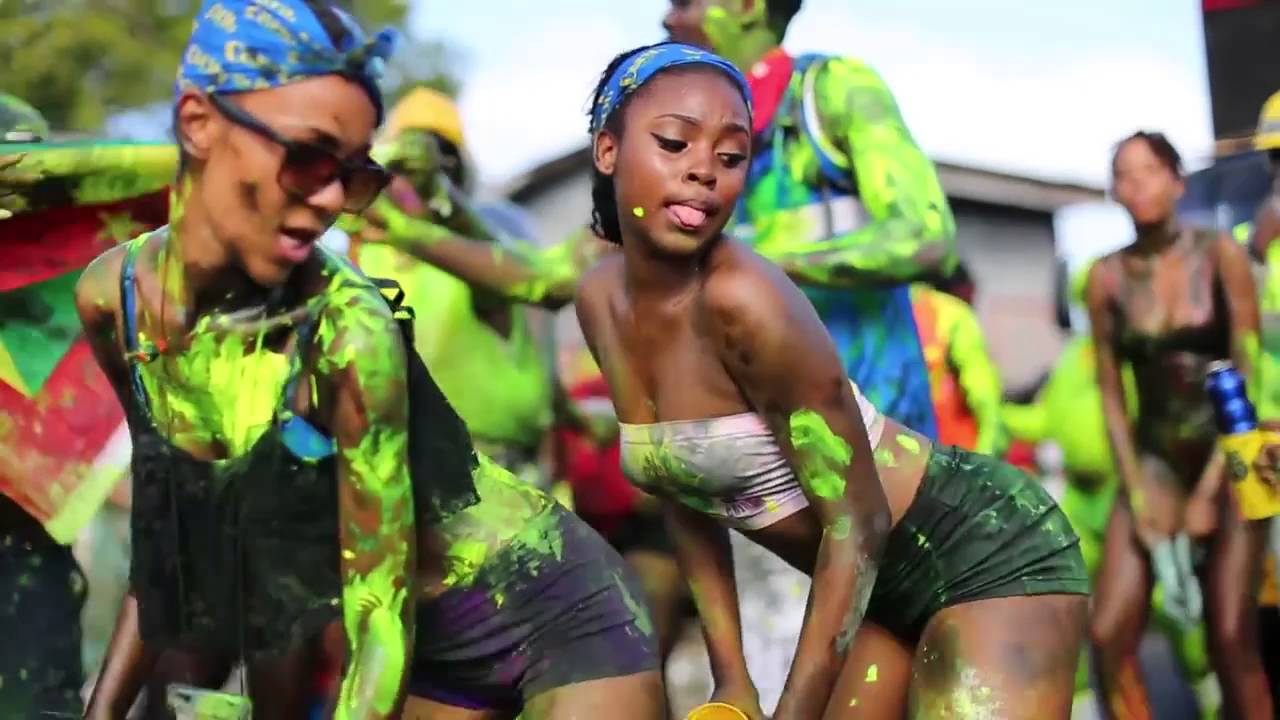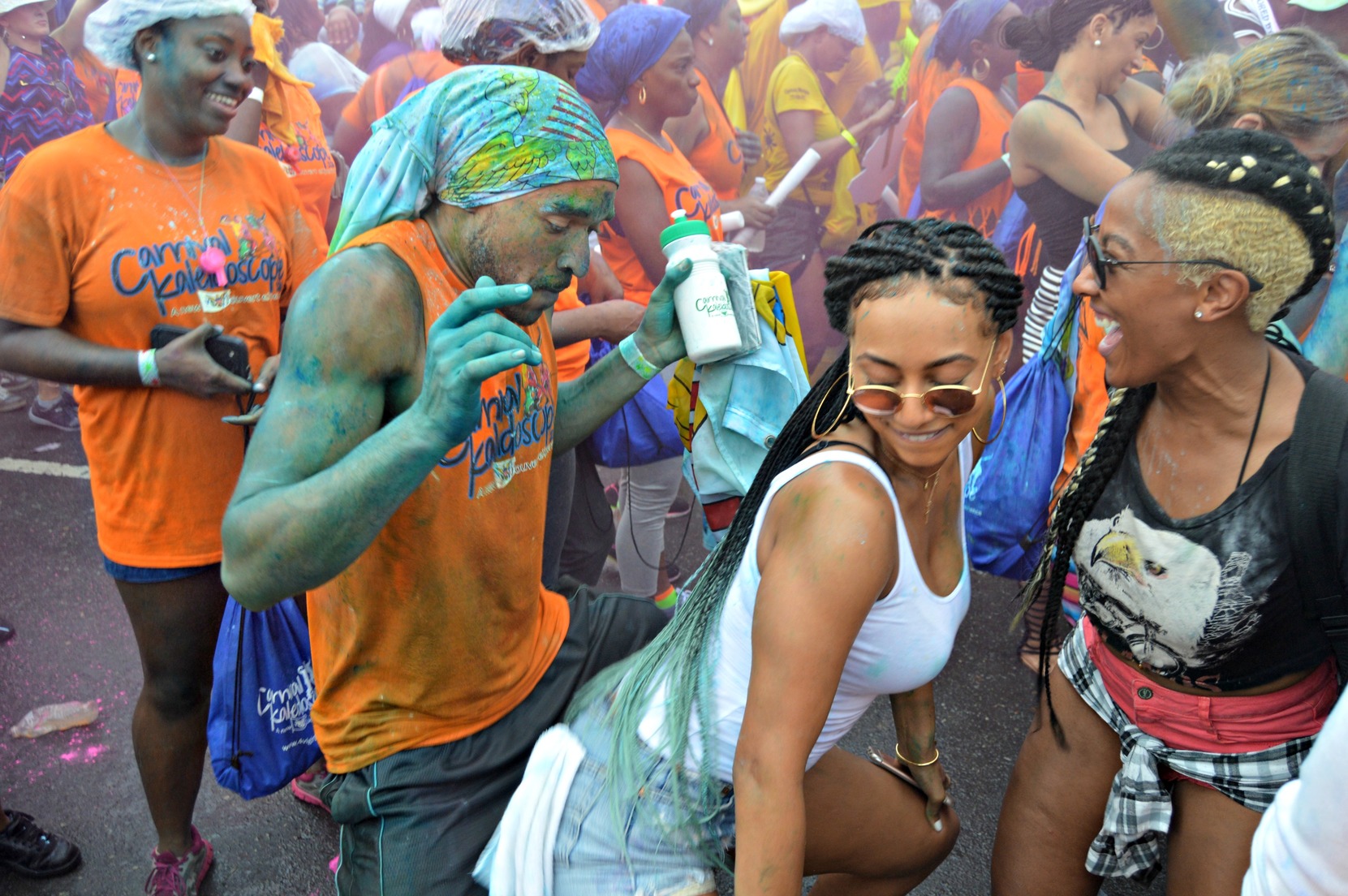 PURCHASE YOU REVELERS PACKAGES TODAY!!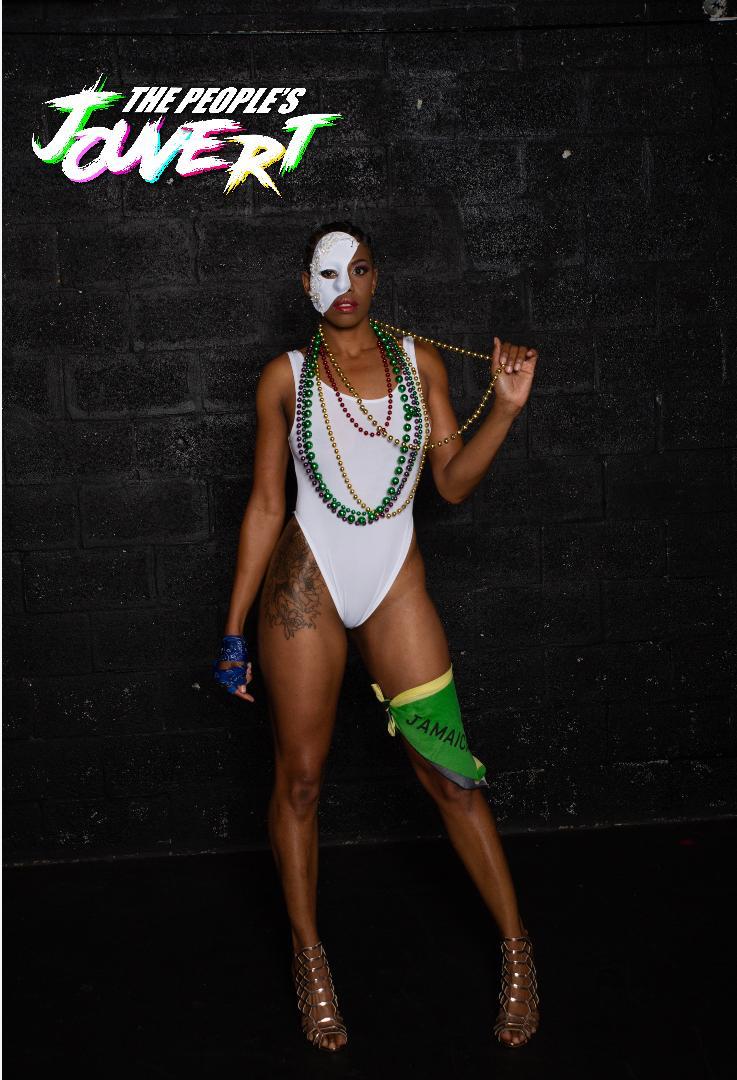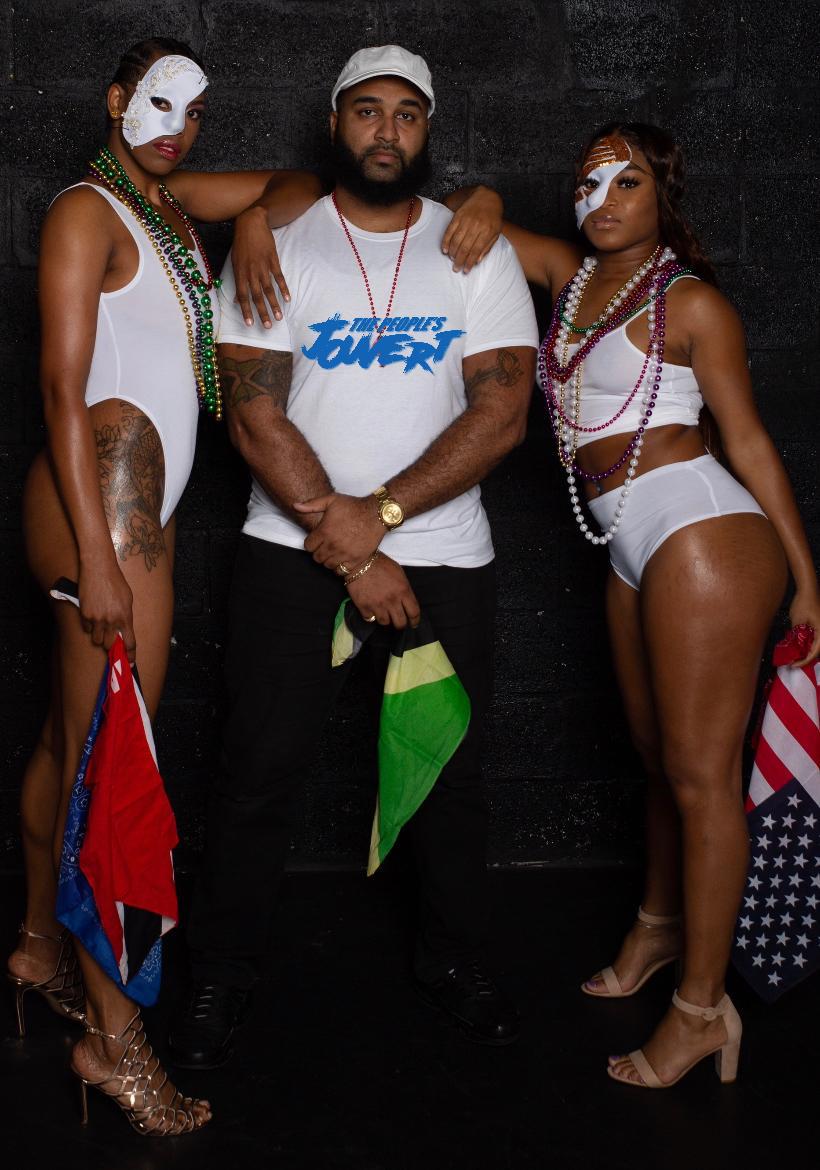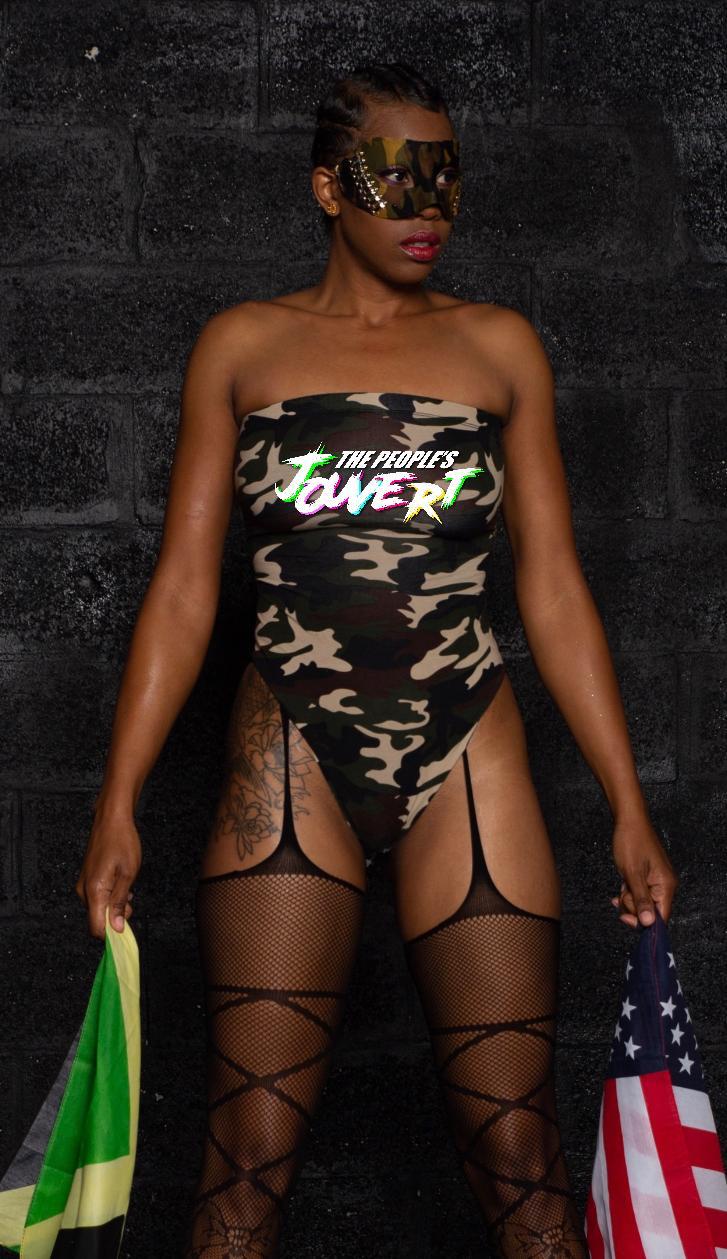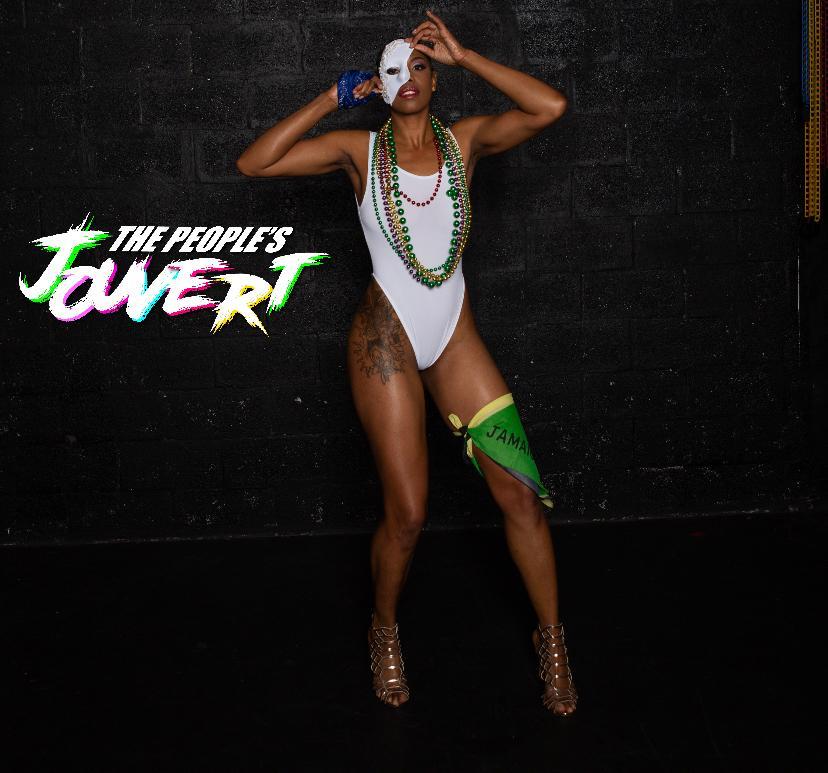 For More Info
Please follow @thepeoplesjouvert on IG
Please call (561) 251- 3039 or (917) 617-1430