The Penthouse Presents: Graveyard Getdown featuring Junkyardfieldtrip
Join us for a Halloween hit performance featuring Junkyardfieldtrip at The Penthouse! Halloween costumes are welcome, but not mandatory.
About this event
Junkyardfieldtrip is returning to The Penthouse for a hauntingly good show. Enjoy a thrilling live performance, Halloween-themed cocktails available for purchase, and our enchanting skyline view of downtown Rochester!
Over the last few years Junkyardfieldtrip has quickly become one of the region's most in-demand, eclectic bands, being nominated by City Newspaper's Best of Rochester award for best band. Their high-energy performances include a mixture of their original songs and incredible covers. The band features Don Torpy on bass, Emmett Ientilucci on drums/percussions/vocals, Mike Gladstone on guitar/vocals, and Rob Smith as lead vocal/guitar. Learn more about Junkyardfieldtrip using the link below.
https://junkyardfieldtrip.com
Doors open at 7 p.m. The show is from 8 p.m. to 11 p.m.
Tickets are $10 in advance and $15 at the door.
Cash and credit cards are accepted at the full bar.
For parking, new event standards & guidelines, please visit us at www.penthouseroc.com
No refunds on any purchases.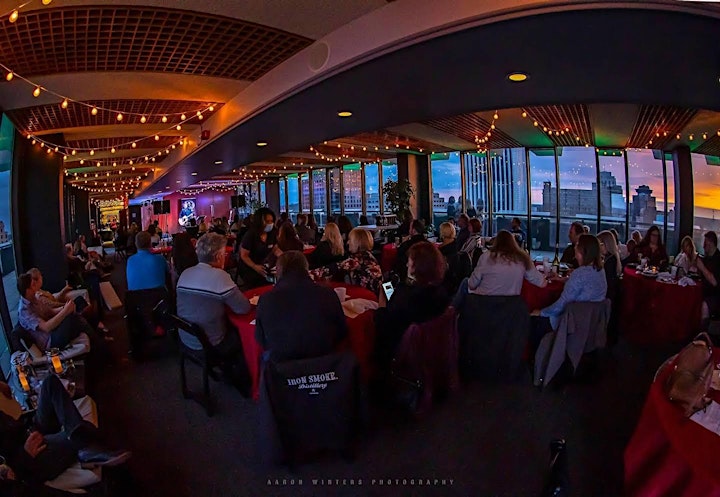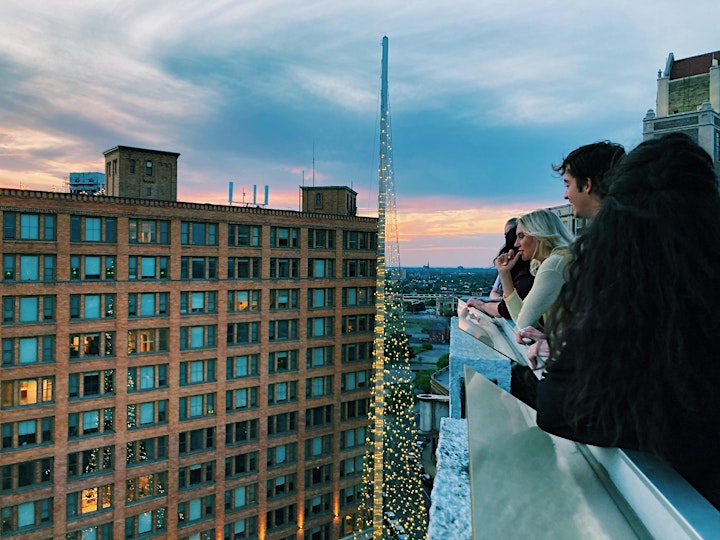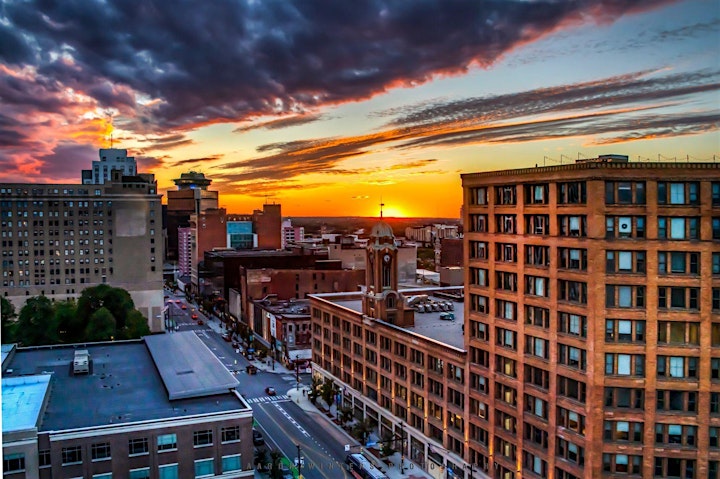 Organizer of The Penthouse Presents: Graveyard Getdown featuring Junkyardfieldtrip
The Penthouse is a fabulous rooftop event venue located in the heart of downtown Rochester, NY. Floor to ceiling wrap-around windows let your guests enjoys panoramic views of Bristol Mountain, Lake Ontario and the city while enjoying delicious food and cocktails, and is an ideal location for any private event. The Penthouse also presents concerts, cocktail parties, celebrations, and social gatherings open to the public... visit us at www.penthouseroc.com to stay up to date with all of our upcoming events- there is always something UP at the Penthouse!