Sales Have Ended
Registrations are closed
You are invited to a Zoom webinar. When: Oct 29, 2020 10:00 AM Eastern Time (US and Canada) Topic: TPS x Peace First Please click the link below to join the webinar: https://us02web.zoom.us/j/84627275934?pwd=YWhjK3hrTmpMVERzbFRScmNGN0FNQT09 Passcode: 036229
Sales Have Ended
Registrations are closed
You are invited to a Zoom webinar. When: Oct 29, 2020 10:00 AM Eastern Time (US and Canada) Topic: TPS x Peace First Please click the link below to join the webinar: https://us02web.zoom.us/j/84627275934?pwd=YWhjK3hrTmpMVERzbFRScmNGN0FNQT09 Passcode: 036229
About this Event
Join us for this webinar looking deeper at the Peace Offering for the 100 Offerings of Peace Campaign in a co-commission with Peace First. More details coming soon!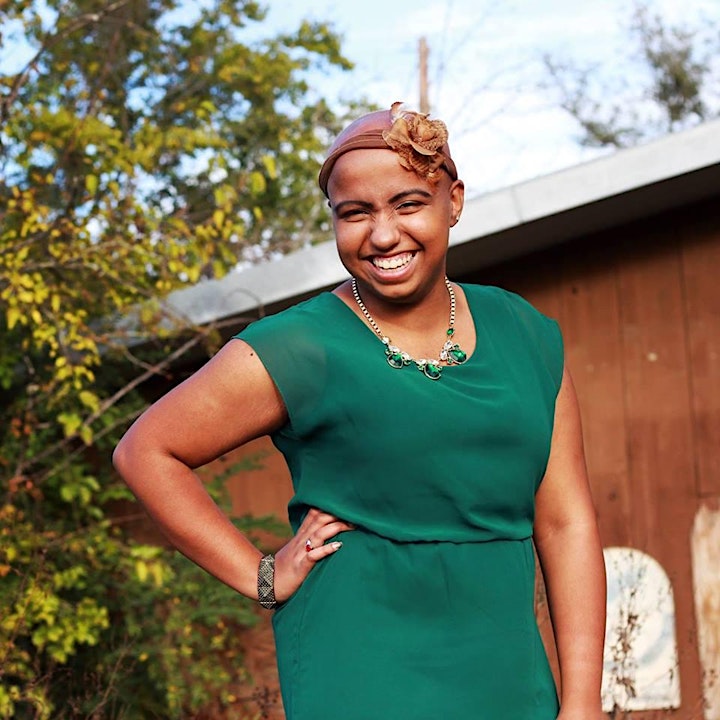 Sanah Jivani is a dual degree student at The University of Pennsylvania studying Non-Profit Leadership and Education, Culture, and Society. Currently, she works as the social media manager at The Peace Studio. In 2018, while attending UTSA, she was named the second Harry S. Truman Scholar in the University's history, receiving $30,000 for her graduate education. She is the founder and CEO of a non-profit organization called The Love Your Natural Self Foundation, which focuses on empowering individuals through events, movements, and hands-on sessions. She started this organization after losing all of her hair to Alopecia in the seventh grade and struggling with wigs, bullying, and low self-worth. Now, her non-profit organization hosts projects in 150 schools and 28 countries worldwide. The biggest project hosted by her non-profit is the International Day of Self Love. She has reached over 50,000 students through speaking engagements and raised over $50,000 in fundraising.
Outside of her work with her non-profit, she has been selected as one of thirty We Are Family Foundation's Global Teen Leaders, an American Association of University Women Student Advisory Council Member, A Born This Way Foundation Channel Kindness Reporter, an America's Promise Alliance Board of Trustee Member, a Pearson student Advisor, a State Farm Youth Advisory Board Member, a DoSomething and College Board Youth Advisory Council Member, a 2016-2017 Character Counts Person of Character, a Lingua Franca Extraordinary woman, and one of the Her Campus 22 under 22 most inspiring college women. She has interned with national and local organizations such as The Lawyers Committee for Civil Rights Under Law, State Farm, The National Network to End Domestic Violence, Teach for America, HelloFlo and others. Internationally, she served as a social and emotional learning educator in Cape Town, South Africa. She hopes that her extensive career and non-profit experience can someday be used to change the world, creating an International Day of Self Love that is present on every calendar, and celebrated globally.
In her free time, Sanah enjoys spending time with her friends and family, traveling, trying new cuisines, writing (particularly poetry and personal columns), and going on adventures!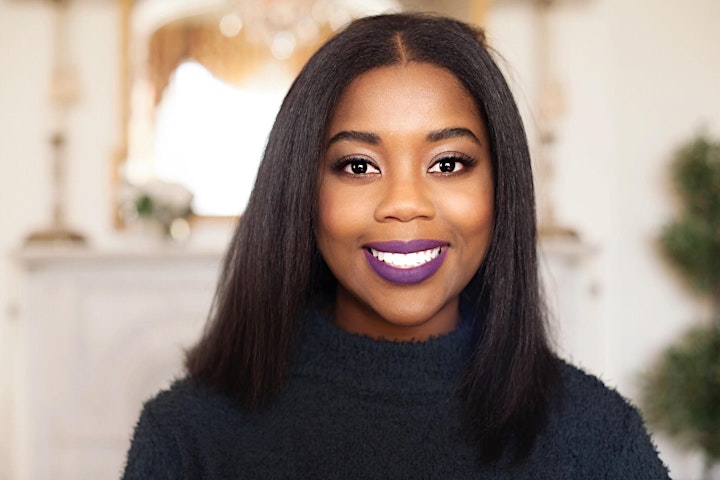 At 15 years old, Jasmine founded Love Girls Magazine in response to bullying, sexisim and other injustices that she saw regarding women and girls around her community. Rooted in self-esteem, social justice and women empowerment, Jasmine created the magazine to provide girls across the country with opportunities in writing, photography, event planning, and leadership. Today, Love Girls have raised over $200,000 and impacted over 25,000 girls across the nation. Currently, Jasmine is a Fellow-in-Residence at Peace First, a global non-profit, where she works as a storyteller and communications coordinator. She was awarded The Peace First Prize in 2014, marking the start of her exciting journey with the organization and  joined the Peace First Board of Directors in June of 2018.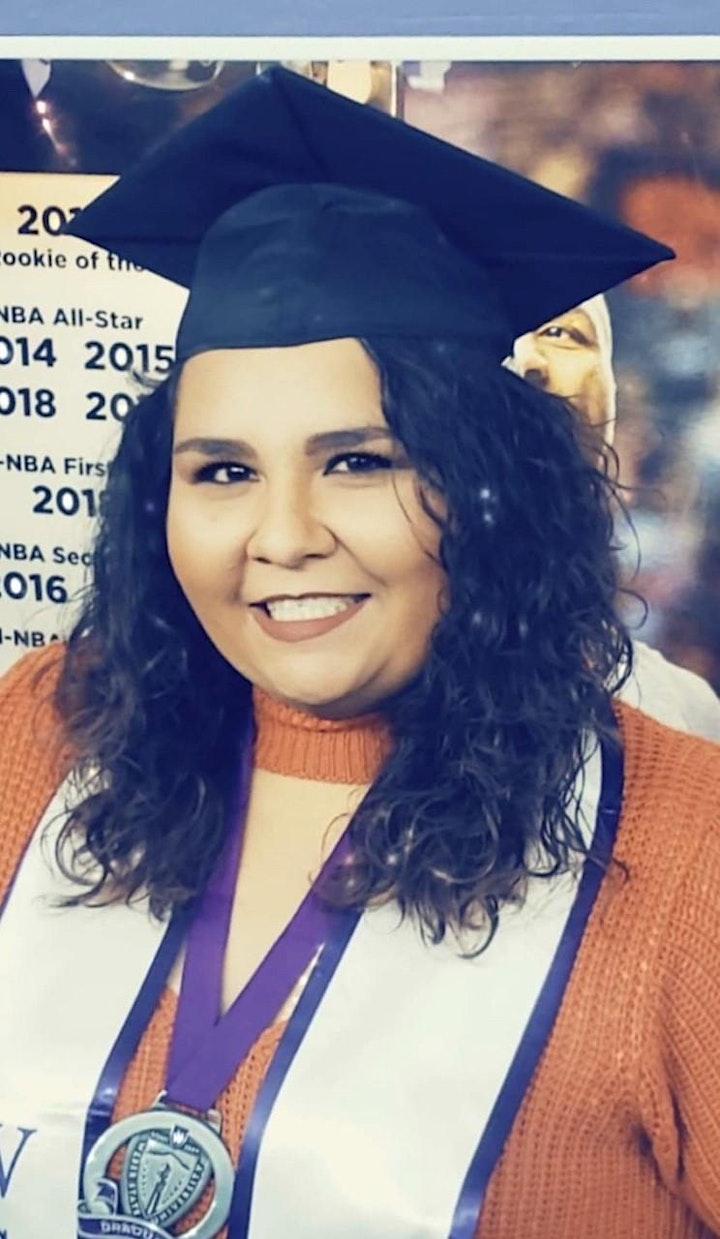 Stephanie Valencia - Director of Programming
Stephanie Valencia is a director of programming for SJSA that includes planning and scheduling workshops, exhibitions and more. She has her BA in criminal justice from Weber State University and works with probation and parole population in Napa County, CA. She also engages in teaching and leading workshops with young people and facilitated the amazing workshop that created the community quilt entitled 'Reparations.'