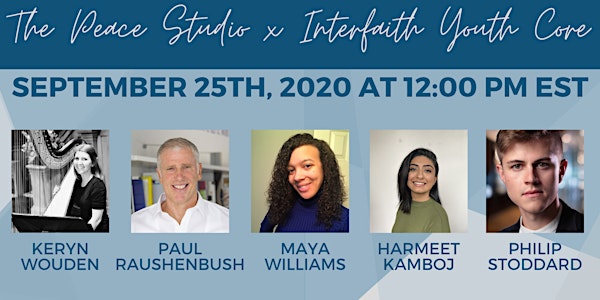 The Peace Studio x Interfaith Youth Core
The Peace Studio x Interfaith Youth Core
About this event
The Peace Studio is proud to be partnering with Interfaith Youth Core on a webinar and a 100 Offerings of Peace Spiritual Arts co-commission. IFYC is a national non-profit working towards an America where people of different faiths, worldviews, and traditions can bridge differences and find common values to build a shared life together. More details on this special co-commission and webinar to be announced!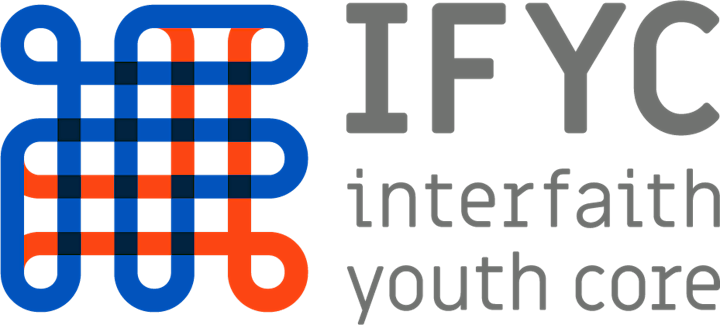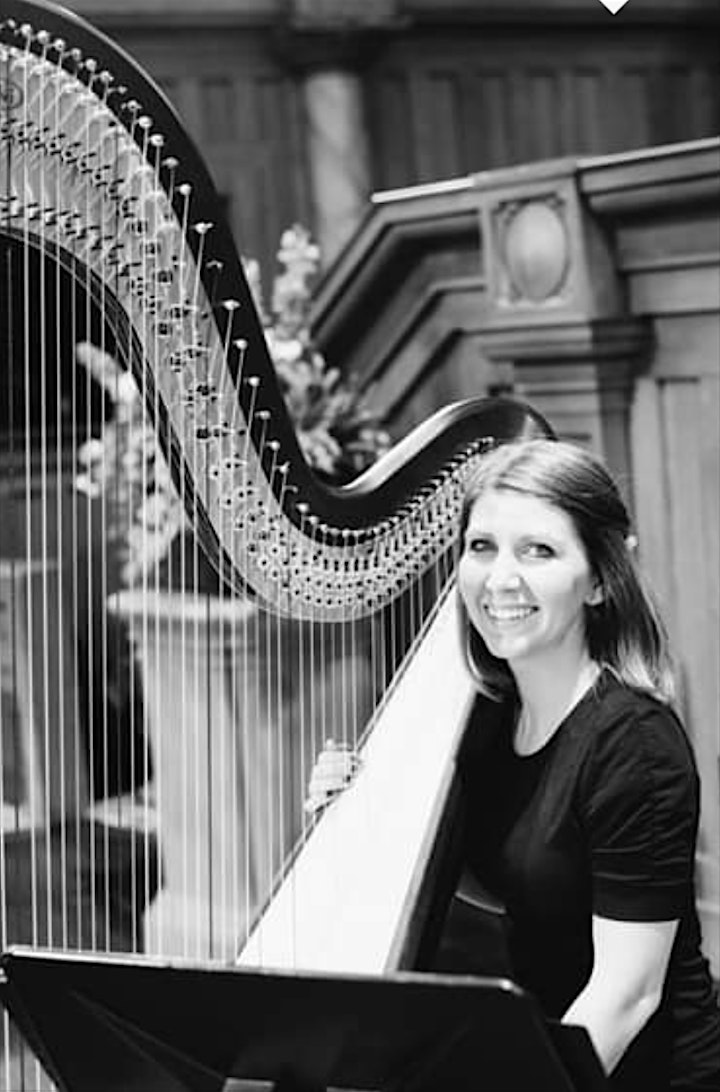 Keryn Wouden Anderson is a professional harpist and loves using art and music as a platform for collaboration and interfaith awareness. She completed her Bachelor's of Music at Chapman University (CA) where she first developed a passion for interfaith work and somehow survived the Chicago cold to graduate with a Masters of Music from Northwestern University (IL). As a harpist, Keryn is a seasoned and reviewed artist. She has performed regularly with various groups and is a founding member of Strung Up, a classical based harp and guitar duo which was featured on Wisconsin radio in 2014, released their first album in 2017, and was highlighted internationally on WFMT radio in 2018. She has performed throughout the country with organizations including the William Ferris Choral, Orange County Philharmonic Society, Sundance Summer Theater, Millennial Choirs and Orchestras, Anaheim Ballet Company, Lake Forest Civic Orchestra, New American Philharmonic, and Davis County Interfaith Choir and Orchestra. She also taught from 2014-2018 at Lake Forest College and has been invited to record on various projects throughout the country. In addition to her music career, Keryn has worked as a facilitator and spokesman for the importance of interfaith dialogue. As a member of Northwestern's Interfaith Advocates, she helped organize interfaith events including: "Feel Better Together" (mental health campaign) and "Word Against Violence" (a poetry slam promoting reduced gun violence). She has presented on IFYC's podcast "Common Knowledge": Mormonism and Interfaith and has been a member of the IFYC Speaker's Bureau since 2014. In 2019, she had the sweet pleasure of returning to Kansas City to help facilitate an interfaith workshop for 40 youth as part of the 7 Days Go Day. She was an Interfaith Innovation Fellows (previously known as the Germanicos Fellowship) from 2018-2019 where she had the opportunity to develop a home-supported interfaith curriculum for preschools. As a soloist, an orchestral musician, and a licensed Kindermusik educator, Keryn works in many environments with various ages, ethnicities, and religions. She loves to travel, rock climb and play games with her family. She has lived in many different places and is currently based out of Albuquerque, New Mexico.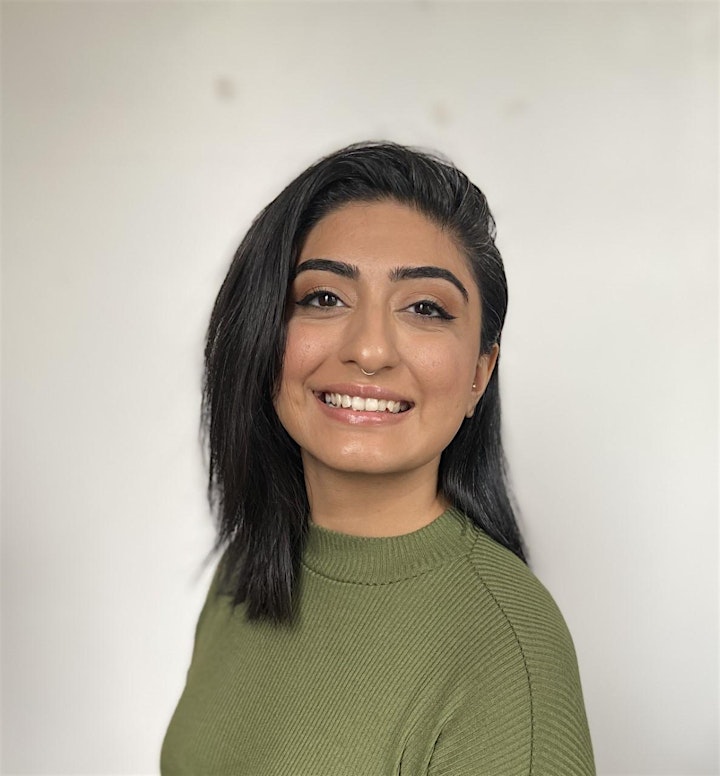 Harmeet Kaur Kamboj is a Sikh American interfaith activist, writer, educator, and alum of the Interfaith Youth Core. They are an incoming candidate for the Master of Sacred Theology (STM) at Union Theological Seminary in the City of New York. Harmeet's scholarship centers the experiences of marginalized communities of faith in the United States and the ways that these communities organize politically. Their public writing has been featured in the Religion News Service, Sojourners, and IFYC's Interfaith America. Prior to pursuing an STM, Harmeet worked at America Indivisible, PRRI, and the Campaign for Youth Justice. They hold a Master of Arts degree from Union Theological Seminary and a Bachelor of Arts degree in English from the College of William & Mary. Harmeet teaches South Asian folk and classical dance to youth of all ages in New York City.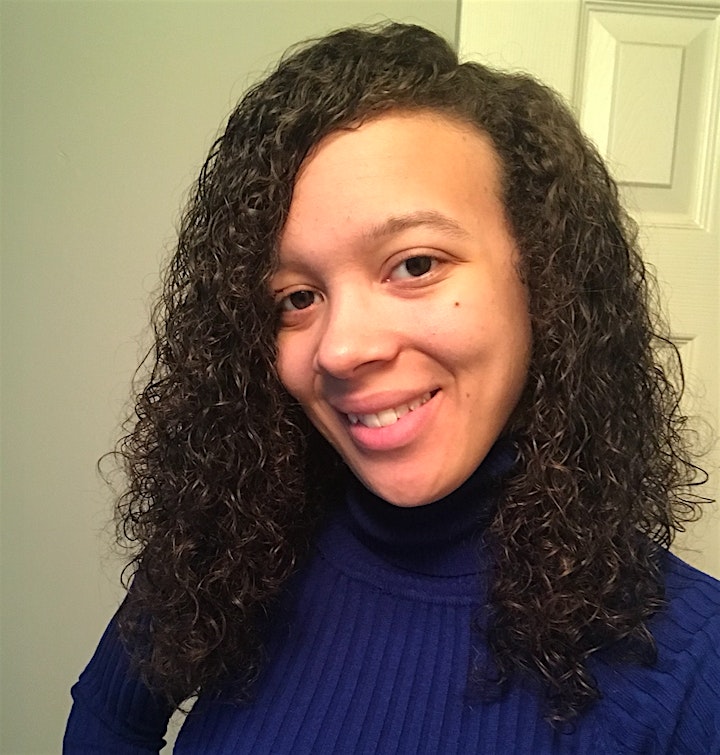 Maya Williams (they/she) is a Black and Mixed Race suicide survivor residing in Portland, Maine. She is currently a student at Randolph College's MFA low residency program focusing on poetry, has an MSW from UNE, and a BSW and BA in English from East Carolina University. Maya has published poems in glitterMOB, The Portland Press Herald, Black Table Arts, Occulum, INTER, and more. She has also published essays in Rooted in Rights, Black Youth Project, The Tempest, and more. They are a Best of the Net Nominee and was a Better Together Coach as an undergraduate student for the 2016-2017 school year at East Carolina University. Maya has also been a recipient of IFYC's grants to implement the intersection of interfaith dialogue and art on the page and off. She uses art to engage in sexual assault awareness, mental health awareness, racial justice, and supporting queer and trans folks. Follow their work at mayawilliamspoet.com.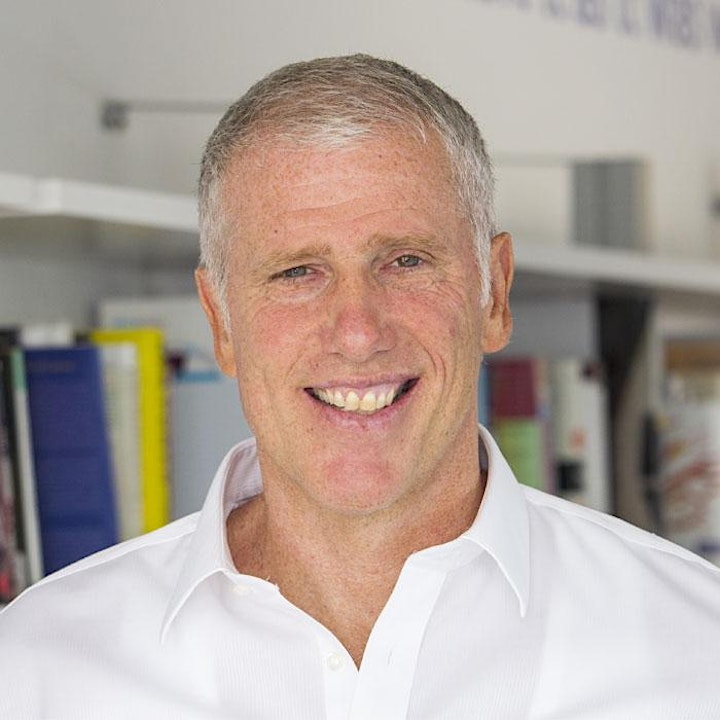 Paul Brandeis Raushenbush is Senior Advisor for Public Affairs and Innovation at Interfaith Youth Core. Previously he was Senior Vice President at Auburn Seminary, Founding Editor of HuffPost Religion, Associate Dean of Religious Life at Princeton University, and Music editor and advice columnist on Beliefnet called 'Ask Pastor Paul.' Rev. Raushenbush was a DJ and had a record company, is an ordained Christian minister, has an interfaith heart and believes in the transformative power of spirituality and the arts to help create a peace and just world.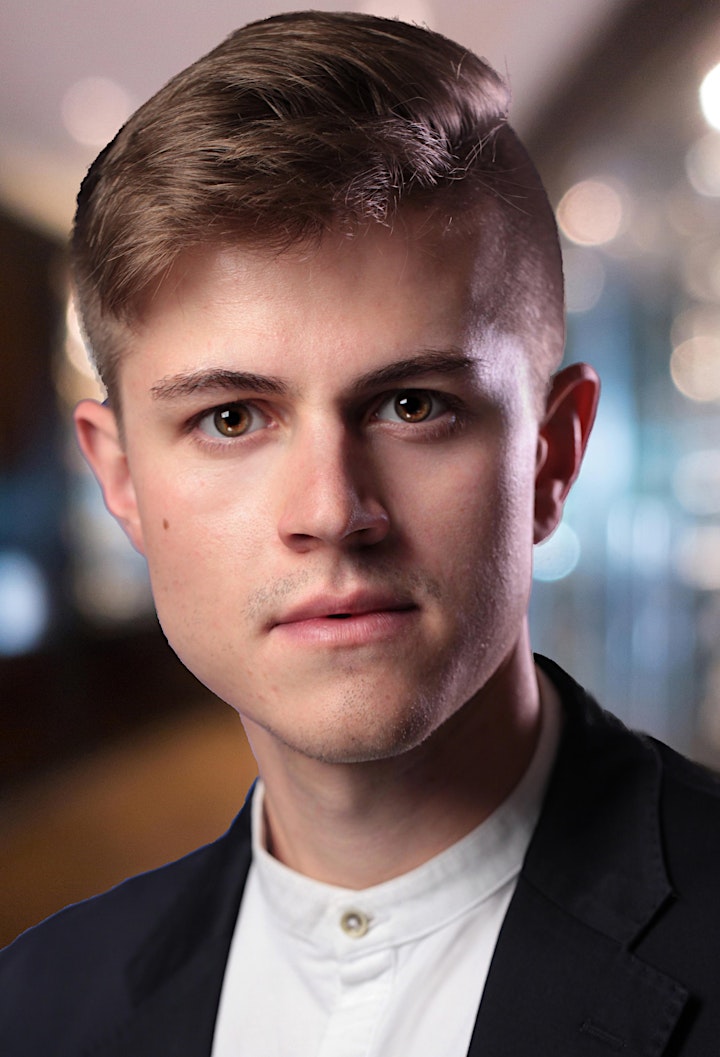 Philip Stoddard is an award-winning, multi-dimensional artist. His eclectic body of work is built upon the values of interdisciplinary collaboration, artistic and spiritual risk-taking, and mindful community building. Philip trained at Juilliard in both the music and drama divisions, making him the first artist in school history to attend two different divisions. In addition to performing credits that span theater, opera, musicals, installations, on-camera and site-specific work, Stoddard's creative projects include: directing and co-writing the world premiere of Echo & Narcissus with Satellite Collective at the Brooklyn Academy of Music; co-founding OperaComp, which premiered at National Sawdust; The Workshop of Broken Faces for the Beyond The Machine festival; curating and directing The Bach Project with Collaborative Arts Ensemble, where he serves as Artistic Director. With The Peace Studio, he serves as architect and project manager for the 100 Offerings of Peace campaign, produced the 2018 Peace First Summit, as well as 2019's The Humanity Project with CAE and the Mashirika Theater Company in Kigali, Rwanda. More information at www.philiptstoddard.com