Sales Have Ended
Registrations are closed
Thank you for registering! You are invited to a Zoom webinar. When: Oct 30, 2020 06:00 PM Eastern Time (US and Canada) Topic: TPS x Ceeds of Peace Please click the link below to join the webinar: https://us02web.zoom.us/j/81998336047?pwd=RmNiVlJsazZEVlY3ZXYrcWUzemN1QT09 Passcode: 587234
Sales Have Ended
Registrations are closed
Thank you for registering! You are invited to a Zoom webinar. When: Oct 30, 2020 06:00 PM Eastern Time (US and Canada) Topic: TPS x Ceeds of Peace Please click the link below to join the webinar: https://us02web.zoom.us/j/81998336047?pwd=RmNiVlJsazZEVlY3ZXYrcWUzemN1QT09 Passcode: 587234
About this Event
Join us for The Peace Studio's Co-Commission with Ceeds of Peace and the Lili'u Project! More details coming soon!
The Lili`u Project is a journey into the heart and mind of Lydia Kamaka`eha Pākī, explored primarily through her music and poetry. The woman who would become Lili`uokalani, the last reigning monarch of the Kingdom of Hawai`i, was a gifted and prolific composer, leaving behind a musical legacy that was remarkably progressive and profoundly innovative for her time. Her songs continue to inspire, influence and enlighten, while offering insight into her life as an artist, a woman and an ali`i. This performance represents a collaborative effort involving musicians, artists, scholars, and students, under the auspices of Leeward Community College Theatre. 
Our first installation is expressed in a live performance of ten compositions, nine of them by Lili`u. Nā Hōkū Hanohano award winning vocalist Starr Kalahiki is backed by nine musicians, and choir members from Leeward Community College and UH West Oahu Chorus. Creators include Brett Fovargue, Starr Kalahiki, Jeff Kamakahi, Ehulani Kane, Alexis Laurence, Robert Massicotte, Joel Moffett, Don Ranney, and John Signor. Musicians include Aaron Garcia, Jon Hawes, Adriano Larioza, Sam Willis, and Streetlight Cadence. In addition, this production involves numerous artistic, technical and logistical collaborators.
We draw inspiration from a sash housed in the Bishop Museum bearing the inscription Mai poina oe ia u (Don't forget me), signed Liliuokalani. It calls us to investigate, which we attempt through the learning, singing and sharing of her songs, while cultivating a sense of discovery and mindfulness in approaching her compositions. The Lili`u Project is ongoing, and we hope our inquiry encourages others to explore her poetry, and to give life to her songs.
Starr Kealaheleokalani Kalahiki is a Hawaiian singer, born and raised in Moanalua Valley on the island of Oʻahu. Her professional experiences range from featured vocalist on productions including Don Tiki, Myth, Naupaka, The Liliʻu Project and ʻUlalena, to bands Eight-o-eight, Missing Dave, and Toyz of Pleasure. Her debut album Salt was honored with two Nā Hōkū Hanohano Awards and she received a third as a contributor to Henry Kapono's compilation album. Starr is also the recipient of a Native Arts and Cultures Foundation Fellowship and was featured as a vocalist in the anthem, "Ku Ha`aheo," composed by Kumu Hina after holding the front line with her elders on the 2019 stance to protect Maunakea. "In the first stanza of Ke aloha o ka haku, a prayer Liliʻuokalani wrote while under house arrest, my heart finds solace in realizing she wrestled with navigating the delicate balance between spirit, culture and faith, and that in her songs, I too am allowed the space to find my own balance.  As I move forward, I view every occasion I sing as an opportunity to lay down positive vibration, and encourage healing."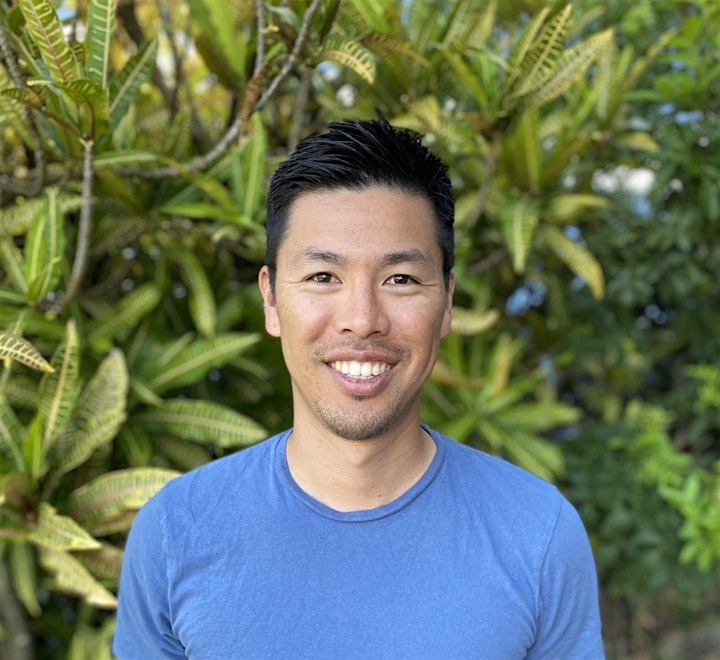 Scott Nishimoto was born and raised in Honolulu, Hawaiʻi. He was raised by two incredible storytellers, mentors, and community catalysts – Michiko and Warren, both retired oral historians. The stories they'd bring home to his dinner table about violence, injustice, and inequality inspired him to attend law school to study social justice. There, he became actively involved in community organizing and peace initiatives.  After finishing law school, he followed his passion into the non-profit world where he worked with adults with disabilities for nearly 7 years at a local non-profit called Abilities Unlimited. In his role as the Vice President of Workforce Development & Community Relations, he was able to develop several innovative programs designed to help adults with disabilities to gain employment, independence, and dignity. Even more than his qualifications, though, Scott believes it's his identity as a father that shapes his plans and actions for Ceeds of Peace. As the father to his daughter, Elle, he has a deep personal urgency pushing him to bring his community and the world closer to this goal of peace, as distant as it may sometimes seem.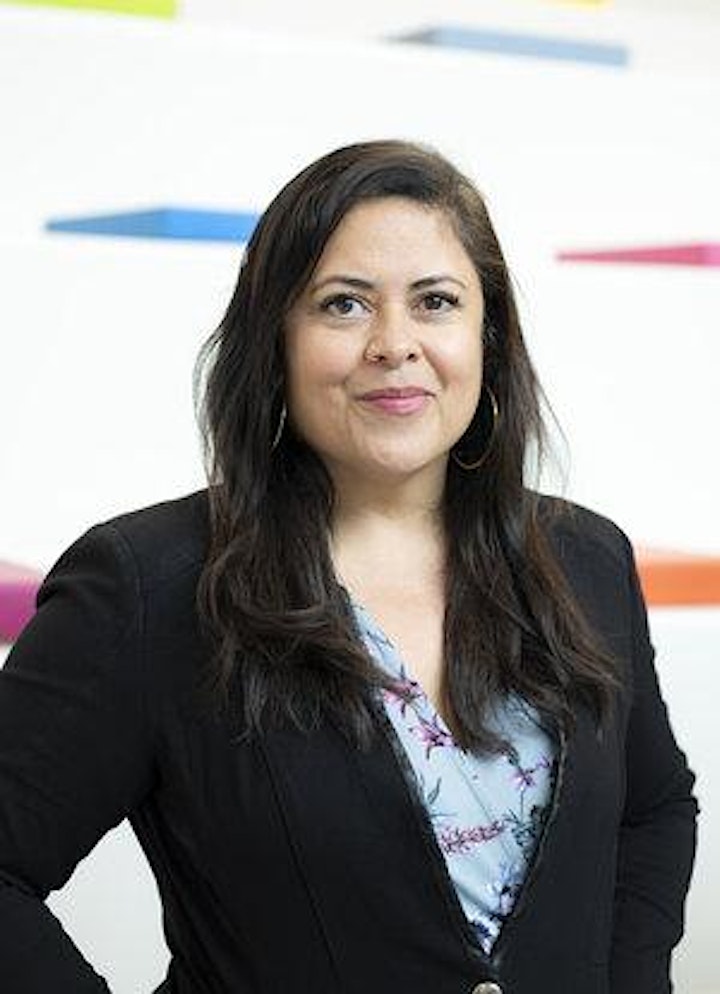 Maya serves as a consultant to the Obama Foundation, working closely with their international team to develop programming in the Asia Pacific region and support global girls wellbeing through the Girls Opportunity Alliance. Prior to her work with the Obama Foundation, she was the Director of the Matsunaga Institute for Peace and Conflict Resolution at the University of Hawaii at Mānoa where, in addition to leading outreach and development initiatives, she also taught Leadership for Social Change, History of Peace Movements, Peace Education, and Conflict Management for Educators. She was awarded a master's degree in Secondary Education from NYU's College of Education and a PhD in Multicultural Education from the University of Hawaiʻi. For many years, she worked at the University of Hawaiʻi College of Education where she taught Multicultural Education, Social Studies Methods, and Peace Education at both the graduate and undergraduate levels. Maya has published a number of book contributions as well as a picture book entitled Ladder to the Moon and is currently under contract to write a Young Adult novel entitled Yellowwood. Maya sits on many voluntary boards and is the co-founder of The Peace Studio, which nurtures and amplifies the work of artists, journalists and storytellers working toward a more peaceful and just world, as well as Ceeds of Peace, which creates peacebuilding action plan workshops for educators, families and community leaders and the Institute for Climate and Peace which advances effective and inclusive processes to build peaceful and climate-conscious futures for the wellbeing of all.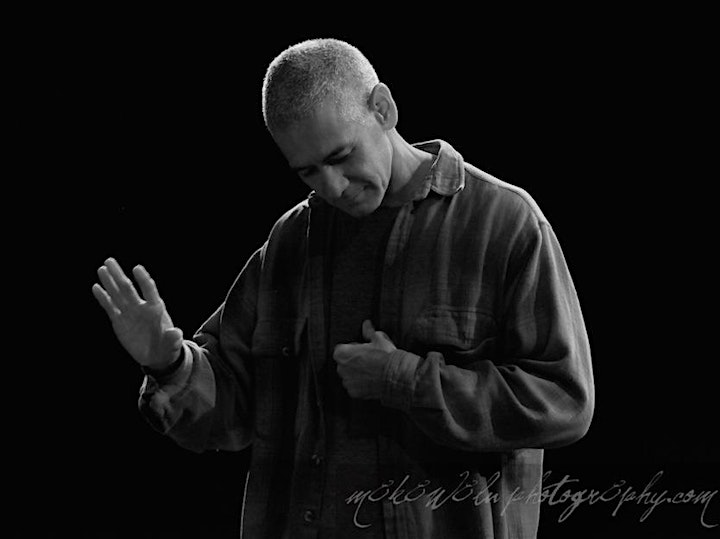 John Signor was born and raised in Ewa Beach, Hawaiʻi. A composer and sound designer, he has collaborated with Hālau O Kekuhi, Iona Contemporary Dance Theatre, Leeward Theatre, Nā Kinimakalehua, Tangentz, Tau Dance Theater and numerous independent artists. His work in children's theatre includes partnerships with The Arts Alliance in Education, Honolulu Theatre for Youth, Plaza de la Raza, Samadhi Hawaii and Theatre Theatre Maui. He is a passionate arts educator, and currently teaches at Leeward CC on the island of Oʻahu.