Description
Jesus calls all of us to live on mission, and when he calls, he will equip. In fact, he's given each of us unique skills and gifts so we can help meet the world's greatest needs and live out our purpose. But how can we use those skills to make a difference?
Join Pastor Rick Warren and the Saddleback team at the RETHINK: Missions Conference, October 6-8 to learn how you can:
Tackle the issue of human trafficking and help protect the vulnerable in your community

Help find families for foster children and equip parents with the skills to care for them

Step in to meet the needs of refugees and victims of disaster

Help families break the cycle of poverty by equipping them with skills to build a business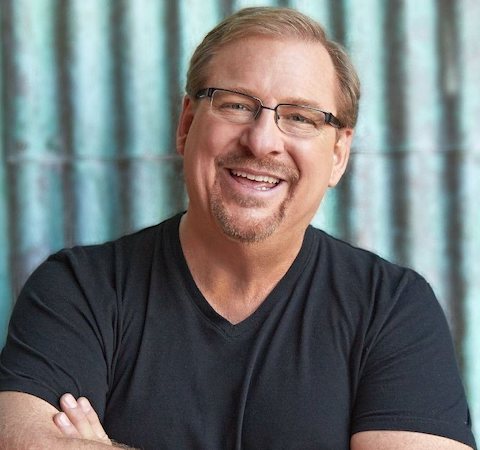 Ticket Refund Policy:
All tickets are transferable but not refundable.
**Promo codes NOT applicable to 1 Day tickets