About this Event
Aloha friends, family and neighbors, come and enjoy a half hour walk at the Botanical Garden. Bring your camera and business cards! Relax at The Tea House with a cool beverage, light pupus and make new friends.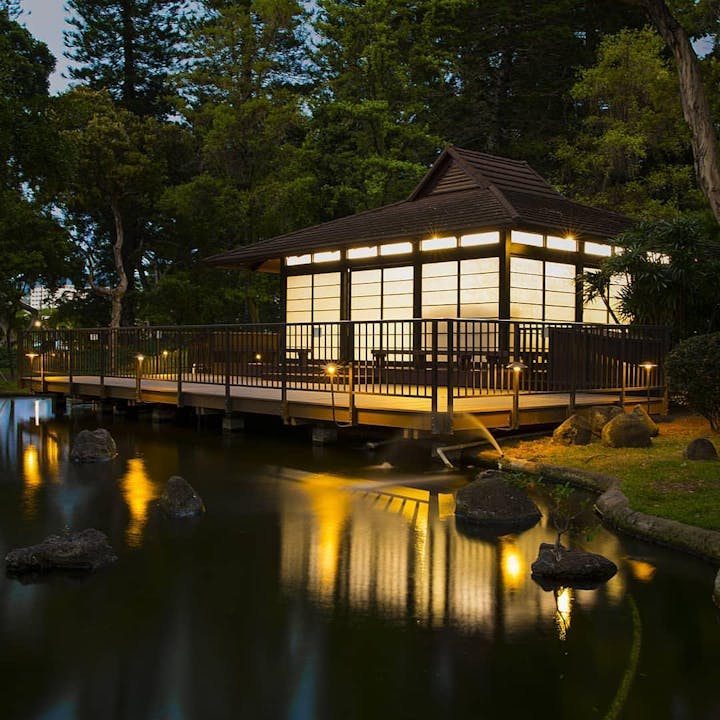 Tea House 1
Free parking pass available at Security Office at the King Tower.
Elevator attendant will bring you up to the ground floor.
Garden stroll starts at 3:30 pm to 4:00 p.m at Foster Botanical Garden.