Description
The Pathway of Power
A mind blowing experiential event covering the latest breakthroughs in biohacking from a perspective that integrates the best of Daoist Alchemy and Modern Neuroscience. From Shadow Work to Entheogens, from Navy Seal Breathing Techniques to Meditation & Mindfulness, from the Latest Exercise Science to the Science of your Hearts Energy Field. This workshop will take you on a journey through the mind, body and spirit leaving you with grounded neuroscience based tools that will transform how you live each day. From Chaos to Clarity, from Being Overwhlemed to Crushing it, from Stress to Flow. This is the path of the modern day alchemist.

Since ancient times cultures across the globe have used plant substances to alter their consciousness for the benefit of humanity. Research into psychedelics, plant medicines, tonic herbs and modern smart drugs is experiencing a resurgence.

PLACES TO VISIT WHILE IN ENCINITAS:


Self Realization Fellowship Temple
The Encinitas Temple is a branch of Self-Realization Fellowship (SRF), an international religious organization founded in 1920 by Paramahansa Yogananda to disseminate the universal teachings of Kriya Yoga, a sacred spiritual science originating millenniums ago in India.
http://www.encinitastemple.org/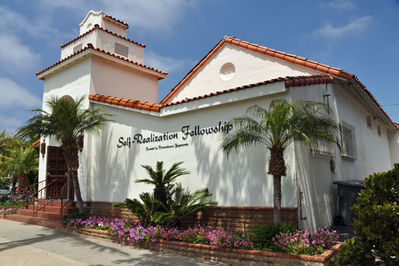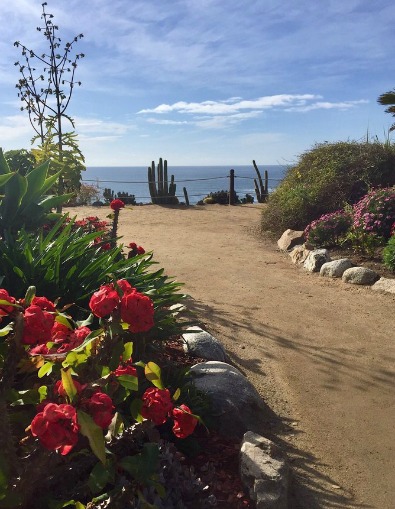 San Diego Botanical Garden
Enjoy four miles of trails amid 37 acres of over 3,300 plant varieties, restful vistas, flowering trees, majestic palms, and the nation's largest bamboo collection. Thanks to San Diego's mild climate, plants from all over the world thrive here.
http://sdbgarden.org/index.html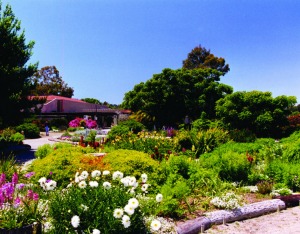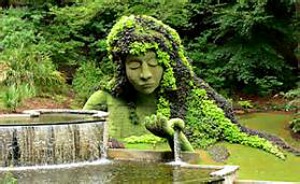 ACCOMMODATIONS:
HOLIDAY INN EXPRESS
1661 Villa Cardiff Dr.
Cardiff by the Sea, CA 92007
760-944-0427
Group rate reservation under the name NOURISHING LIFE from 5/5 - 5/8 - $119/night
Cut off date to make reservations for discounted rate is APRIL 23rd.
Andrew is our contact person, if your check in and check out dates need to be adjusted.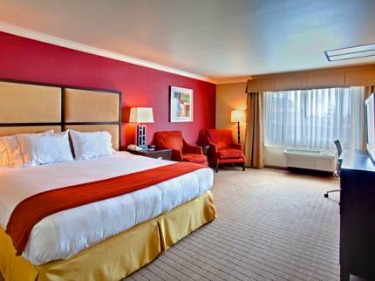 AirBnb Accommodations
Check out all the unique listings available at Airbnb! This short term renting is a neat way to add to any trip and make it that much more special.
Here is the link for 2 Guests near the event location: http://alturl.com/weg7r
Note: Guest number can be easily changed. If you have access to transportation, there are surrounding areas with more listings available.
*** If you are interested in sharing a home with a larger group of attendees. Please call 888-575-POWER, EXT 3 for Registration.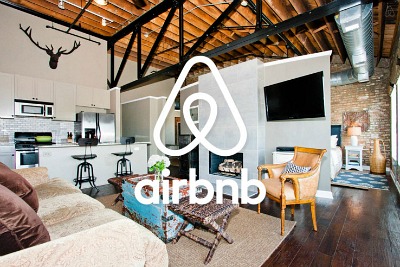 ***REMINDER: EARLY COMMIT TICKETS ONLY AVAILABLE THROUGH 4/18/17.