"The Path to Home Ownership" Everett Community College (Boeing Campus)
Description
Course: The Path to Homeownership
Sponsor: Washington State Housing Finance Commission

Co-Sponsor: Community Home Buyer Education
Location: Everett Community College Crop. & Cont. EDU, 2333 Seaway Blvd., Rm. 116, Everett WA 98203
Curriculum: Renting vs. Owning, Budgeting, Overview of all loan programs Home Advantage, VA, FHA, Conventional, the full home buying process A-Z, Escrow, Title Insurance, Home Inspection, Zero-to-20% downpayment loan programs, Applying for a home loan, Real estate negotiations, Selecting your realtor, Selecting your lender, Homeowners guide, Affordability calculator, Real estate market updates and much more. By attending this seminar each person will receive a downpayment assistance certificate of $10,000 valid for two years provided by the Washington State Housing Finance Commission.

State Certified Instructors: Jamie Kay & Ashley Ratcliff

Date: Saturday, May 11th, 2019

Time: 10:00am - 3:00pm

Complimentary lunch and beverages will be provided. You are welcome to bring your own food and drink items as well.
Very Limited Seating. Enroll Today. This is a FREE COMMUNITY CLASS
Sponsor: Down Payment Assistance Provided by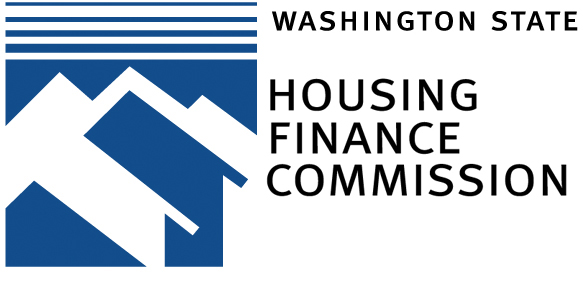 Co-Sponsor: Community Home Buyer Education