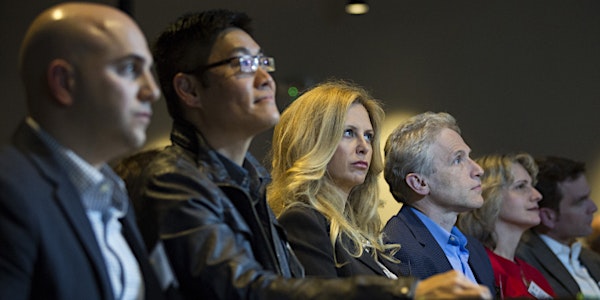 The Partners Connected Health Fit Mind Challenge
When and where
Location
Seaport Hotel & World Trade Center 1 Seaport Lane Boston, MA 02210
Description
The Fit Mind Challenge - Final Pitch-Off!
Location: Seaport World Trade Center • Main Stage • 1 Seaport Lane • Boston, MA 02210
Date/Time: Thursday, October 20, 2016 at 4:15pm
Free Happy Hour at 6pm with Beer, Wine & Appetizers
For the past three months, clinicians, engineers, patients and entrepreneurs from around the world have been submitting their ideas to support cognitive function in an aging population. Submissions can be viewed at our online competition site.
At the live event to be held on Thursday, October 20 starting at 4:15PM the four finalist teams will compete in front of a live audience and a panel of expert judges to determine the winners.
This event has limited seating so please reserve your tickets early!
Event Program
Time Activity 4:15 PM
Welcome and Introductory Remarks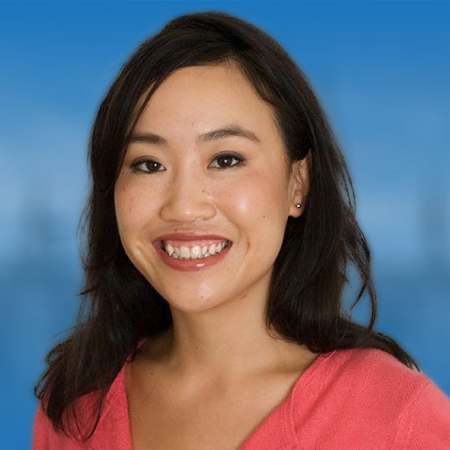 Jennifer M. Joe, MD
Founder & CEO - Medstro
Founder & Editor in Chief - MedTech Boston
4:20 PM
Keynote
Charlotte Yeh, MD
Chief Medical Officer at AARP
Dr. Charlotte Yeh has more than 30 years' experience in healthcare. She is a board-certified emergency physician, trained in emergency medicine at UCLA. She practiced emergency medicine for thirteen years at Newton-Wellesley Hospital in Massachusetts, where she also served as the chief of the department for seven years. Dr. Yeh also worked for eight years as Physician-in-Chief for the Department of Emergency Medicine at Tufts Medical Center in Boston, before being named Carrier Medical Director for the National Heritage Insurance Company, a contractor for Medicare Part B claims for Northern New England.
From 2003 to 2008, Dr. Yeh served as Regional Administrator at the Centers for Medicare and Medicaid Services in Boston. In her position there, she was responsible the Medicare, Medicaid and SCHIP programs across the six New England states. During her tenure, Dr. Yeh directed the implementation of the Medicare Modernization Act, the single biggest expansion of the Medicare program since its inception more than forty years ago.
4:40 PM
Finalist Presentations
The four finalists that were chosen based on a combination of crowd voting and official judge evaluations after 3 months of online competition will each have exactly ten minutes to present, followed by five minutes of questions from the panel of judges. The judges will deliberate and choose the top three winners.
Judges
Cris De Luca
Digital Health Innovation Leader
Johnson & Johnson Innovation
Jody Holtzman
Senior Vice President, Market Innovation
AARP
Marg Drumheller
Director, Market Innovation
AARP
Naomi Fried, PhD
Digital Health Strategy and Innovation Consultant
Finalists
Harvard Medical School & McLean Hospital (Dept. of Psychiatry) • Clinical and Research Director, Integrative Psychological Services of New York City • Chairman and Chief Sport Psychologist, American Board of Sport Psychology
Founder and CEO - sciRobot
CEO & Co-founder at RetiSpec
5:40 PM
Judge Deliberation & Audience Questions
While the judges deliberate to choose the winners, we invite anyone in the audience to ask questions to the four finalist teams.
5:50 PM
Winner Announced!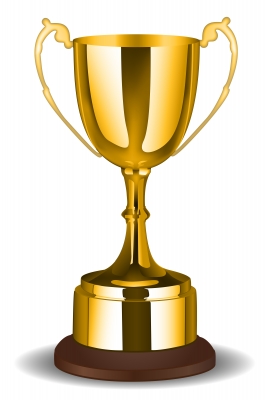 The judges return from deliberations and announce the winner!
6:00 PM
Networking Cocktail Reception
Happy Hour
Craft beers, wine and hot & cold appetizers will be served beginning at 6pm.