Do you miss the way life was pre-pandemic? Do you miss finding cool stuff to do around town with your people? We've got something for you!
About this Event
Local artist Tyler Kay, gastrochurch and Westminster UMC are teaming up to bring you safe opportunities to get you out of the house this October and do something that will feed your spirit.
During the month of October we will be creating an Instagram worthy art wall on the front lawn of Westminster UMC in the galleria area and we'd love for you to help us do it! Space will be limited (to adhere to social distance guidelines) so you have to sign up, but bring someone from your quarantine posse, pack a picnic and come help us make something beautiful out of this ugly year.
Saturday, October 31 - Pack a picnic and help us get our art wall started as Tyler Kay (and YOU) paint our design onto our panels.
If you don't want to pack a picnic yourself, please visit one of our local restaurants. Local Foods, Dish Society, MOD Pizza, Zoe's Kitchen are all right across the street from our front lawn!
*Note restrooms will not be available*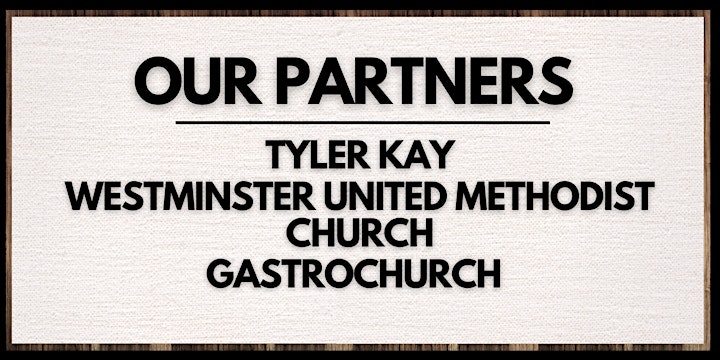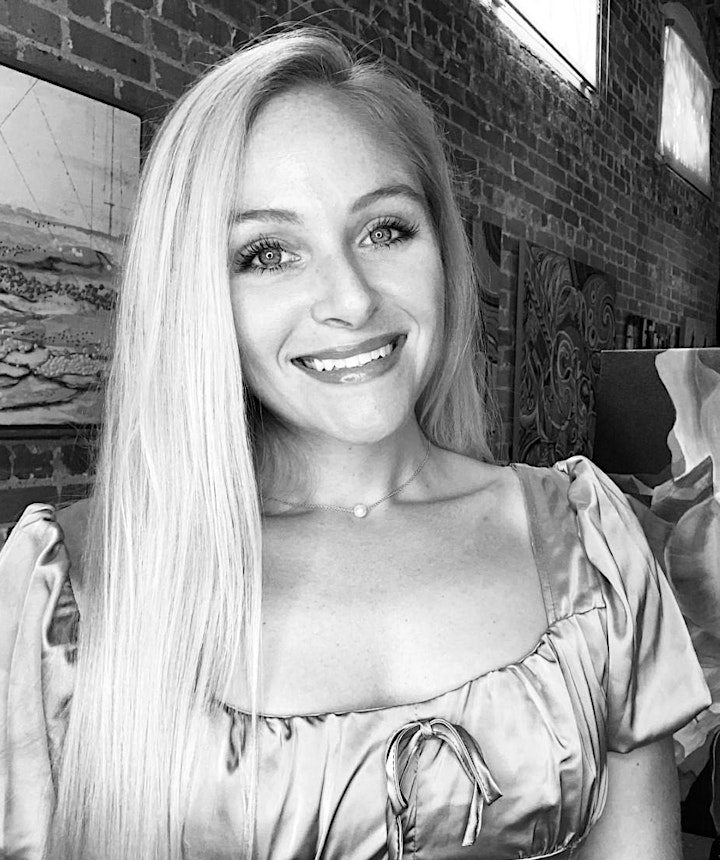 Tyler Kay
Tyler Kay is a Houston, Texas based visual artist. Her works of art range in size and subject and exist in various forms including; canvas paintings and murals. A recognizable motif reflected in her works of art are vibrant floral compilations. Kay attended The University of Houston where she received a Bachelor of Arts and a Masters of Arts Leadership. Her artwork is heavily focused on engaging the public with their surroundings. Tyler Kay is dedicated to sharing the power of art and how it can serve as a medium for self-expression and community engagement.
For more information about Tyler visit her website tyler-kay.com or follow her on Instagram.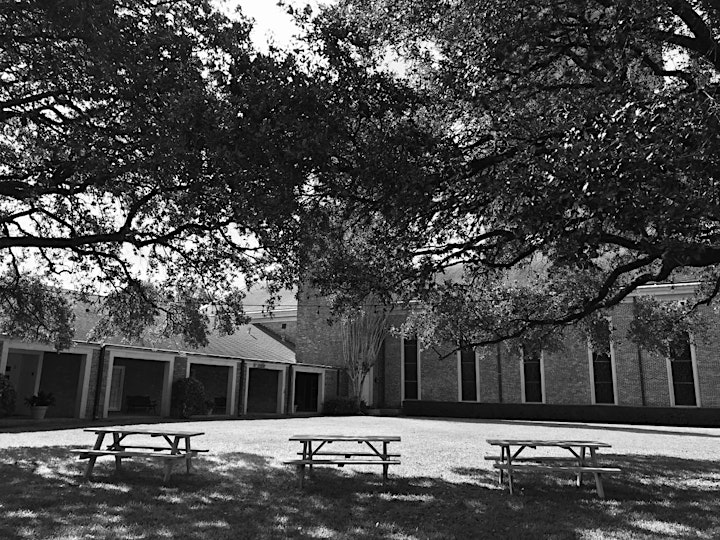 Westminster United Methodist Church
​Westminster United Methodist Church is located in the Galleria/Uptown area of Houston, Tx at the corner of San Felipe and Bering Drive . It's congregation is made up of a community dedicated to loving God, making friends and serving others. Throughout the pandemic, Westminster has found ways to continue to engage and support the community especially with their front lawn where you can find picnic tables for social distance eating, a lending library and accessories you might need while walking your dog around the block. In addition to this pandemic project, Westminster will be hosting a Pumpkin Patch during the month of October.
For more information about Westminster visit us at wumc.com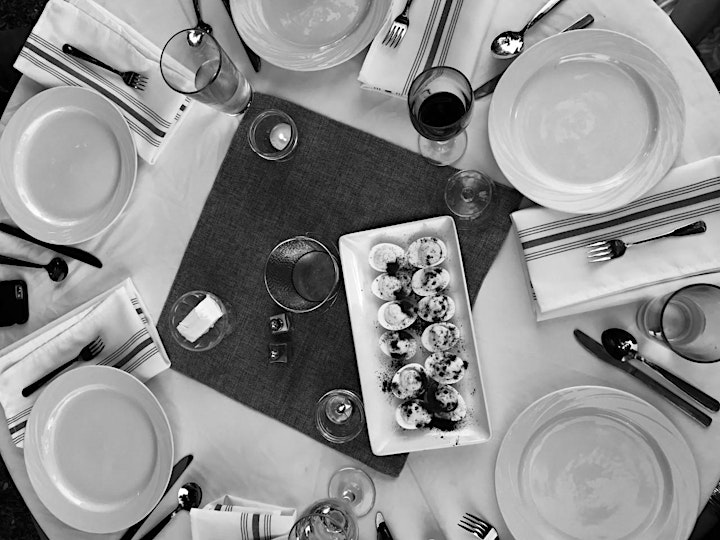 gastrochurch
gastrochurch is a gathering to talk about things that matter, especially spiritual things. We talk about forgiveness, justice, growth, disappointment, gratitude, etc. And we do it over food. Something happens when you share a really good meal that makes meaningful conversation easier. We love getting creative with our themes and menus, and seeing where the food takes us. Before the pandemic we used to meet in restaurants, homes, yards, and the occasional farm to share an intentional meal together. For the moment we gather virtually, but we're hoping this opportunity will give us a chance to see folks face to face (from a distance) as well a chance for the meaningful interactions we've been missing.
For more information about who we are visit us at gastrochurch.org or follow us on Facebook and Instagram.