Description
See FAQ's Below:
3 BALL ROOMS Of FUN
THE PAMPERING SUITE IN
TO RELAX - RENEW - RE-ENERGIZE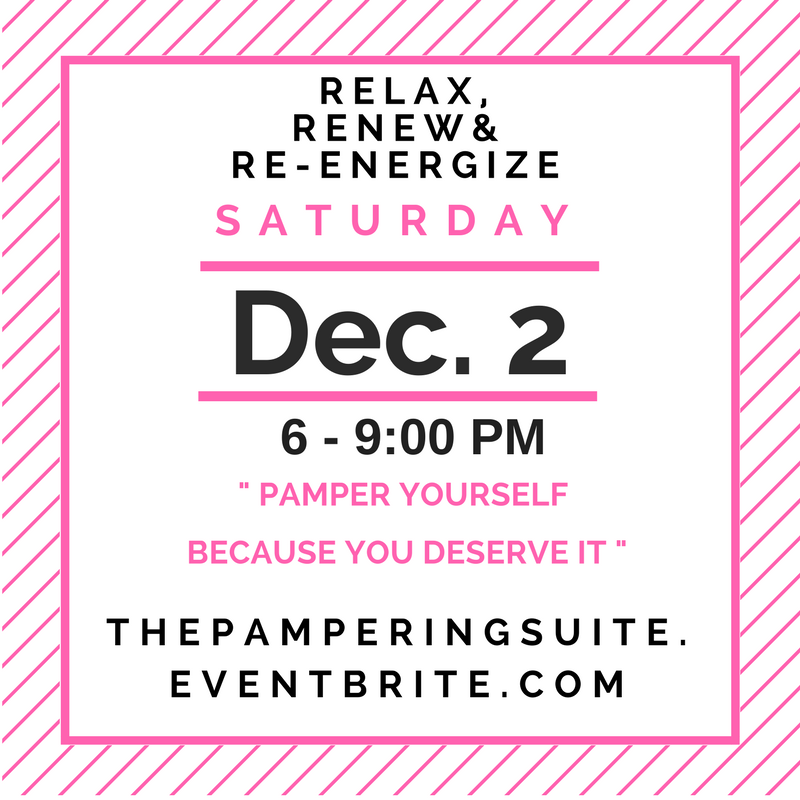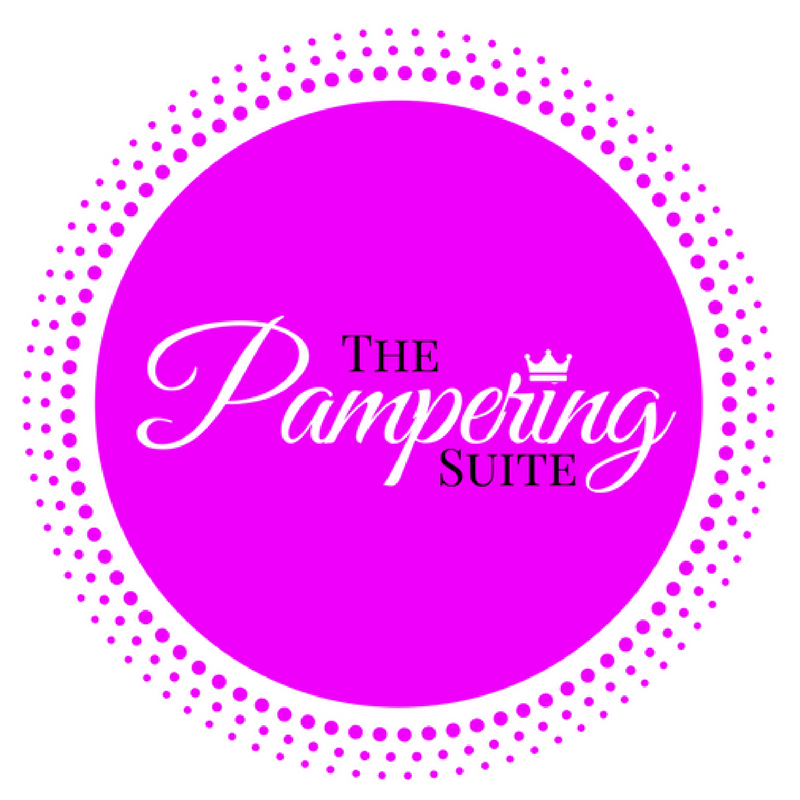 The Pampering Suite is YOUR MONTHLY OASIS. Tickets include a Mini-Massage, Manicure, Facial, and More.
MASSAGE AREA , THE MANICURE STATION & THE LOUNGE, THE EXHIBITOR ROOM, Try new products and learn new things (Themes change monthly)
FAQ's
Is this a benefit?
Yes for Grant A Wish http://grantawishincchicago.org/ donate gently used baby clothes, wipes, strollers, car seats or bring "Pampers to The Pamering Suite". Items are collected by Grant A Wish and given to families in need through the Grant A Wish Baby Program.
Is there a minimum age requirement to enter the event?
This is woman only event, Children are not invited, it's a time for ladies to escape.
What are my transportation/parking options?
The parking offers half off parking ($4 with validation) and ample meter parking availible. Busses and trains are easily accessible. The Chicago Transit Authority offer train/bus schedules by calling CTA Travel Line (312) 836-7000.
How can I be an Exibitor?
For information email info@thepamperingsuite.com
What's the refund policy?
Should you purchase a ticket or reserve an exhibitor space and are unable to attend, you can attend the next Pampering Suite that works for your schedule, as long space is availible. Ticket refunds can be given up to 1 day before the event. Refunds on exhibitor are given up to 14 days before scheduled event. There are no exhibitor space refunds after 14 days prior to event.
When is the next event?
The North Shore Pampering Suites are held every 1st Saturday of each month, unless it falls on a holiday. The next events are:
Saturday August 5 in Evanston at The Holiday Inn from 5 - 9 p.m.
Saturday September 9 in Evanston at The Holiday Inn from 5 - 9 p.m.
Are there group discounts?
Yes, organize a ladies night out, a bachlorette party, or meet your best friends and come get papmered. Groups purchasing ten tickets receive one FREE. Email us at info@thepamperingsuite.com or call (312) 800-2911.
Our Goal?
We want you to "Relax, Renew and Re-energize" as we help all help Grant A Wish. Bring Pampers or gently used baby items for "Grant A Wish" and win prizes.