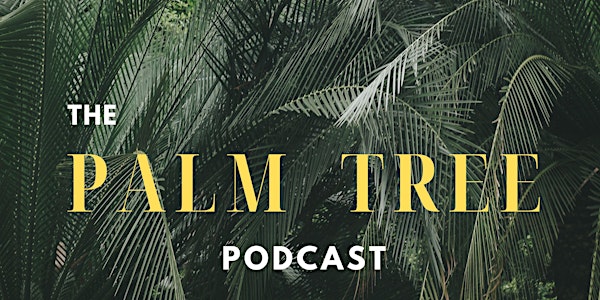 The Palm Tree Podcast
Have you ever lost something that you invested your time, talent, and energy into? In this podcast, I share what happened after the loss.
About this event
Welcome to the Palm Tree Podcast. I am Rosi. I am a healthcare professional. I share how my life changed and how I handled the lay off after October 2019. I discuss mental health, finances, friends, and more. Share this with anyone who is going through any loss. Listen and click the subscribe and notification bell to stay up to date wherever you get your podcast.