Description
Meet Sarah Ballantyne, aka The Paleo Mom, for a celebration of the release of her new book, The Paleo Approach Cookbook! Come get your books signed, eat some great food including recipes from The Paleo Approach Cookbook, enjoy local kvass, kombucha and kefir, and be part of the party!
This is a FREE event, but donations are accepted if you would like to help support Sarah.
RSVP for a chance to win a gift basket of Sarah's favorite Paleo goods valued at over $100! One winner will be randomly-selected from those who RSVP prior to the event. The winner will be presented with the gift basket when they arrive at the event. All RSVPs received before August 15th will be counted as two entries in this drawing!
Location:
FoxTale Book Shoppe was named the Best Bookstore in Atlanta 2013 by Atlanta Magazine. The store is located in historic downtown Woodstock, GA! Its eclectic mix of books includes signed first editions, hardcovers, paperbacks, new and used books in all genres. And, they will have enough copies of The Paleo Approach Cookbook for everyone! This is actually the very first day that the cookbook will be available in stores so it's your very first opportunity to get your hands on a copy!
Food and Drink:
Ancient Awakenings is passionate about natural health and provides a variety of cultured foods toward that end. They will be present with samples of water kefir, coconut milk kefir, and a variety of kombucha flavors.
Cultured Traditions makes traditional kvass and sauerkraut using only the highest quality organic ingredients, using no whey or other starters. They will be present with samples of kvass and jun.
There will also be catering by Paleo On The Go. Paleo On The Go provides ready-to-eat Paleo meals you can buy as you go or as meal plans you can have automatically delivered. They are passionate about sourcing quality ingredients. It's a great way to eat Paleo even when you don't want to cook! Paleo On The Go will be preparing some of the recipes from The Paleo Approach Cookbook as well as highlighting some of their bestsellers! There will even be autoimmune protocol-friendly dessert!!!!
The Celebration:
Get your copies of both of Sarah Ballantyne's bestselling books, The Paleo Approach and The Paleo Approach Cookbook, signed in person. Bring your own copy of The Palep Approach or purchase one at the event. FoxTale Book Shoppe asks that if you wish to have a copy of The Paleo Approach Cookbook signed, that you purchace your copy at the event or pre-order through their website. (If you have purchased a copy of The Paleo Approach Cookbook through an online vendor or another store, you are still welcome to join us for the celebration and may get your copy signed at the event at Barnes&Noble-Marietta on August 28th at 7pm)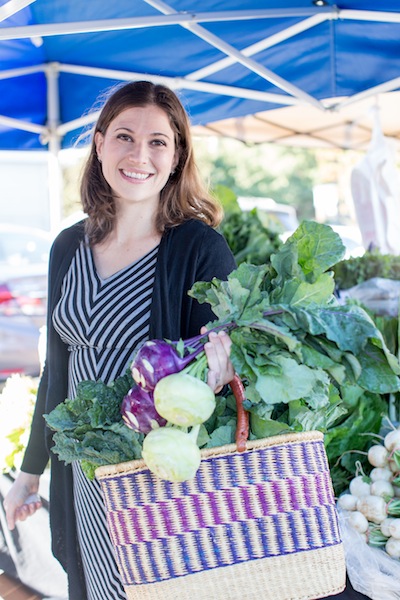 The Paleo Approach is now a New York Times Bestseller! This is the first book ever to explain how to adapt the Paleo diet and lifestyle to bring about a full recovery. Discover what you can eat to calm your immune system, reduce inflammation, and help your body heal itself. Find out which simple lifestyle changes—along with changes in diet—will make the biggest difference for your health.
The Paleo Approach Cookbook provides expert tips on how to make the switch to The Paleo Approach easily and economically. Sarah explains how to stay within your food budget, how to make the best use of your time in the kitchen, and where to shop for what you need. Complete food lists, shopping guides, meal plans, and over 200 recipes take the guesswork out of eating to maximize healing.
Sarah Ballantyne, Ph.D. is the blogger behind the award-winning blog The Paleo Mom and cohost of the top-rated and syndicated The Paleo View podcast. Her own experience with autoimmune disease and success with the Paleo diet make her a passionate and enthusiastic advocate for the Paleo lifestyle.