"The P Factor of Leadership" - June 27th
Description
IISE Puget Sound Chapter invites its professional members and non-members to an interactive presentation by NeuralShifts that will help accelerate your professional growth.
About this event: The P Factor of Leadership:
What's the key to leading and being part of high performing teams? Psychological safety according to extensive research at Google & Harvard. In this talk, we will explore the neuroscience behind psychological safety and provide leadership best practices for students, professionals and managers to adopt to high performance teams and/or improve their team's performance.
Date: Tuesday, June 2017
Time: 6:30 – 8:30 PM
Location: We Work South Lake Union 500 Yale Ave N, Seattle, WA 98109
Speaker Profile: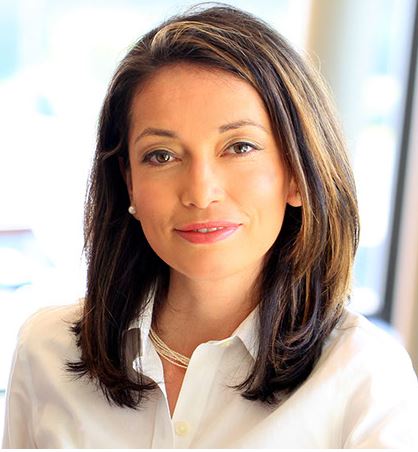 Venus Rekow
Venus is the founder of Neural Shifts, a consulting firm focused on developing leaders from diverse backgrounds. She is a Neuro-Coach, researcher and leadership facilitator whose passion lies on teaching neuroscience to teams and translating scientific insights into actionable best practices. She conducts research on psychological safety and leadership practices to help her clients strengthen their organizational cultures. As a coach, Venus uses her behavioral analytical skills to get to the root of behavior and facilitate meaningful and lasting change. Venus holds a B.S. in Psychology from Boise State University, a M.S. in Organizational Development from Seattle University and completed coursework for a M.S. in Neuroscience from the University of Oberta, Spain. In addition, she is a certified executive coach from the Institute for Professional Excellence in Coaching and the Neuroleadership Institute.
Pre-requirement:
All registered attendees will be asked to complete a survey about "The P Factor of Leadership" prior to the session.
FAQs
Do I have to bring my printed ticket to the event?
No.
Special thanks to our sponsor SM Diversity