Description
The Overachievers Comedy Show is a monthly showcase hosted by Martin Amini. Featuring Comedians from Comedy Central, MTV, and NBC. Music is Provided by DJ Bo. For more info visit www.TheOverachieversDC.com
Doors Open
8:00pm Showtime 8:30pm
Headlining:
Stavros Halkias (Sirius XM, Cum Town Podcast)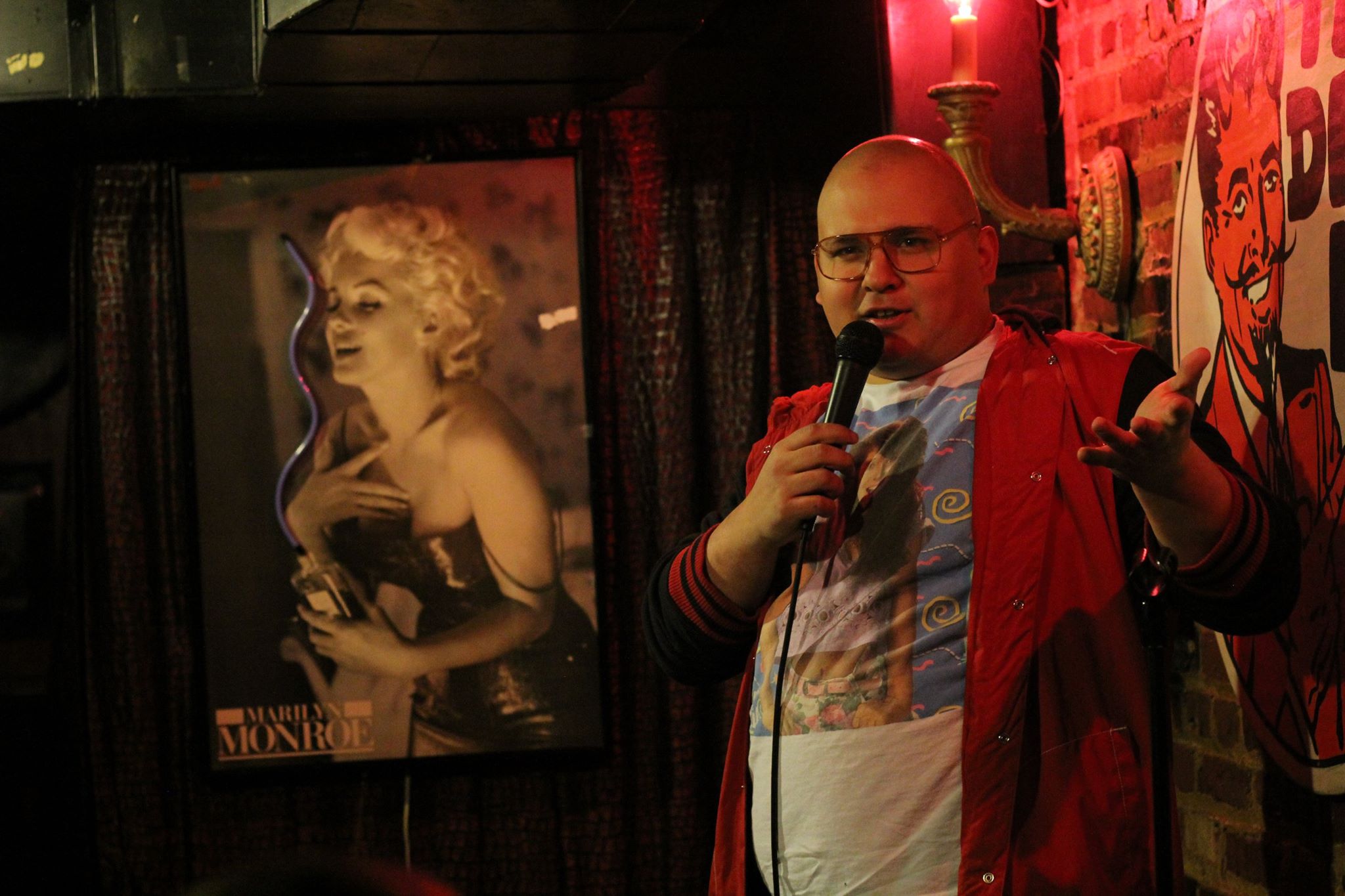 After dabbling with comedy in college, he started performing regularly in his hometown of Baltimore, where he was named New Comedian of the Year in 2012. Since then he's toured clubs, colleges, and independent shows across the U.S., been featured on XM Satellite radio, and become a regular on Robert Kelly's You Know What Dude podcast. Here's a list of some the great comedians he's had the opportunity to work with: Tom Papa, Dave Attell, and Tig Notaro. Here's a list of people that don't approve of his comedy career: Emmanuel Halkias, his father.
Featuring: Marie Faustin (MTV)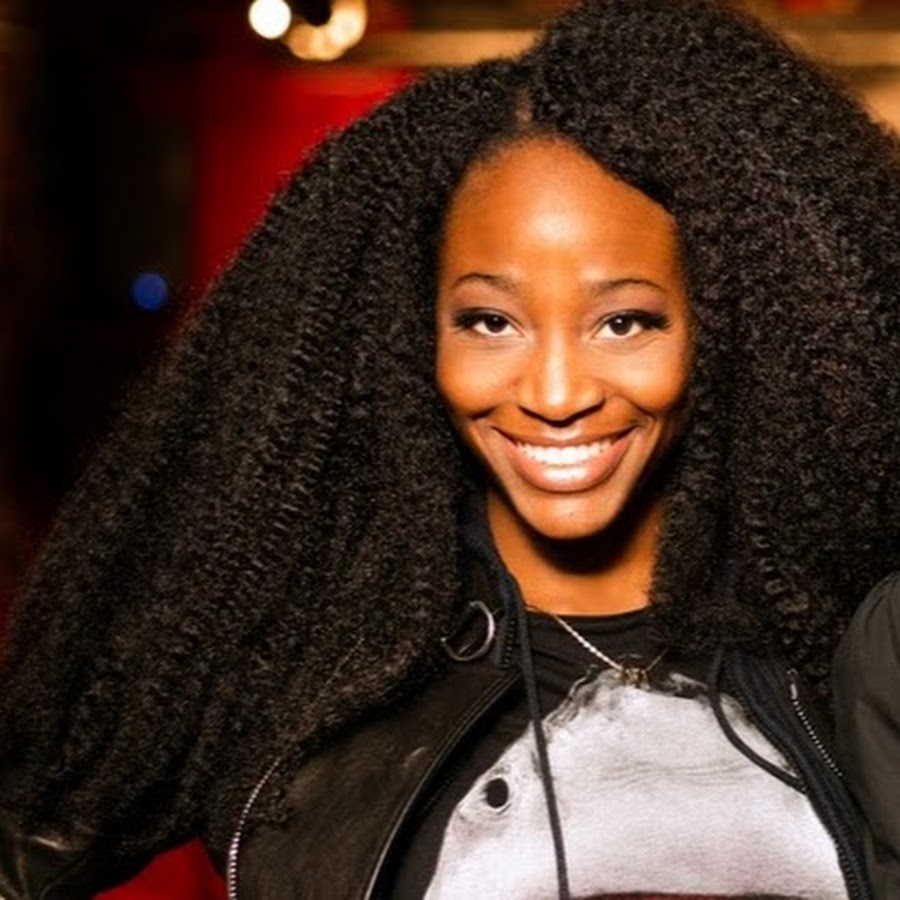 Marie Faustin is a NY-based comedian and actress and one of the fastest rising talents on the comedy scene. She was a 2017 "New Face of Comedy" at the international Just For Laughs Comedy Festival in Montreal.
Marie has appeared at Comedy Central's Clusterfest, GQ Magazine, MTV, MTV2, VH1, The BET Awards and TruTV. In 2016, Marie became the host of Oxygen's Very Real Talk. She's a regular feature in Time Out NY and is the on-air host of 99.5FM's "Tall Tales in the Big City." Marie also co-hosts the weekly podcast: The Unofficial Expert.


Host: Martin Amini (TruTV, Complex Magazine)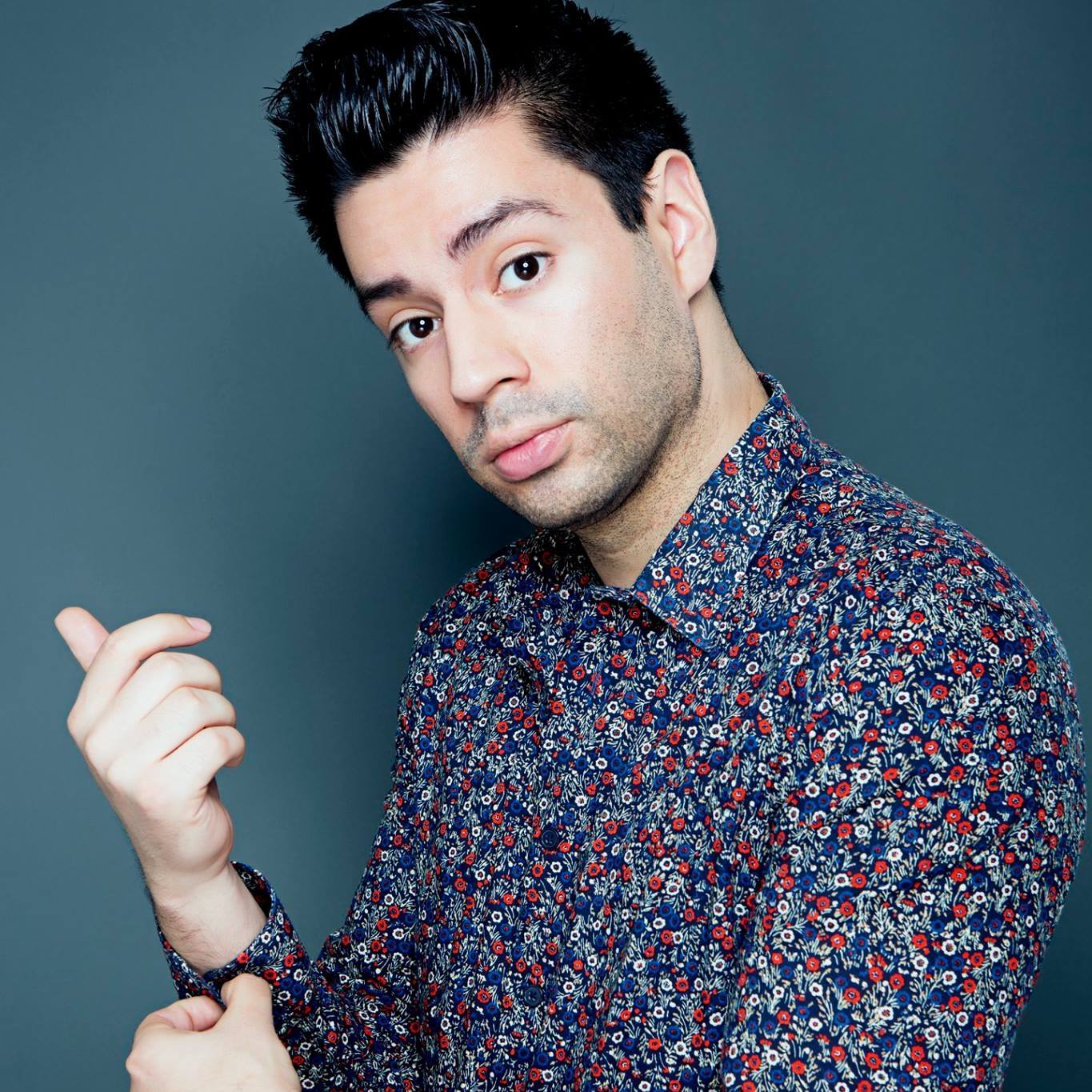 Martin Amini was born and raised in Silver Spring, MD. In the past 5 years Martin has performed at comedy clubs and colleges across the country. Martin has opened for touring headliners such as Trevor Noah, Jerrod Carmichael, and Jermaine Fowler. Martins stand up material touches on what it's like growing up mixed in America coming from an Iranian and Bolivian background. In the past year Martin has appeared in the Washington Post, Complex Magazine, and Revolt TV.