The Outsider: How CMOs Can Quickly Gain Credibility and Transform an Existi...
Description
You are invited to our next CMO breakfast:
"The Outsider: How CMOs Can Quickly Gain Credibility and Transform an Existing Marketing Team"
A roundtable designed exclusively for senior marketing leaders
If you prefer not to create an Eventbrite account, you can register directly with Lisa. Please email her at lisa@energizegrowth.com. Please provide your contact information, including your phone number and email address. Thank you.
Date: Wednesday, October 23, 2013
Location: Hitt Contracting, Inc., 2nd Floor Boardroom, 2900 Fairview Park Drive, Falls Church, VA 22042
Phone: (703) 846-9000
Time: 8:00 to 10 am EST (breakfast begins at 8 am)
Session Overview:
The days of the "hired gun" CMO have ended. Spencer Stuart recently reported that, over the past six years, the average CMO tenure has nearly doubled to 45 months. CEOs are promoting marketing leaders who can demonstrate a broader set of skills, galvanize their (often virtual) teams, and connect deeply with their brand.
Does that describe you? If yes, how will you make your new position or promotion really count?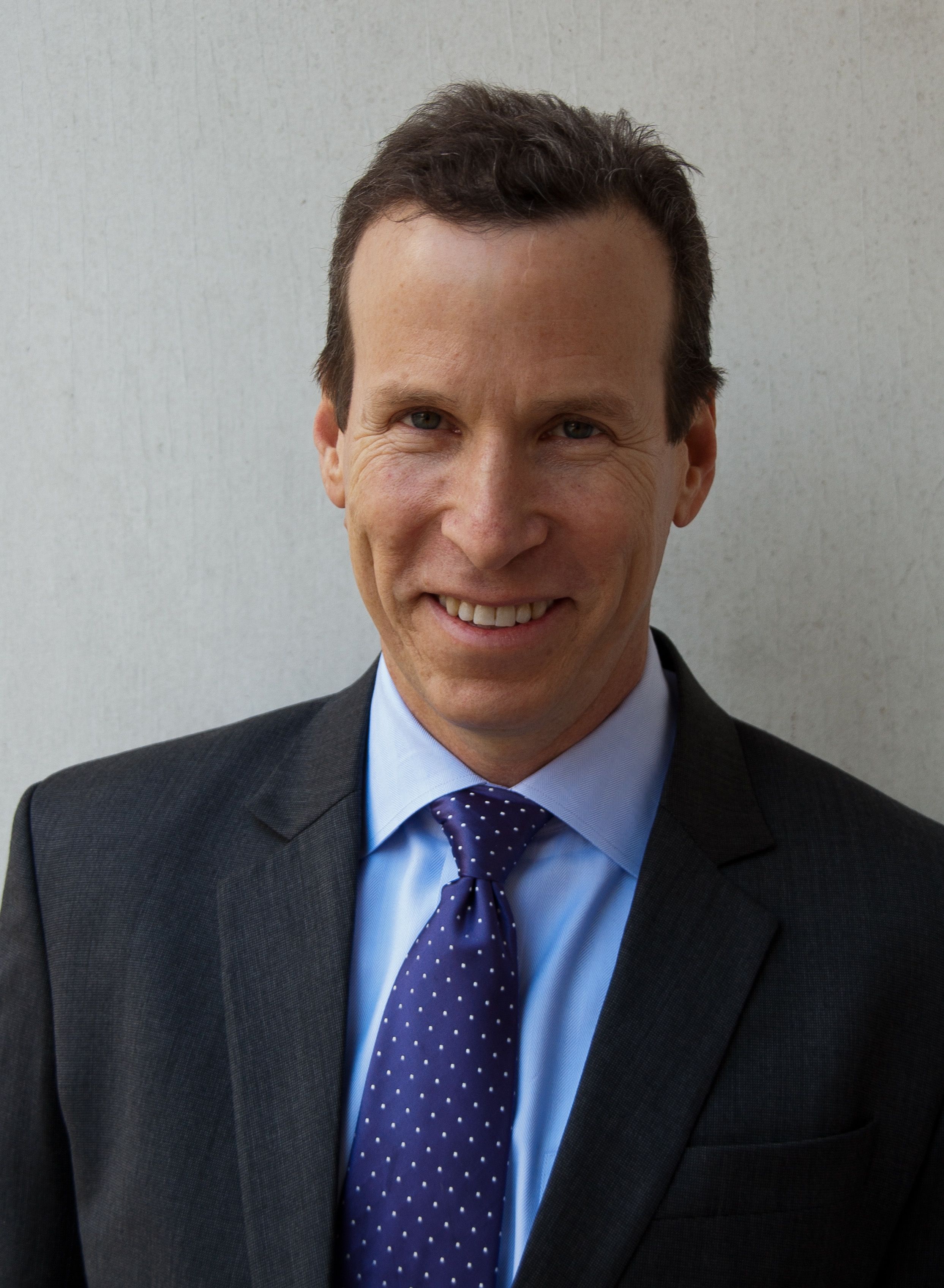 My special guest, Paul Gottsegen, will provide some timely answers. Paul is the former CMO of Infosys, a $7.4B provider of consulting and outsourcing. He has faced the "new CMO on the block" challenges at Infosys, Compaq, Dell, and HP. Since joining Infosys, Paul has helped transform a global marketing team that serves clients in 30 countries. He and his team received the ITSMA Gold Award in 2012 for Social and Interactive Media Excellence.
Paul Gottsegen, CMO of Infosys
This breakfast discussion will enable you to:
Identify the essential quick wins in your first 90 days

Create defining moments

Conquer the challenges of leading virtual and global teams

Overcome team resistance to change
You will join companies such as Davis Construction, ICF International, Capital Bank, and Thompson Hospitality.
About Your Session Leader:
Strategic growth expert, author, and CMO advisor Lisa Nirell is the founder of Marketing Leaders of DC™ and Energize Growth® LLC. Lisa's private gatherings in the DC metropolitan area help CMOs dramatically improve performance and foster strong peer networks. For over two decades, she has worked with high-growth companies, as well as EMC, Adobe, OppenheimerFunds, and BMC Software. Lisa is a sought-after speaker, author of EnergizeGrowth NOW, and an award winning blogger for Fast Company.
You can learn more about our breakfast series and previous attendees by visiting the Marketing Leaders of DC™ page.
This is a private invitation, and space is very limited. Agencies, or CMOs in transition, will not be attending. We are unable to accept substitutions, although we welcome other CMOs who wish to accompany you to this event. Please contact me if you know of someone to ensure we have room.
RSVP on this page to ensure we have a seat. We will confirm your participation and make sure you have all the logistical information you need.
I look forward to seeing you on October 23.
Lisa Nirell
phone 703 888 1280
Founder, Marketing Leaders of DC
P.S. If you are unable to attend, you can join our virtual community and download the program. Learn more here. This session will be recorded and uploaded to this private member page.