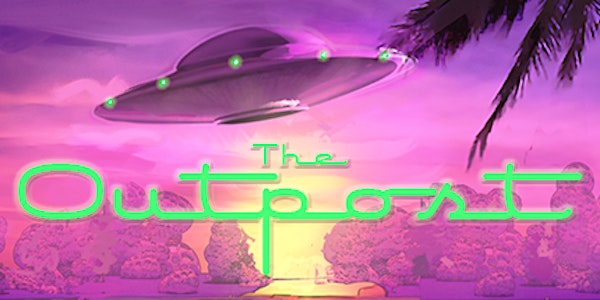 The Outpost
A unique take on social VR launching at SIGGRAPH 2020
About this event
Six robots have crash landed on a beach on a distant planet and they have one job to do: chill out and socialize while they wait for help to arrive.
Grab your VR headset and visit the far reaches of space in this new Social VR experience where each participant controls a unique procedurally generated robot avatar.
Register today and we will email you a Steam Key to download this VR experience.
Requires a PC based VR headset.
More details at https://theoutpostvr.com