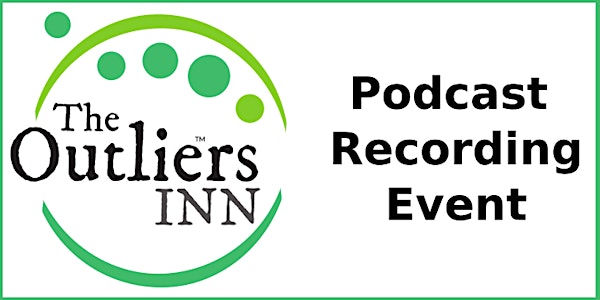 The Outliers Inn; Harvest Time
A business-oriented podcast where everyone is welcome as we share stories and ideas in a casual - if somewhat irreverent - environment.
About this event
This Episode's Theme is "Harvest Time"
As we hurtle towards the end of another crazy year where we have toiled greatly to nurture and tend to our crops, we can't forget the most important part; the harvest them.
So, it is the final quarter of 2022. What are you doing to ensure you have maximized your yield?
Format: We have recorded over 50 episodes across over five years and have settled on an 'open mic' format. Our guests arrive on Zoom (audio only), we do a briefing and chat, then we record! Mule and JP share a few words of repartee, then one by one we invite our great guests to the bar for some old-fashioned hospitality where have a chat about themselves, their work, or areas they'd like to explore. As closing-time approaches, we take the conversation to a quiet area of the Inn where our group of guests can chew the fat over whatever comes to mind. The Zoom recording is then knocked into shape by our dogged technical genius, Chuck Ottman, and released to an unsuspecting public within the next few days or weeks.
Once you sign up, you'll receive an email from Zoom with the connection details, then at least one reminder – just turn up on the day and be ready to chat! We really want to hear you clearly, so please be in a quiet place and on a computer with a solid internet connection. If you can, use the best headset/microphone you can get your hands on, please.
We're are business and continual improvement professionals – or at least claim to be at times. So all feedback on the process and engagement– especially anything we can change to improve our accessibility to the diverse and inclusive set of guests we aspire to have – will always be welcome.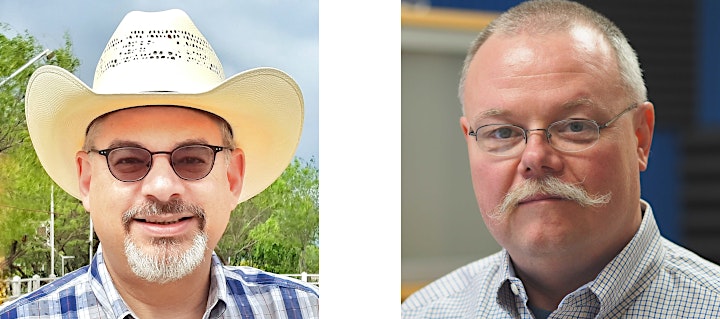 The legal stuff:
When you register, you will be provided a link to the session where you will have the opportunity to share your thoughts. Of course, you need to realize the session is being recorded and will be shared with the entire world – and we mean everyone! By accepting, participating, and engaging, you acknowledge that we irrevocably own the created content and this permanently gives us your permission to use the recording however we see fit. So don't come if you don't agree.
You irrevocably agree that all unresolved disputes between the parties shall be adjudicated by a court of competent jurisdiction located in Teton, Wyoming, USA. The parties agree that this Agreement shall be construed and their disputes governed in accordance with the laws of Wyoming. All parties waive their right to a trial by jury. In the event we prevail in litigation, we shall be entitled to recover the attorney fees and costs we incur as a result thereof. You waive and forfeit all rights to claim and/or recover consequential and special damages against us. Our liability to you shall be limited to the amounts representing the agreed upon work provided by you at the agreed upon rates therefor.