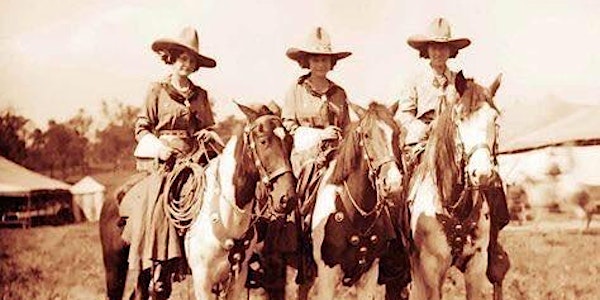 The Outlaw Sisters workshop
Location
Laurieston
The Smiddy
Laurieston
DG7 2PW
United Kingdom
The Outlaw Sisters (Rose, Jane and Issy) will be running a close harmony singing workshop.
About this event
We aim to have fun singing some songs from the American old time country tradition; explore how that buzzy close harmony sound is built through the music and how we sing it; build confidence in singing in a duet or trio. Teaching by ear, no need to read music!
Suggested donation: £5/8/10
If you are staying on for the evening concert, bring food to share. We will provide some basics.