Learn how — and why — to have the transformative and vital conversations only you can have with the "other" white people in your life.
About this event
Note: This same event is also offered Sunday, December 6th, from 10 AM to 12 noon. Get those tickets here.
When you encounter white people with very different views, do you...
Despair at how they seem not to "get it"?
Stop engaging because you think there's no point in trying to reach them?
Wish you knew how to show up in truly heartfelt and transformative ways?
Feel afraid that it will feel too hard?
You're not alone.
In this post-George Floyd murder era, many of us are awakening to the possibility that we can do something, yet we are unsure exactly what or how.
One of the most important things we can do is to stay close to the other white people in our lives who seem not to "get it."
However, this can feel extremely difficult!
In this confusing and painful moment, we want clarity, affirmation, and the hope of a better world. The "other white people" seem to be going in the opposite direction.
So we turn away in disgust, paralysis, or exasperation and do...nothing.
Not surprisingly, this doesn't help a thing.
It also might be hurting .
Yet we continue distancing ourselves from the "other white people."
Consider this: People of European descent, AKA "white" people, can go and possibly have influence where people of African, Asian, Latino/a/x, and Indigenous descent cannot. We don't face the same dangers. When we abdicate that privilege to connect and influence, we perpetuate the problem.
It doesn't have to be that way.
What if the biggest way we could make a difference turned out to be going toward that which we currently find repulsive?
And what if that way forward turned out to be bound up with our own urgently needed transformation?
Come learn a range of tools for engaging the "other white people," while also growing your own self-awareness by leaps and bounds.
You'll discover:
The real (and completely logical) reasons you react the way you do
Which "type" of patterned responses you engage in
How to come out of pattern and into a presenced, resourced state in which you can have productive conversations
The ways that your own evolution is inextricably with this work of engaging "other white people"
How to step with confidence into your unique and vital leadership role in dismantling white supremacy
You'll also learn about our upcoming offerings that expand on this work.
Note: This is an event specifically for white people, or those who benefit from white privilege, to work through what comes up for us around racism and white supremacy, and to become more effective at dismantling white supremacy. All your feelings will be held with care. You will not be shamed or attacked for your vulnerability. You will, however, be asked to confront and work through feelings. People of all backgrounds are welcome who understand and agree to this focus.
Facilitator Jill Nagle is the founder of Evolutionary Workplace and Wisdom of the Body. She is a widely published author, and has been working with social justice, leadership, and personal transformation for more than three decades. Along with Cleo Manago, she is leading the upcoming 22nd Century Leaders program starting in April, 2021. Learn more here.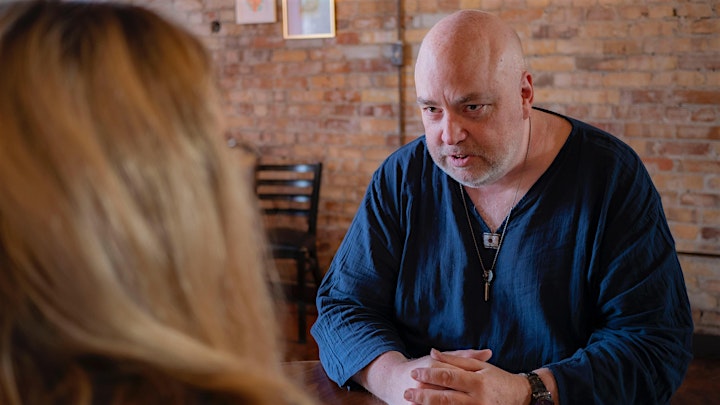 Organizer of The "Other" White People: How — and Why — to Talk to "Racists"
Jill Nagle is the founder and principal of Wisdom of the Body, through which she offers individual and couples' counseling, as well as the year-long training in counseling, personal growth, and leadership skills called The Immersion. The theme this year is Nourishing the Roots of Self-love. Learn more at wisdomofthebody.com.