Come along with me on this virtual exploration of Tijuana, Mexico!
About this event
You'll be fascinated as I reveal "The Other Side of Tijuana" ...a side that many people don't know exists!
Most visitors have only been to Revolucion, Tijuana's famous shopping street, however I will show you many other interesting sites including cultural attractions, beautiful monuments, bustling markets...and you'll learn all about the city's up and coming culinary scene.
Modern Tijuana's food scene is much more than just tacos, but it's impossible to talk about the city's food without first talking about tacos...and Tijuana has taken tacos to a whole new level! Tijuana taco vendors set up stands from their trucks and operate out of small shops all over the city. Tacos are done in what has become known as the classic Tijuana style: slightly larger tortillas than what much of Mexico uses, wood-grilled meats for filling, and heaps of very lightly seasoned guacamole on top. Fried fish tacos and spicy seafood cocktails are popular as well, and they're served up Baja style.
One of the oldest restaurants in Tijuana is Caesar's. It's where the namesake Caesar salad was invented by an Italian immigrant named Caesar Cardini, who improvised the salad when vegetables weren't being delivered in 1924. The dish is still made tableside as the ingredients to the famous dressing are listed off to diners throughout the emulsification process. Baja Med cuisine was also developed in Tijuana by elevating Baja ingredients with simple Mediterranean preparations. Chef Javier Plascencia is the most famous chef in Baja Med and perhaps the most famous chef in Tijuana.
It's always an adventure when you travel to Mexico, and you won't want to miss this informative virtual tour!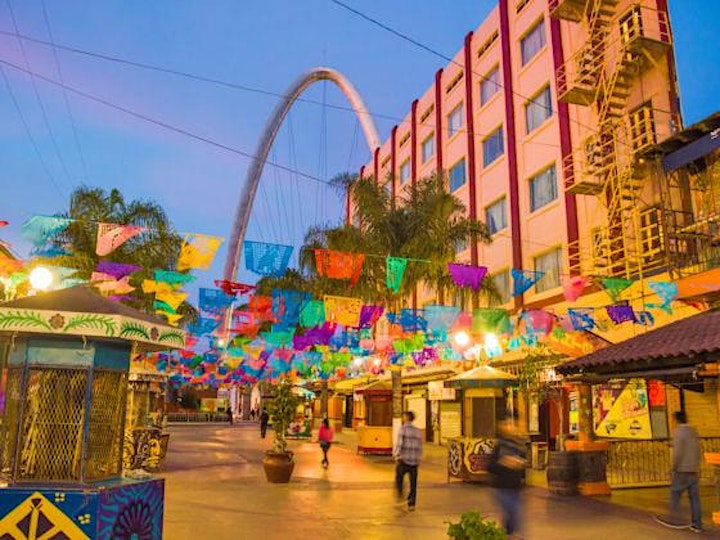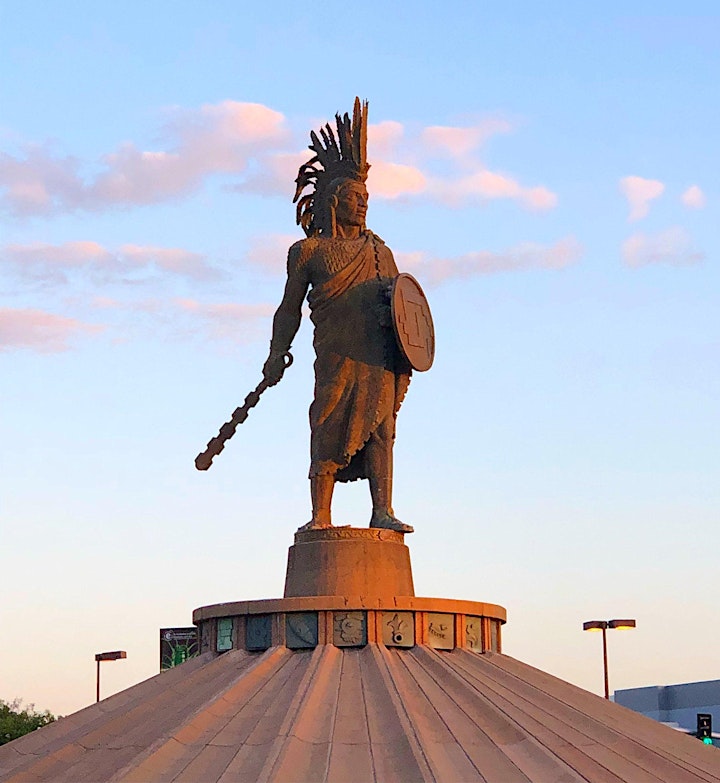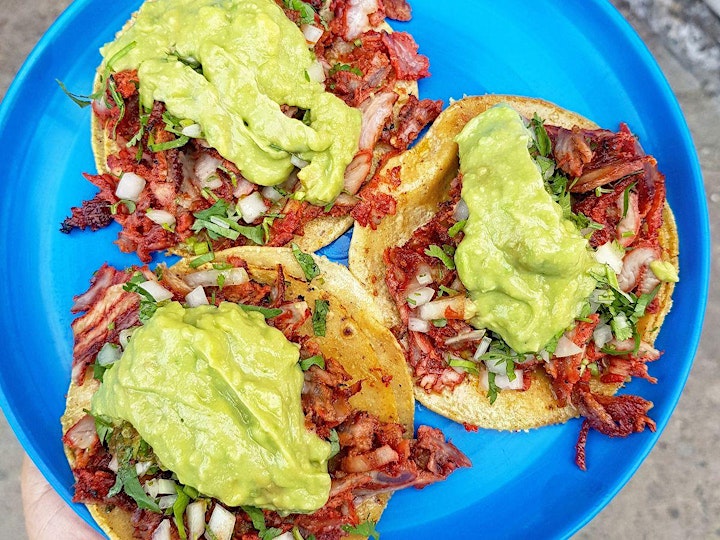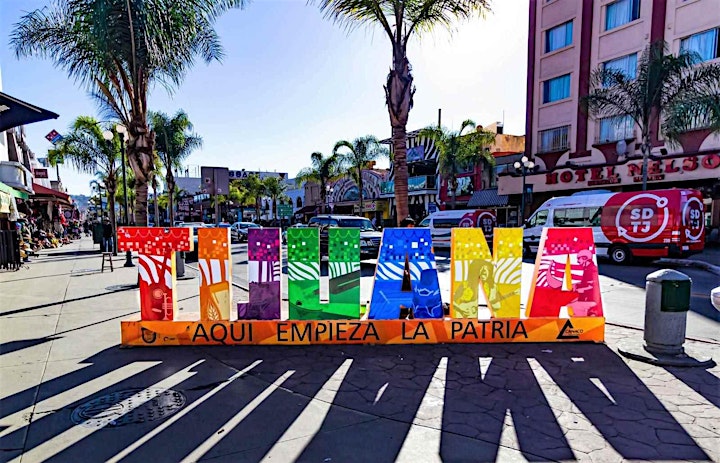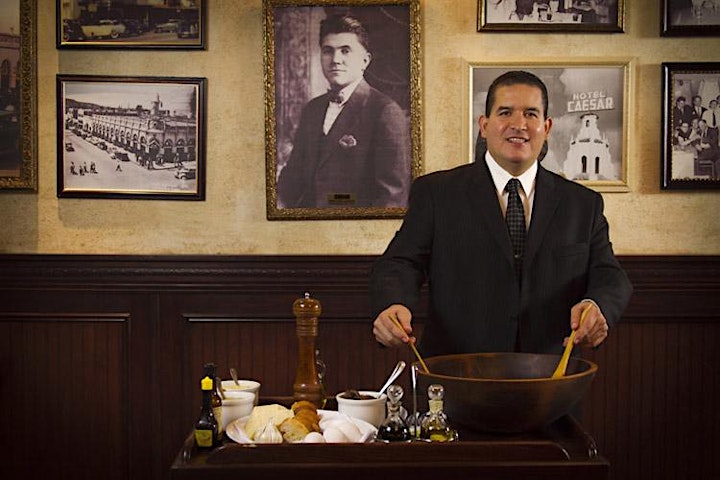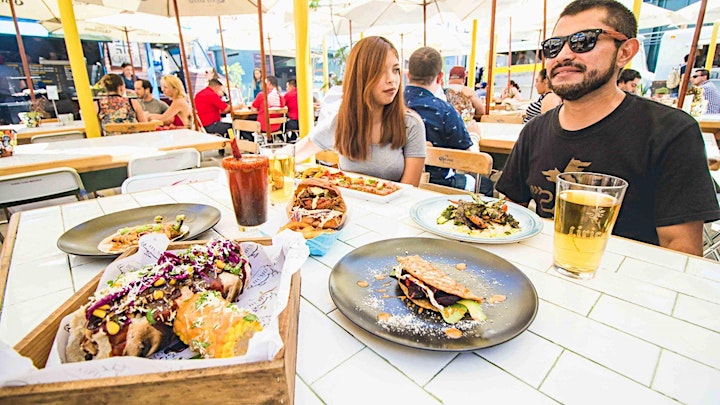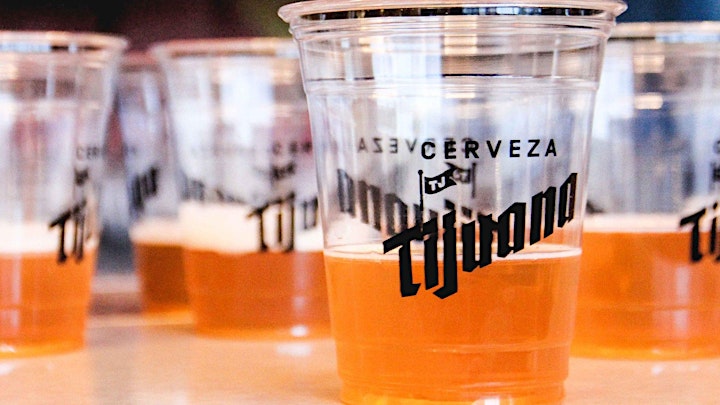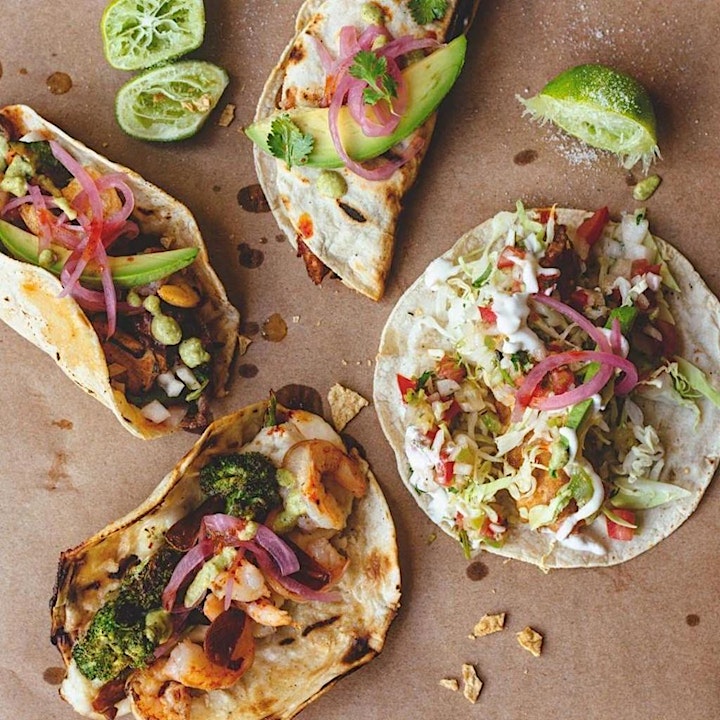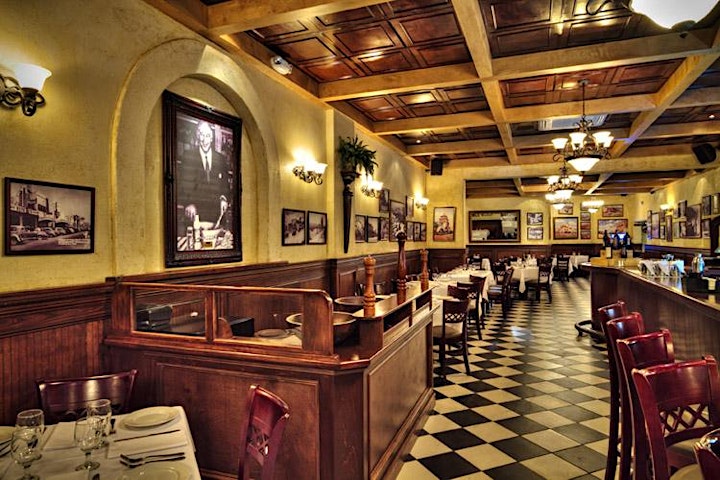 Mark Jacobson
Mark loves to travel and credits his parents with establishing his "wanderlust" at a very young age. "I was taught to appreciate scenery, history and culture during our man y familyvacations, and for that, I'm thankful."
After receiving a degree in Business Administration, Mark attended travel school and started working for a local tour company at the age of 23.
Since then, he's had the good fortune to escort many tours throughout the United States, Canada and abroad during 25+ years in the travel industry. "In addition to tour guiding, I've worked in reservations, group sales, office management, and as a travel show presenter for various tour companies. I'm well-rounded in terms of experience in the travel industry, which translates nicely into my tour guiding skills."
Mark also loves to cook. He was surrounded by home-cooked food and fresh garden vegetables growing up on his family farm. Here he learned about cooking from his mother who owned and managed several successful local restaurants. "I was always in the kitchen with my Mom, and worked side by side with her at various restaurants. I was learning to cook at a very young age, without even realizing it."
Later in life, Mark rediscovered his passion for food. In 2007 he enrolled in culinary school; "I wanted to combine my love for food with my love for travel."
After graduating culinary school, Mark continues to work both in the travel industry as a tour guide specializing in food-focused tours, and also as a personal chef. "I work hard to exceed my clients expectations. People remember the information you give them as a tour guide, but most of all, they remember how you made them feel. I want everyone to end their tour with a big smile on their face!"
Happy travels and bon appetit!
Organizer of The Other Side of Tijuana, Mexico - FREE LIVE-STREAMING VIRTUAL TOUR