The Other Side of the Table: What VCs Talk About After You Leave the Room
Description
The Other Side of the Table: What VCs Talk About After You Leave the Room
You came. You pitched. But you're not sure you conquered. Ever wish you could just get inside an investor's mind? Join us for a conversation on what goes on after you've left an investor meeting, and how to prepare for what comes next.
Topics include:
- Picking the right and best-sized markets and using realistic projections
- Effective communication strategies for explaining important items like traction and strategies to keep the VC audience engaged
- VC frameworks used to assess pitches
OUR SPEAKERS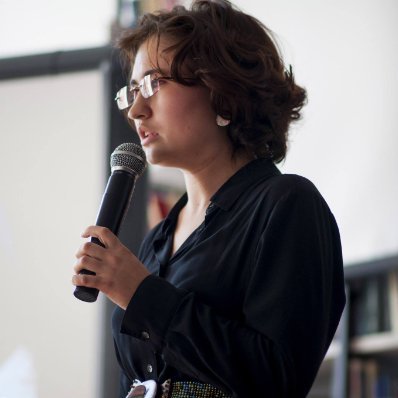 Valery Komissarova
Valery Komissarova is a Principal at Grishin Robotics, first hardware-only VC firm, now investing $100M fund. She sourced multiple investments in firm's portfolio, including Spire, littleBits, Zipline, Sphero and others. Prior to Grishin Robotics, Valery worked in engineering, marketing & business development roles at multiple startups, most recently - Mail.Ru Group, now the largest internet-company in Eastern Europe that went public on LSE in 2010.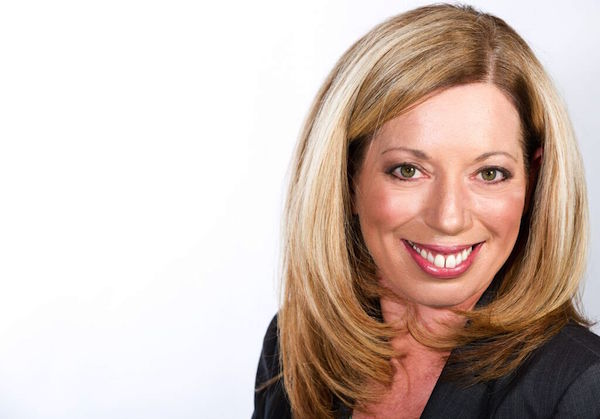 Nicola Corzine
Nicola Corzine is the founding Executive Director of the Nasdaq Entrepreneurial Center, a non profit that delivers world-class resources and mentoring to enable every entrepreneur across the globe to realize their maximum potential. Nicola brings over 15 years of strategic business development and entrepreneurial thought leadership, most recently in her role as Investment Partner for the Band of Angels, a position she held since 2004 where she worked on more than 95 investments and evaluated close to 1,200 deals.
Nicola has a broad background in investor relations and marketing at both startup companies, such as Digital Integrity, and financial institutions, including Credit Suisse First Boston and Fundraising Forum.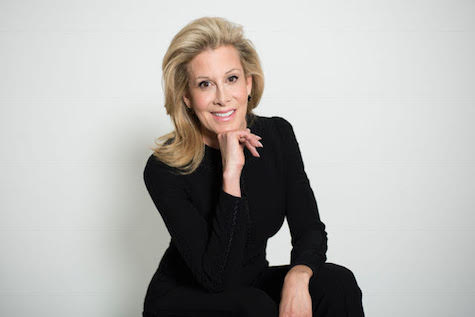 Jillian Manus
Jillian Manus is an experienced banking and media executive, a technology investor and entrepreneur. She is Managing Partner of Structure Capital, a Silicon Valley-based venture capital firm that invests in early-stage technology companies. She serves on the boards of several of her portfolio companies, including Hyp3r, Iggbo, and Liquiglide.

Earlier in her career, Jillian held positions with Credit Suisse Zurich, and Universal and Warner Bros. Studios. She is founder of three companies, an active philanthropist and board member, and a frequent public speaker on technology, business and politics.
Date and Time
Location
Nasdaq Entrepreneurial Center
505 Howard Street
Plaza Level
San Francisco, CA 94105