The Other Side of Old Town San Diego - LIVE VIRTUAL TOUR
About this Event
THE OTHER SIDE OF OLD TOWN SAN DIEGO - LIVE VIRTUAL TOUR Wednesday, November 4 at 11:00am Pacific
Okay so you've been to Old Town State Historic Park, you've had Margaritas and Mexican Food, but maybe, just maybe there are a few things you haven't seen or done here! This tour sets out to do just that, by showing you the "Other side of Old Town!"
DIA DE LOS MUERTOS. Although Old Town's annual Dia De Los Muertos (Day of the Dead) festival is not happening this year, due to COVID-19, the streets and stores are sure to be decked out with calaveras (decorated skulls), an important symbol for departed souls. Día de los Muertos is a very special time, when once a year, the spirits of loved ones who have died return to earth to celebrate this holiday with friends and family. Over fifty local businesses, museums, and shops create traditional Día de los Muertos altars that can be enjoyed by visitors to Old Town. Many of the altars honor the historic figures from Old Town's past, and others reflect more current stories meaningful to that place of business. Along with this, you can expect to see many other displays associated with the Autumn harvest season and Thanskgiving throughout Old Town.
PRESIDIO PARK & JUNIPERO SERRA MUSEUM. We will climb high atop Presidio Hill for a fabulous view of San Diego Bay and the surrounding area for a closer look at the Father Junipero Serra Museum. The museum site is where California began and is where the first mission was established by the Spanish. Learn about how one man, saved this incredible site for the citizens of San Diego to enjoy!
MORMON BATTALION VISITOR CENTER. We will also see the Mormon Battalion Visitor Center, a historic site which honors solidiers who served in the United States Army's Mormon Battalion during the Mexican–American War of 1846–1848. The battalion was stationed in Old Town in 1847, and they built wells and a courthouse on the site. Hear all about the trials and tribulations of the Mormon's impossible 2,000 mile trek (on foot) to San Diego!HERITAGE PARK VICTORIANS. Another surprising find for many will be Heritage Park. This charming County park features several restored Victorian homes and the city's first synagogue, The Temple Beth Israel. It is a fine example of the Victorian architecture of wealthy San Diego residents in the late 1880s-1890s. I'll tell you the story of how all of these fabulous Victorian Mansions ended up in one location.
THE WHALEY HOUSE. Of course no tour to Old Town would be complete without at stop at the Whaley House and El Campo Santo Cemetery for a little spooky-ness. The Whaley House was voted by the Travel Channel as one "The Most Haunted House in America" perhaps because it was built on public hanging site. Hear the story of then San Diego broadcaster Regis Philbin, who didn't believe the house was haunted...but ended up learning the hard way!
EL CAMPO SANTO CEMETERY. This place also has plenty of haunted tales of its own which always makes for an interesting story. Hear the tale about Yankee Jim Robinson, who was hung for stealing a rowboat!
Come along with me to experience the other side of Old Town, at this very special time of year. You'll be glad you did!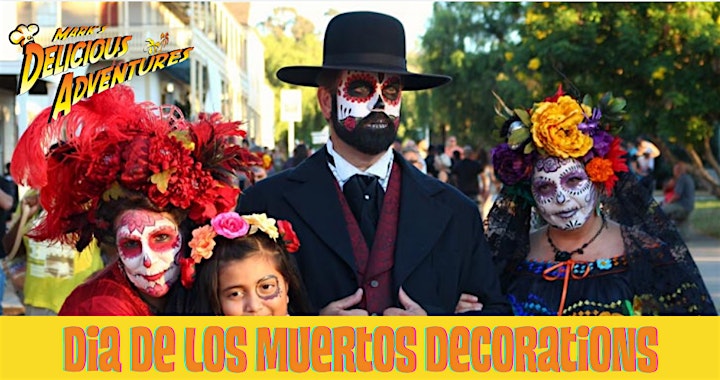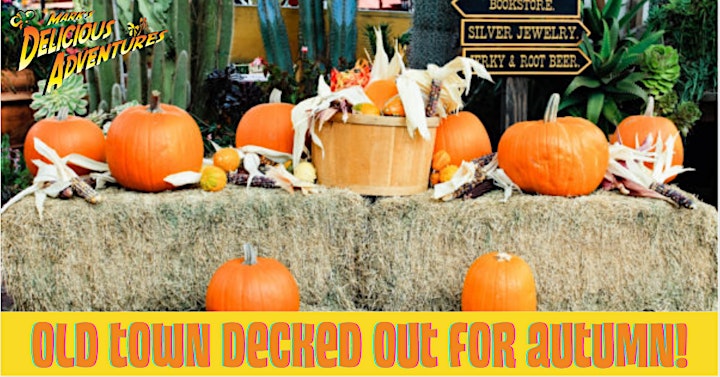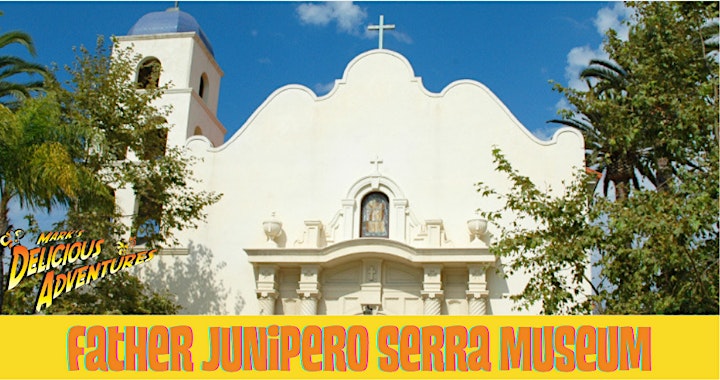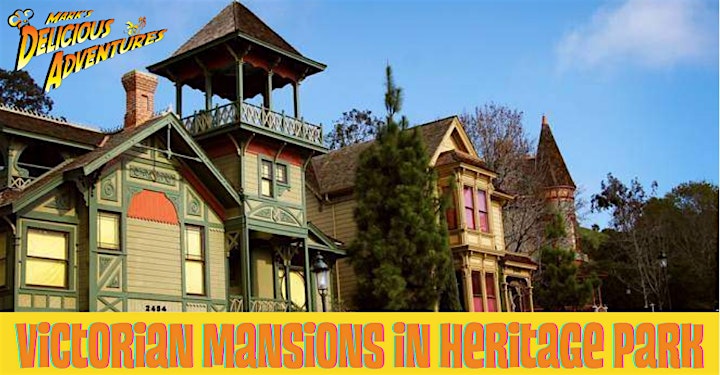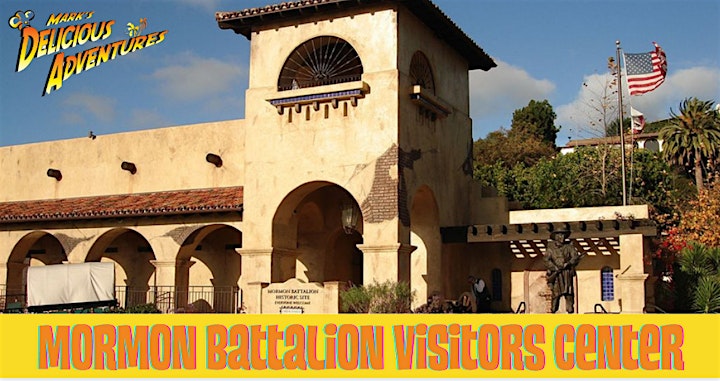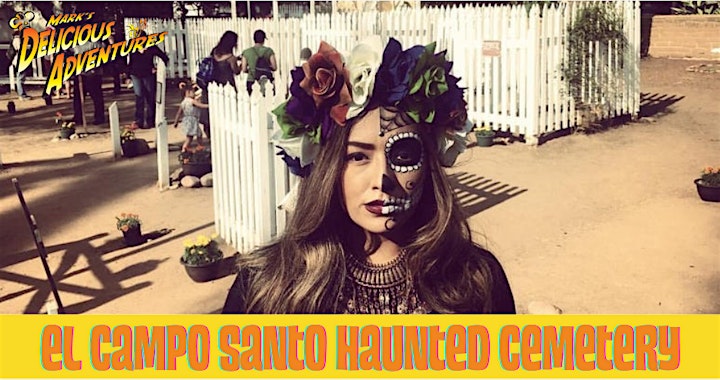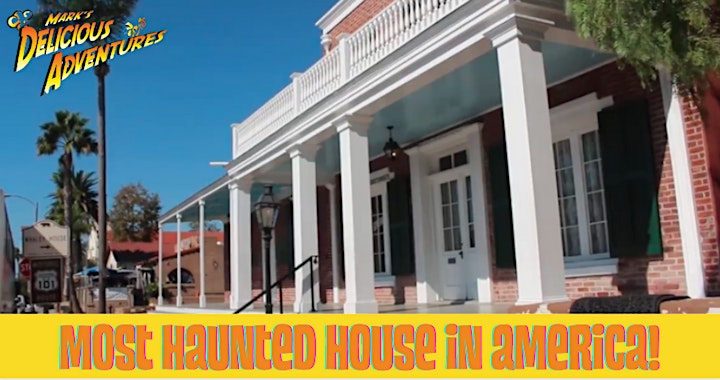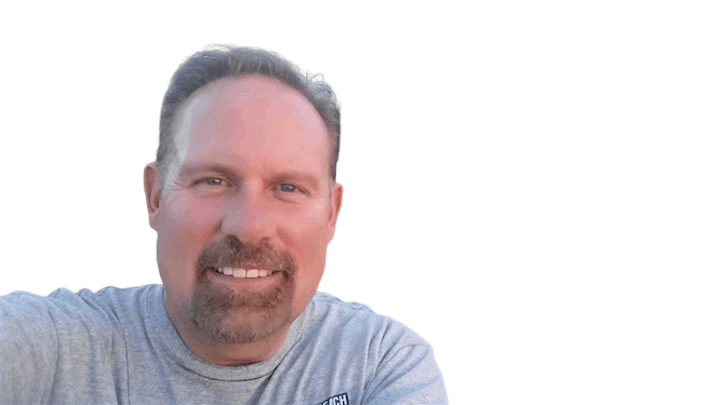 Mark Jacobson
Mark loves to travel and credits his parents with establishing his "wanderlust" at a very young age. "I was taught to appreciate scenery, history and culture during our man y familyvacations, and for that, I'm thankful."
After receiving a degree in Business Administration, Mark attended travel school and started working for a local tour company at the age of 23.
Since then, he's had the good fortune to escort many tours throughout the United States, Canada and abroad during 25+ years in the travel industry. "In addition to tour guiding, I've worked in reservations, group sales, office management, and as a travel show presenter for various tour companies. I'm well-rounded in terms of experience in the travel industry, which translates nicely into my tour guiding skills."
Mark also loves to cook. He was surrounded by home-cooked food and fresh garden vegetables growing up on his family farm. Here he learned about cooking from his mother who owned and managed several successful local restaurants. "I was always in the kitchen with my Mom, and worked side by side with her at various restaurants. I was learning to cook at a very young age, without even realizing it."
Later in life, Mark rediscovered his passion for food. In 2007 he enrolled in culinary school; "I wanted to combine my love for food with my love for travel."
After graduating culinary school, Mark continues to work both in the travel industry as a tour guide specializing in food-focused tours, and also as a personal chef. "I work hard to exceed my clients expectations. People remember the information you give them as a tour guide, but most of all, they remember how you made them feel. I want everyone to end their tour with a big smile on their face!"
Happy travels and bon appetit!