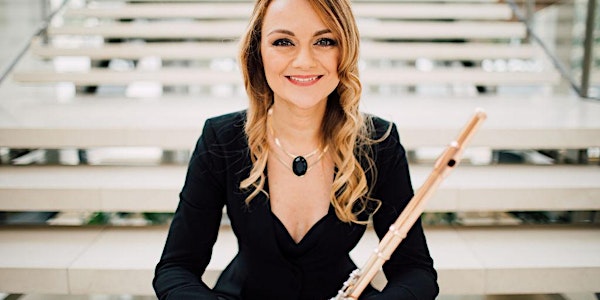 The Other Graduation with Iva Ugrčić
The Other Graduation - The think-outside the box music career series is back this season! In this episode, we present Iva Ugrčić.
Refund Policy
Contact the organizer to request a refund.
Eventbrite's fee is nonrefundable.
About this event
If you are feeling a little stuck and unsure about how to proceed with your music career, you might benefit from a little boost from somebody who did it all, and in their own unique way.
Iva Ugrčić will share her music (and other) thoughts and experiences with you in a casual, candid conversation and work samples.
The last half hour or so, we will be joined by a career and transition coach, Tricia Ross. Let your ming open, your guard down, forget right academic expectations, set your imaginations free, set up your vision boards and be ready to get amused, amazed, challendegd and rewarded.
Iva says:
"My first contact with the flute occurred while I was returning from my ballet lesson (I attended ballet classes for eight years). While I was taking off my rigid ballet shoes in the classroom at the school of music where the classes were held, a young flute professor entered the room. It was the first time I heard those sounds that were so mesmerizing to me. My fascination with the sound and the beauty of this instrument was instantaneous ­­­­­—love at first sight. Those mere few minutes were enough to make me give up ballet lessons and start learning to play the flute. I cannot express the pleasure and thrill which I felt upon the first real contact with my instrument. That magic has continued all my life!"
© 2020 by Iva Ugrčić
We hope that you can join us! Zoom link will be sent to registed user no later than teh day before the event!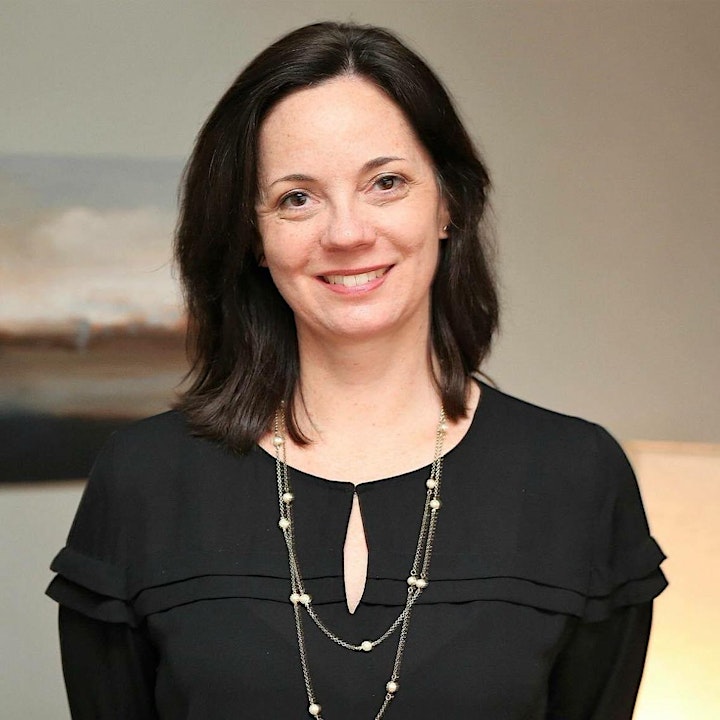 After 25+ years in arts management and producing jobs, Tricia made a huge career and life change for herself and now works with those who want to do the same. With an Advanced Diploma in Coaching and a BS in Theatre Management, Tricia now works full-time in the Career Development office of the School of Visual Arts, coaches with Promark outplacement firm, and meets with private clients.