Description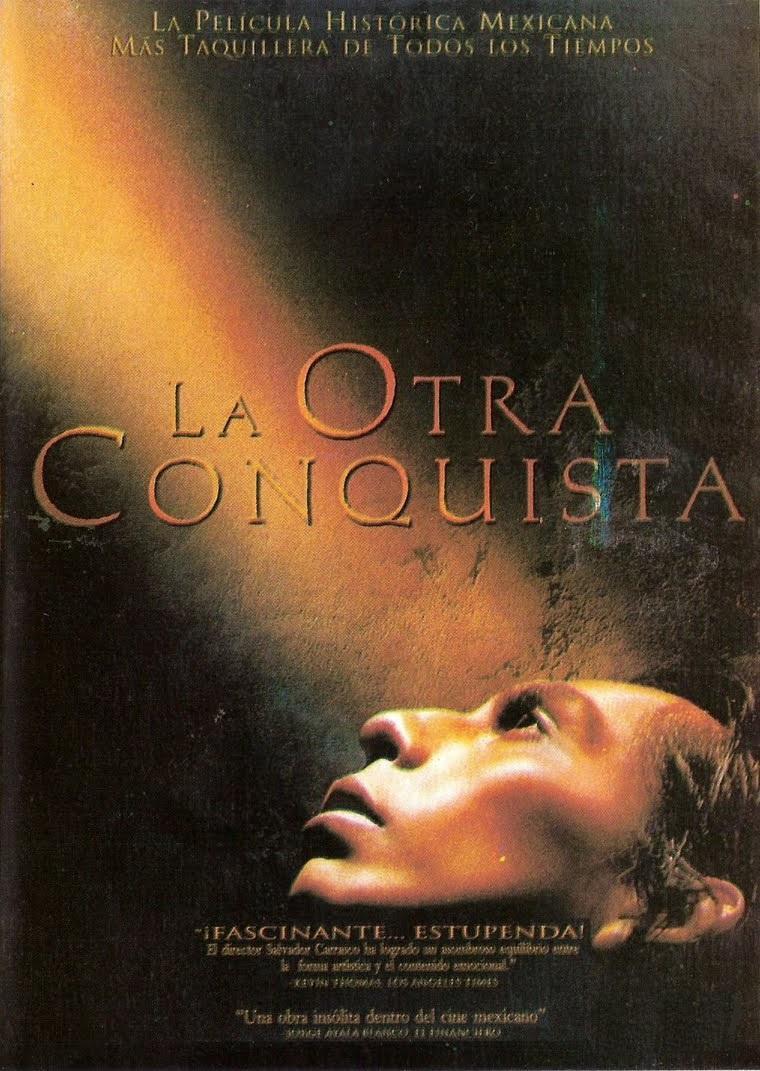 In 1520, Topilzin, the son of Montezuma, struggled to preserve his people's religious and cultural identity in the wake of the invasion of his land by Spanish conquerors and clergymen. Catholic priests began spreading the gospel to the local "heathens" while the Spanish soldiers pillaged the Mexican countryside. Though the region was regarded as one of the most advanced societies in the Western Hemisphere at the time of the Europeans' arrival, the land, the people and its culture were soon shattered. The film portrays two forms of conquest – physical and spiritual – are inherent to colonization, but even more importantly, it tells the story of the natives' creative resistance against all odds in their will to survive with dignity and pride.
The Other Conquest
Country: Mexico 1998/2008
Director: Salvador Carrasco
Writer: Salvador Carrasco
In Spanish with English subtitles
Wednesday April 24th @6pm
Institute of Hispanic Culture of Houston
Free admission. Complementary popcorn!