Description
We started our group in the summer of 2008 in Dallas, Texas having known each other through all of our other groups (Polyphonic Spree, Young Heart Attack, Slick 57, Rose County Fair, Hi-Fi Drowning.) It was an easy upstart and took no time jumping in head first. We both had songs that we felt needed to be played but no band to use as an outlet. Three months later, we entered the recording studio and recorded an EP which ended up being half of our first album "We Are The O's" (2009 Idol Records) produced by Jeff Halbert (Nick Cave, St. Vincent.)
One of DFW's most beloved bands, The O's kick off our second annual free summer concert series.
This show also featuers Kody West.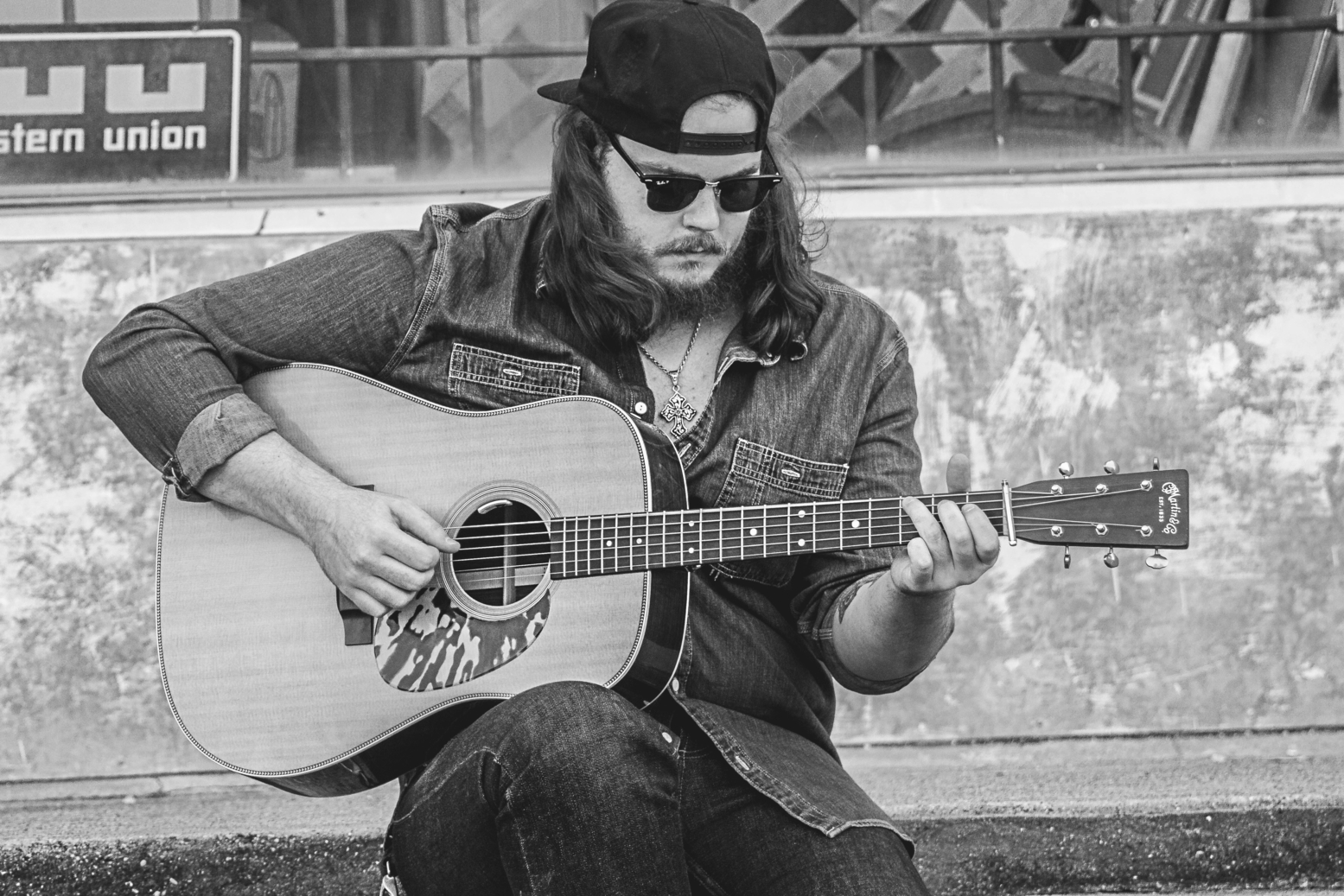 ---


Thank you to our 2017 Annual Partner, Baylor Orthopedic & Spine Hospital of Arlington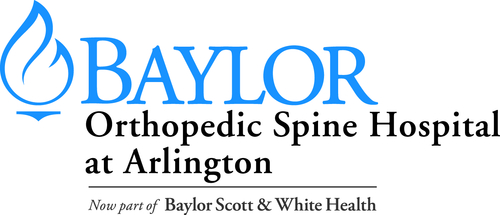 This project is supported in part by grants from the City of Mansfield.