The Origins of Intel Capital - Fireside Chat with Avram Miller
About this Event
Evening Line-up
6:30 – Refreshments and networking
7:15 – Program and Q&A
8:00 – Networking
9:00 – End of event
While Intel is known for countless industry-defining moments, there's one business decision that may not get as much attention: the formation of Intel Capital. Intel Capital investments have not only fueled innovation and profits for Intel, its creation redefined venture capital funding models forever.
Join Intel Alumni for an evening reflecting on the beginnings and perspective on the current state of the corporate venture industry. In conversation with Rob Siegel, Avram Miller will reflect on the early days of what has become one of the most successful corporate venture groups in the world. If time permits, Avram will share his views about the current state of corporate venture capital, life in Tel Aviv and insight into his upcoming book. We can expect it to be both informative and entertaining. Get your questions ready.
What's Included
Heavy appetizers
Beer/wine and non-alcoholic drinks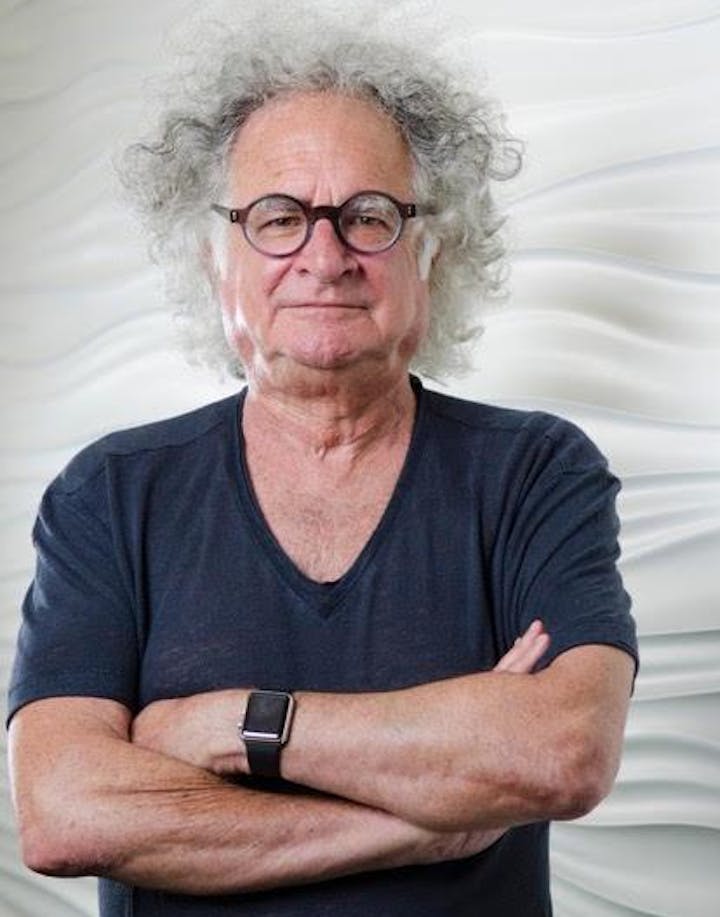 Avram Miller (born January 27, 1945) served as Vice President, Business Development for Intel Corporation (1984-1999). Together with Leslie Vadasz, he co-founded Intel Capital in 1991. He led Intel's successful initiative to help create and expand residential broadband Internet access. After leaving Intel, he founded The Avram Miller Company, an advisory firm for technology companies. Avram has served as a senior advisor to Lazard, and as a director of various companies public companies including CMGI, World Online, PCCW, and entertainment companies including Maxis and King World Productions. In addition participated on the board of a number of non profit organizations.
His work in early stage investing both at Intel and later for his own account, resulted in his being listed as number 8 of the top 100 venture investors in the Forbes 2003 Midas list.
Avram lives primarily in Tel Aviv Israel where he is writing a book on his experiences in the computer industry. He maintains a blog:TwoThirdsDone.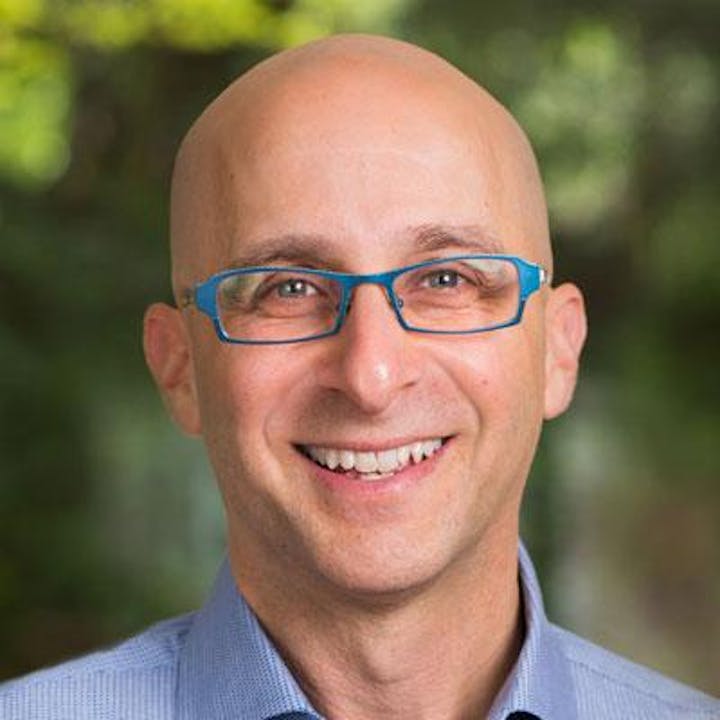 Robert Siegel is a Partner at XSeed Capital, and his investment areas include business operations where computational technologies automate / improve company performance, mobile solutions for firms of all sizes, and software systems that shape both business and consumer behaviors.
Robert is on the faculty at the Stanford Graduate School of Business where he teaches The Industrialist's Dilemma, Systems Leadership, Strategic Management of Technology and Innovation, Strategies of Effective Product Management, and Entrepreneurial Finance.
He sits on the Boards of Directors of Foxeye Robotics, Avochato and Cape, and he led XSeed's investments in Sparta Science, Zooz (acquired by PayU of Naspers – NPN), Hive, Lex Machina (acquired by LexisNexis of the RELX Group – RELX), CirroSecure (acquired by Palo Alto Networks – PANW), Disco, The League, Nova, Trove, Teapot (acquired by Stripe), Smart Coffee Technology, Pixlee, Breezeworks and SIPX (acquired by ProQuest), and also supports other portfolio companies such as Citrine Informatics.
At Intel , Robert served in various management roles, including an executive position in their Corporate Business Development division, in which he invested capital in startups that were strategically aligned with Intel's vision.
Robert holds a BA from UC Berkeley, an MBA from Stanford University, is the co-inventor of four patents and served as lead researcher for Andy Grove's book Only the Paranoid Survive.