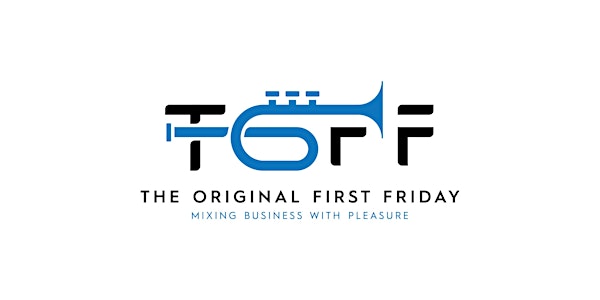 The Original First Friday
The Original First Friday is a unique platform for corporations, small businesses, and key community players to mix and mingle.
When and where
Location
Breezy Jazz House & Restaurant 1402 San Marco Boulevard Jacksonville, FL 32207
About this event
In 2001, three partners, Shamari J. Lewis along with Reynard Griffin and Timothy Rose operated a thriving business in a great downtown location. Onegé Fine Custom Clothiers was the preeminent custom clothier in Jacksonville and catered to the best of the best. Through the service and style offered at Onegé, clients became like friends and as a result Shamari and the guys started promoting events, and sponsoring the efforts of their friends and customers. At that time the South End Brewery was a favorite watering hole for the three gentlemen and before long Reynard, Tim and Shamari had a familiar group of about 75 friends that could pop-up at any event and make it a party.
Around this time a group of fellows who operated professionally as Men Of Vision Corp started promoting First Friday at the South-End Brewery. Reynard and Shamari quickly recognized it as a groundbreaking professional networking opportunity that could be massively successful in the city. They gave Men of Vision major support and helped First Friday grow from a meager following to one of the most successful and well attended events in the metro area. After two years of running the event the restaurant eventually changed management and this change affected the operation of First Friday which led to a location revision and its eventual dissolution.
Since that time everyone involved in the early days of First Friday has gone on to achieve milestones in their careers and personal lives. Many have relocated their talents to other cities, some have re-migrated back home. Shamari J. Lewis is one of those who has returned to Jacksonville. While his expertise encompasses a variety of professional experiences both in and out of the city he often hopes to revisit the magic in those early days of First Friday when business connections and ideas were born in a social and relaxed environment. In the same spirit of excellence as the First Friday created in 2001, where Jazz was the main feature on the South End Brewery Patio, he has encapsulated the love of music, hospitality and business development into a brand called The Original First Friday.